San Francisco will dismiss thousands of marijuana convictions with automated tool
The city's use of web-based software called "Clear My Record" marks the first partnership between civic tech nonprofit Code for America and a prosecutor's office.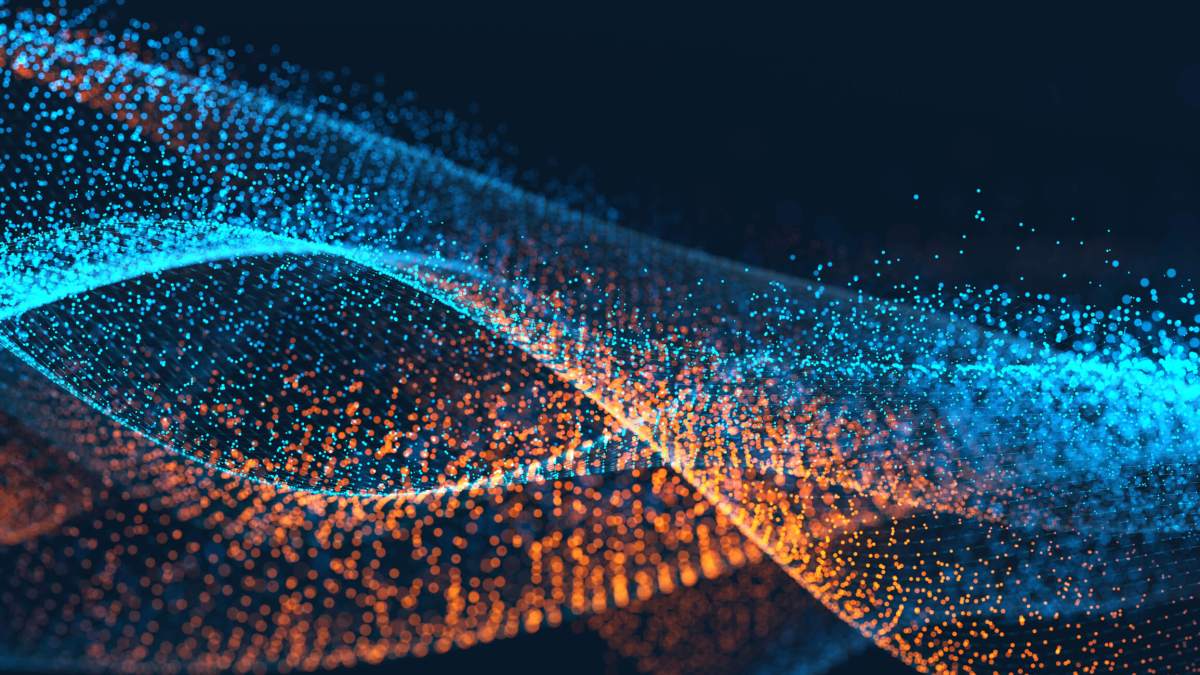 The San Francisco District Attorney office, through a partnership with civic technology nonprofit Code for America, is piloting a technology that could automate the clearing process for nearly 8,000 marijuana-related convictions.
The program, called Clear My Record, will help the district attorney's office meet its promise of retroactively applying a California law — called the Adult Use of Marijuana Act — passed in November 2016 to legalize marijuana possession and recreational use for adults at least 21 years old. The office will apply the policy to all misdemeanor and felony marijuana offenses prosecuted since 1975.
San Francisco District Attorney George Gascón first announced in January that the city would retroactively apply the Adult Use of Marijuana Act to up to 4,940 felony cases in question will be reviewed, recalled and re-sentenced, while 3,038 misdemeanor cases will be dismissed and sealed, with no action required by those affected.
Work has already begun on clearing the misdemeanors. Nearly 1,000 motions to dismiss a misdemeanor marijuana conviction have been prepared, another 528 have been submitted to the San Francisco Superior Court, and 428 have already been granted, according to a statement from Gascón's office. To facilitate the process, the city is using a piece of software designed specifically for such a task.
Through a partnership with Code for America, a nonpartisan nonprofit that helps governments use technology effectively, the review process for felonies will be largely automated. The typical review process requires a time-intensive analysis of rap sheets to determine whether a case is eligible for dismissal.
"When the government uses 20th century tools to tackle 21st century problems, it's the public that pays the price," Gascón said in a statement.
The software provided by Code for America can automatically analyze and review eligibility for dismissal under state law on a case-by-case basis. The tool also generates the required forms and completes the motion for each case to be sent back to court. Gascón is the first district attorney's office to partner with Code for America and the first prosecutor's office to use the tool.
An earlier version of Clear My Record was also made available to former convicts in four counties across California starting in 2016. District attorneys in Seattle, Philadelphia and other cities have since advocated for similar programs.
Code for America has stated interest in spreading Clear My Record to other counties for record clearance needs across California, with a goal of 250,000 conviction clearances by 2019.
"By reimagining existing government systems through technology and user-centered design, we can help governments rethink incarceration, reduce recidivism, and restore opportunity," Jennifer Pahlka, Code for America's founder said.