How Nextdoor is helping law enforcement connect with residents and reduce crime
Commentary: Annie Barco of Nextdoor shares examples of how her company's social network is helping law enforcement form tighter bonds that make communities safer.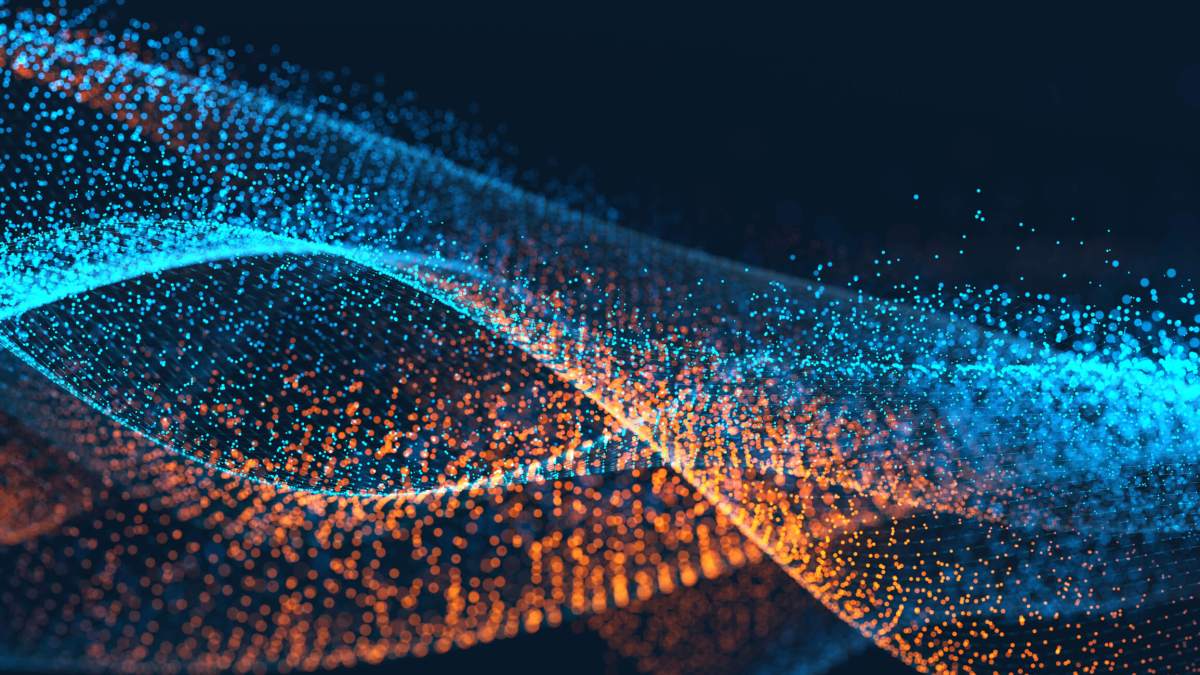 Over the past decade, law enforcement agencies across the country are more frequently turning to social media to connect with residents. In comparison to previous channels of communication, social media has proven to be a more effective way to increase community engagement, enhance relationships between residents, and improve the neighborhood's sense of safety.
This trend towards social media originated with apps like Facebook and Twitter, both of which allow agencies to disseminate information to a wide audience at the click of a button. For a more targeted approach, agencies have taken to the neighborhood social network, Nextdoor, which allows agencies to geographically target their posts to individual neighborhoods, custom service areas, like police beats, or their entire jurisdiction. Public agencies can create and manage their department page through Nextdoor's government interface, Nextdoor for Public Agencies.
With 81 percent of Americans already on some form of social media, agencies are smart to adopt these communication platforms. If your department has been considering adding additional tools to its social media toolbelt, read on to see the amazing ways agencies across the country are using social media to improve safety in their communities.
Solving crimes
Law enforcement agencies cannot afford to have a cop on every corner, and thus rely heavily on residents to report suspicious activity and crime. With social media, an agency can activate thousands of pairs of eyes in a matter of minutes, and residents can easily alert each other about local crime.
For example, the San Mateo, CA Police Department recently worked with neighbors through social media to arrest an auto burglar who had been targeting San Mateo neighbors for months. Here's how it happened: After hearing that his street had been hit by an auto burglar, a San Mateo neighbor checked his surveillance footage where he found a video of the suspect breaking into his neighbor's car. The resident shared the surveillance with his verified neighbors on Nextdoor, encouraging them to lock up at night and keep a watchful eye for suspicious behavior. Another neighbor who saw the thread on Nextdoor sent the footage to police, who immediately identified the man as a known probationer and arrested him that same day.
The Omaha, Nebraska Police Department also had recent success in arresting a man for public indecency. The police received several calls from concerned neighbors about a man exposing himself on a local trail. One vigilant neighbor captured photos of the suspect and his car, which she shared with police and neighbors on Nextdoor. The next day, the resident who posted the photos received a private message on Nextdoor from a fellow neighbor who knew the location of the suspect's vehicle. The neighbor immediately called police with the address, and officers were able to successfully identify the suspect and bring him in for questioning. Had the community not had a quick and easy way to share the surveillance photos that were captured, this suspect may not have been identified.
Finding missing persons
When an individual goes missing, the first 24 hours are the most critical. Law enforcement agencies often lean on the community to help in the search for missing persons, and many have learned that pushing information on Facebook, Twitter, and Nextdoor is a quick way to rally an entire community.
The Durham, North Carolina Police Department experienced this when a 60-year-old man suffering from dementia went missing from his group home last year. Durham PD immediately issued a Silver Alert on their social media accounts, providing a photo and description of the missing man. Just eight hours later, a neighbor was barbecuing in his backyard when an elderly man emerged from the woods that lined his backyard. The resident recognized the man from the PD's Nextdoor post and quickly called police. Thanks to this vigilant neighbor, the elderly man was safely returned home.
Plano, Texas Police experienced a similar situation when a 7 year old boy went missing from his home in 2016. The PD issued an urgent alert on Nextdoor and targeted their post to the seven neighborhoods surrounding where the boy lived, a feature that is unique to Nextdoor. They included his photo and a description of what he was last seen wearing and asked that neighbors take to the streets to help find the missing boy. A nearby neighbor who was a mother herself immediately began searching for the boy, and to her disbelief, ended up locating the boy shortly after. Thanks to this neighbor, the boy was returned home safely to his family. Police later honored her as a local hero.
Decreasing crime rates
Social media is an effective way for agencies to create community relationships, humanize the department, and help educate residents about what is being done locally to improve safety. Although multiple social media accounts can be a big undertaking for a department, agencies across the country are continually finding that the community relationships formed through social media presence have helped reduce crime.
For example, the Sacramento Police Department has had a dedicated presence on Nextdoor, Facebook, and other social media channels for several years. Through Nextdoor in particular, the department has developed incredible neighborhood watch programs across the city and has successfully engaged residents in their efforts. Thanks to these strong community ties, the department was able to announce last year that they had successfully reduced the citywide burglary rate by 17.5 percent.