Police could be doing so much more with body cameras, says former chief
Linden, New Jersey's former police chief says body worn camera footage was instrumental in transforming his department.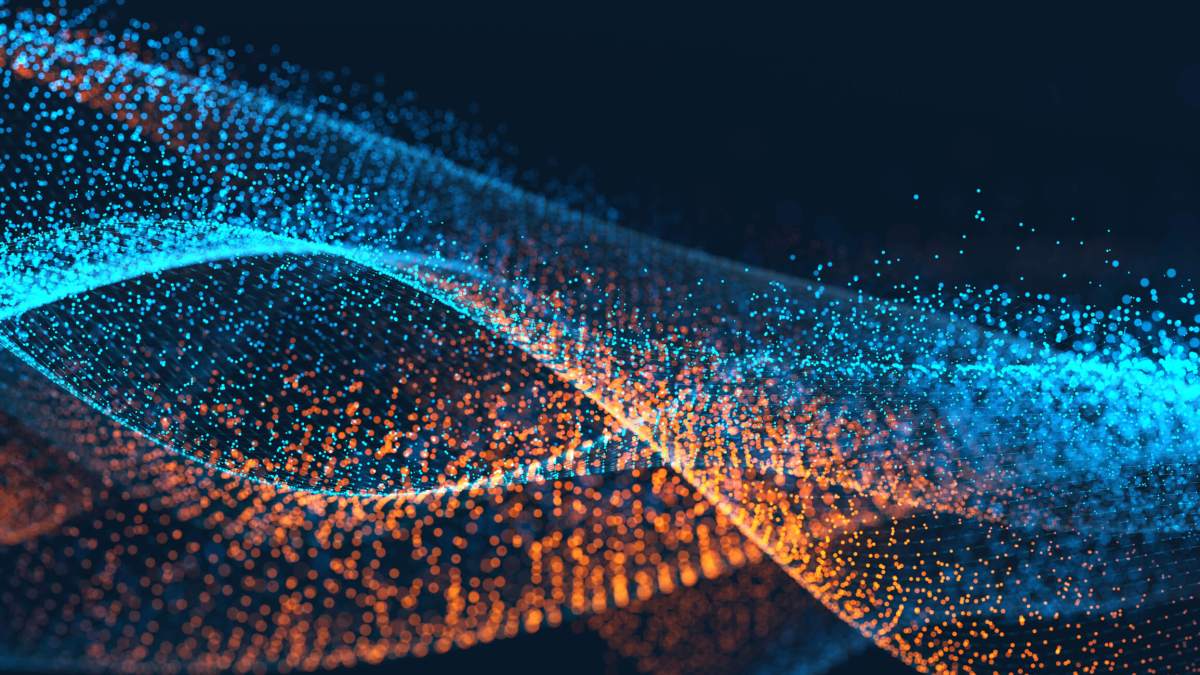 Jonathan Parham says that when it comes to body-worn cameras, law enforcement is missing out on a big opportunity.
Parham — who retired as the chief of police for the City of Linden, New Jersey, on Jan. 1 — told StateScoop that law enforcement's focus on body-worn cameras as a mere additional witness in the sometimes contentious relationship between police and the public falls woefully short of the technology's potential. Instead of trying to reduce demeanor complaints, which manufacturers tout as the devices' main selling point, law enforcement agencies should be using the cameras as a tool to monitor and improve the efficacy and safety of officers and the people they interact with, Parham says.
"Will it reduce demeanor complaints? Yes, it will. But if that's all we ever do, we have missed a tremendous opportunity," Parham said. "What a waste of an excellent technology that could help improve officer performance."
Early studies have produced varied results showing how effective body worn cameras are at reducing complaints or de-escalating police-public interactions — a 2017 study of police in Washington, D.C., concluded that the cameras didn't make much of a difference, while another 2017 study, this one in Las Vegas, found body worn cameras reduced complaints by more than 10 percent for some officers.
But Parham says these discussions are missing the more tantalizing prize of substantively improving how law enforcement operates.
He isn't just pontificating about what might be possible — after being promoted to chief in Linden in 2016, he developed a database tool, developed a set of key performance indicators and began regularly monitoring body camera footage as a way to spot holes in the agency's procedures. And then he started fixing them, bringing a new standard of oversight and operations to policing in the city of 40,000 residents that lies just 20 miles southwest of New York.
Parham wants to bring to law enforcement what technologists have increasingly been preaching in their businesses and government offices for years — data-driven decision making.
"Law enforcement does not often focus on risk management in the traditional sense," Parham said. "We are first responders and just by that very term — we respond to calls for service, we react to things. What we miss at times is the opportunity to take a look at the processes we have in place the provide guidance on how we do what we do, and then ask ourselves if we could be doing them better."
A string of high-profile incidents surrounding the Linden Police Department had earned the agency an image the city did not like. Officer Pedro Abad drove the wrong direction, drunk, on the West Shore Expressway, killing two people in 2015, a crime for which he is now serving between 8.3 and 25 years in prison. In 2016, Sgt. William Turbett, whose father was a captain in the department, was removed from the force after it was discovered he had been selling marijuana. Those incidents led Mayor Derek Armstead to find someone he believed could transform the department and restore its image.
There's no manual for that
Parham says he reviewed his police management manuals, assembled a list of tasks that have historically aided police departments in similar situations, and made it his personal mission to institute change. He cleaned a grease stain from the front door of headquarters as a symbol of the new standard he intended to set. And less than three weeks into his new role, officers from his department got into a gunfight that ultimately led to the detainment of Ahmad Khan Rahami, a suspected terrorist wanted in connection with bombings in New York and New Jersey that injured dozens of people in September, 2016.
Parham says that he used this incident to rally the department around the need for change. One of the ways he was able to do that, he said, was by analyzing body worn camera footage.
"Through my own research conducted by the members of the department's training division, we were began to see a lot more of the things that were going on than what we were aware of," Parham said. "We realized there was a definite difference between what the policy said and what the actual performance of the officer was."
Parham said the footage highlighted problems with how his agency was handling mistakes. In a vehicular pursuit, for instance, he said he watched as officers did everything right inside the cruiser, but then made "tactical errors" after they approached the suspect.
"We discovered that the officers were making tactical errors, or what we call 'near misses,' that could have ultimately led to them injuring the suspect or each other," Parham said. "The impact of this discovery was even more significant when we realized their errors were due to gaps in agency training."
These kinds of details are traditionally left out of written police reports, Parham said, because officers are usually more focused on documenting their results than with how they were achieved.
A lack of codified standards across law enforcement agencies further reinforces the tendency of officers to prioritize ends over means.
"There was no patrol manual in my agency," Parham said. "There are a list of rules and regulations, policies and procedures that tell you what not to do so you don't get in trouble. We don't tell you what to do to successfully complete this regular function that you have to do in your job."
By looking at reports and civil lawsuit statistics, Parham said he and members of his department's training bureau and internal affairs unit identified the top four or five things that were causing his agency the most trouble. Supervisors were then mandated to review body cameras footage of those incident types, starting the agency on its road to reform.
Breaking down operations
A checklist of things officers should have done on each call provided the reviewer at the Linden Police Department the opportunity to be objective. If officers are responding to a burglary, for example, the officer should watch the intersections, communicate with the dispatcher, keep the caller on the line, wait for backup, park two blocks away from the house in question and coordinate his or her approach.
Parham explained that police training is highly compartmentalized — pursuits and motor vehicle stops are taught separately, so when the pursuit is over, it's easy for an officer to forget what to do next, particularly faced with a dangerous situation.
Parham is taking his tool to law enforcement agencies and insurance companies to show them how they could be keeping their officers safer, avoiding lawsuits and even getting more funding. A department that audits itself, he says, is less likely to be investigated by an external entity, and even better, if it has empirical proof to show that additional training is needed, for example, an agency is more likely to get the necessary funding.
"The biggest problem was that we didn't face the problem head on. Whether it was because we didn't recognize what the problem was or it was too big for us to tackle, we ended up doing very little about it other than disciplining officers for actions that were inconsistent with policy," he said. "We never looked for causation. We didn't know why these errors were being committed."
Some of Parham's quotes were edited before publication for clarity and factual accuracy.