How modern analytics will inform government in 2017
Data analysis company Tableau overviews their 2017 report outlining the top 7 business intelligence trends for the public sector in 2017.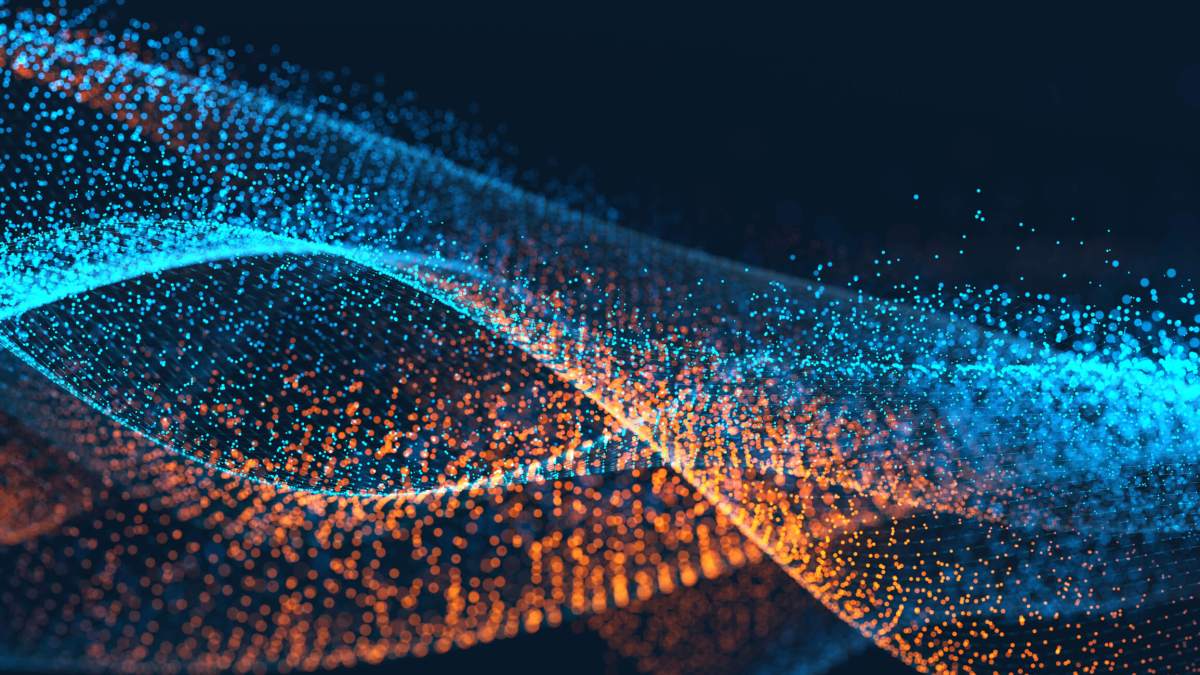 In 2016, a wave of self-service analytics swept across the enterprise. Governments began embracing the modern approach to business analytics, with IT and public sector leadership partnering to derive maximum value from their data.
Where are things headed next? At Tableau, we've gathered the opinions and observations of our experts who serve hundreds of thousands of customers around the world.
Here's a preview of our predictions for 2017. Click here to get the full report from Tableau.
Modern BI becomes the new normal
In 2016, governments began the shift to modern BI, moving analytics from the hands of the few to many. With trusted and scalable platforms, governments are empowering even non-analysts to explore governed data and collaborate with their findings. In 2017, modern BI will become the top priority for governments as more institutions adopt analytics platforms that embrace self-service.
The era of open data in government arrives
In 2017, the volume of data generated by governments will continue to expand, and more data and insights will be open to the public. Citizens, universities, nongovernmental organizations (NGOs), nonprofits, and even other government entities will have access to information that has been hard or impossible to share in the past, allowing everyone to be collaborative partners with government.
Collaborative analytics goes from the fringe to the core
Collaborative analytics will take center stage this year as governed data becomes more accessible and cloud technology enables easier, faster sharing. Through emerging digital government initiatives, agencies will bring citizens and other stakeholders into conversations about policies and programs to address unforeseen challenges—and solve them with data faster than they could have ever imagined.
Data-driven decision-making explodes in government
Data is everywhere in government, but it's not always fully leveraged to drive better outcomes. In 2017, the value of that data will no longer be tied to its rank or size. It won't matter whether we're talking about big data or a simple Excel spreadsheet. What will count is that people can quickly and easily access the data and explore it alongside other types of data to answer questions and improve outcomes.
IT becomes the data hero
For decades, IT departments remained mired in the endless churn of building reports to support business data requests. Now, IT will break the cycle and evolve from producer to enabler. IT is at the helm of the transformation to self-service analytics with governance at scale. In high-performing organizations, analytics teams are "working as a trusted partner with the business," according to Gartner.
The transition to the cloud accelerates
With more governments moving their data to the cloud, the realization that analytics should also live in the cloud will become mainstream. In 2017, data gravity will push governments to deploy their analytics where their data lives. Over the next few years, the growth in public clouds will accelerate and change how governments deliver insights.
Advanced analytics becomes more accessible
Government users have grown more data-savvy, and advanced analytics is more approachable than ever. Government institutions are already leveraging powerful functions like k-means clustering and forecasting. Health and human services agencies are using advanced analytics to better manage care and benefits. And in 2017, these institutions and others will continue to expand their analytics skill sets.
Tableau helps people see and understand data. Explore with limitless visual analytics, then share your work and enable anyone to transform data into actionable insights. From global enterprises to early-stage startups and small businesses, people everywhere use Tableau to see and understand their data. Try Tableau for free today.
Click here to get the full report from Tableau.