How Detroit can use map data to better understand itself
As Detroit looks to tackle an array of urban ills, data visualization advocates are looking at bringing those issues into greater focus using data and mapping technology.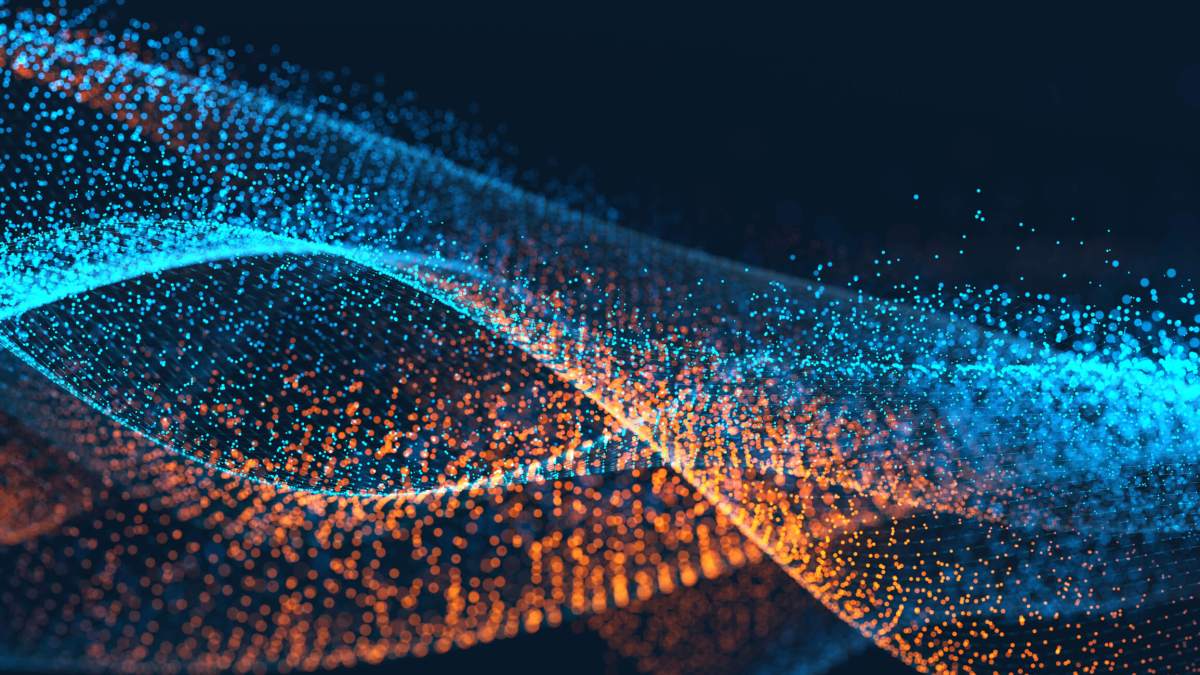 For most, a city map means a piece of paper showing streets and landmarks, but for a growing band of Detroit enthusiasts, new software that marries big data and visualization has created important new tools to help visitors and locals alike better understand and even help the city.
The Detroit Future City Strategic Framework is one example where maps are helping to visualize data in new ways. In the framework, maps detail everything from the extent of Detroit's vacancy problem to where the open jobs are in the city. In addition, last year's Motor City Mapping project produced the most detailed survey of the condition of virtually every piece of land in the city, which is essential knowledge for the blight-removal campaign currently underway in the city.
Jerry Paffendorf of Loveland Technologies, a firm that helped create the Motor City Mapping website alongside the nonprofit Data Driven Detroit, said maps are an essential tool for gaining a greater understanding of the city itself.
"Underlying every other crisis that the city faces — it's got a fiscal crisis, social and racial and quality crises — information crisis underlies all," Paffendorf told the Detroit Free Press. "The reason that a lot of those other symptoms express themselves is that nobody knows what's going on."
The new mapping projects come as a University of Michigan professor publishes a new book this spring that looks at the city through maps from the city's history. June Manning Thomas, the author of the book, said that the book will offer new insights into the rise and fall of the city.
While she asserts the importance of an emphasis on mapping, Thomas said it is also important to not overemphasize the power of mapping as a substitute for the political action required to "actually solve problems."
"We have to be careful to not overemphasize the power of maps," Thomas said. "Maps are just a tool, and we still need the basics of figuring out what the problem is, developing strategies to address that problem and then actually carrying it out."