Government data firm Socrata acquired by public-sector software giant Tyler Technologies
The Seattle-based Socrata will become Tyler's new Data and Insights division, executives from both firms said.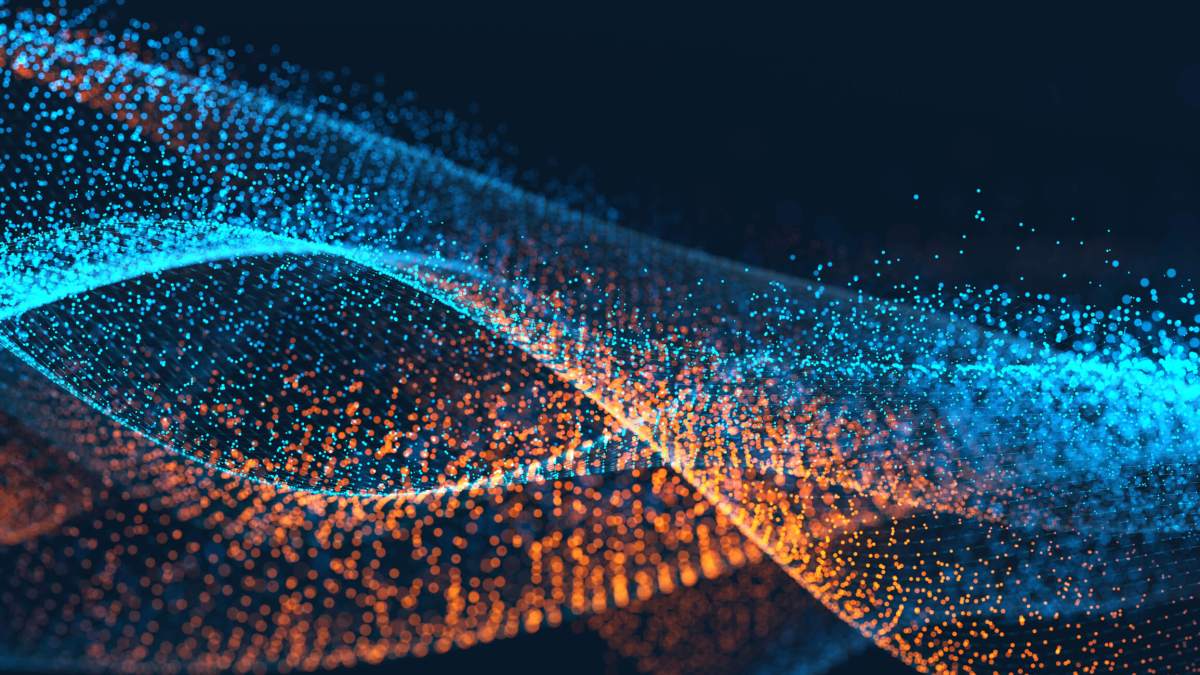 Tyler Technologies, a leading vendor of integrated software and technology products to public-sector customers, is buying Socrata, a Seattle firm that develops open data platforms for governments, the companies announced Wednesday.
Once the acquisition closes April 30, Socrata will become Tyler's new Data and Insights division, said Saf Rabah, Socrata's chief marketing and product officer. Terms of the deal were not disclosed. Socrata has raised about $55 million in venture capital since its founding 11 years ago, while Tyler, founded in 1966 in Plano, Texas, is publicly traded.
The deal, Rabah said, will allow Socrata to scale up the number of governments and agencies that uses its open-data platforms.
The company has also created public-facing websites such as one last year that collected data from the Federal Emergency Management Agency to map emergency shelters during a violent hurricane season that battered southeastern states, the U.S. Virgin Islands, and Puerto Rico.
Tyler, meanwhile, counts about 15,000 clients for its data-management systems, which are used primarily by city-, county-, and state-level clients. (Socrata's customers tend to be larger jurisdictions and federal agencies.)
"We're now in a position to connect data across a much bigger community of users and standardize how we use data," Rabah said. "The scale and reach we now have makes it most exciting."
Bruce Graham, Tyler's chief strategy officer, said Socrata's software fits a program Tyler calls "Connected Communities," which promotes greater data sharing among agencies in the same jurisdiction and between governments in the same geographic area.
"We have 15,000 systems," Graham said. "What we're trying to do is make them work together, know each other out of the box. Socrata comes in with the same problem, but they came in from the top down. They look at all these silos and what they did was connect it into a service cloud."
Rabah and Graham suggested that with the combined companies' offerings, a local police department, district attorney, and courthouse could, for instance, all look at the same data to speed up the criminal justice process. Graham added that Socrata's platform will make it easier for neighboring communities to share critical information.
"We have 400 implementations across 132 communities in Cook County[, Illinois]," Graham said. "They can now integrate their data in the Socrata cloud."
Socrata's current client roster includes the Michigan State Budget Office, Utah Department of Transportation, and the general accounting offices in several states including Texas and New York. The company was sued over its Michigan contract by a competitor from suburban Detroit last year, but the case was tossed last month after the companies jointly petitioned for its dismissal, according to court records. (Rabah declined to say how the dismissal came about.)
Although Socrata will officially become Tyler's newest corporate division, it will continue to market its services under its own brand. The companies started discussing some kind of partnership about a year-and-a-half ago, but those talks turned into negotiations for an acquisition about eight months ago, Graham said.
Tyler's Data and Insights division will be led by Socrata founder Kevin Merritt and remain in Seattle. The company expects to add to its 150-employee payroll, which includes an office in Washington for Socrata's federal clients.