Houston looks to hack homelessness with civic tech solution
The mayor's office is interested in developing a digital tool that encourages citizen donations to charities that can provide long-term solutions for homeless residents.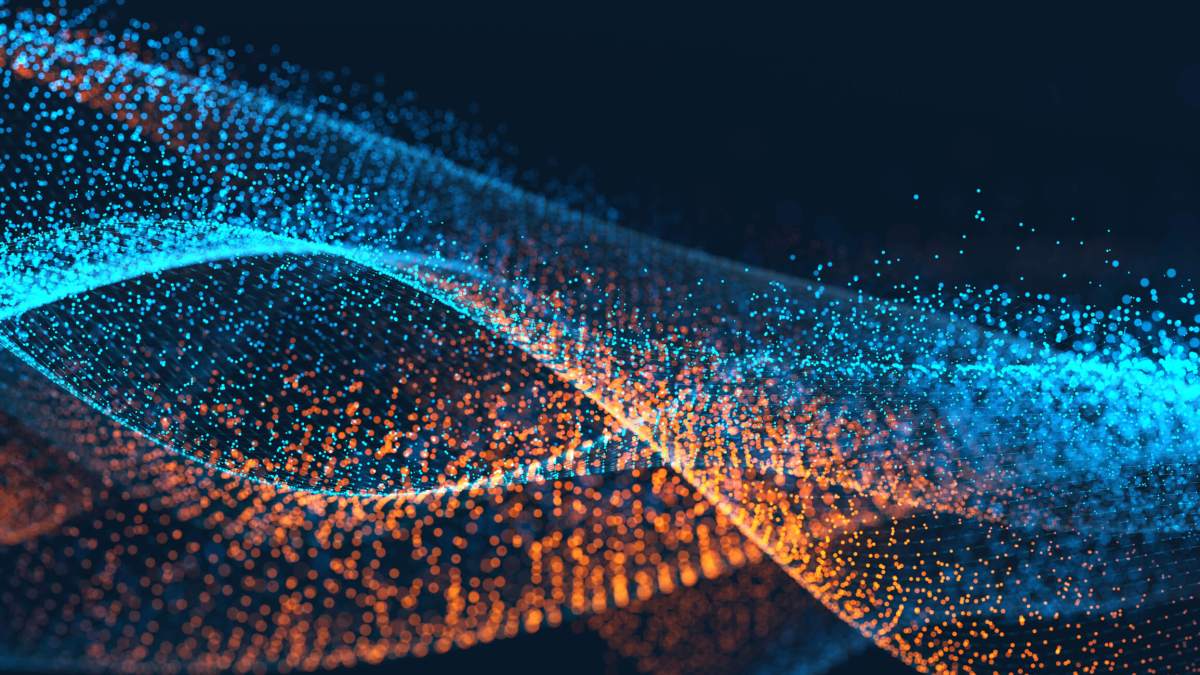 To confront panhandling and help homeless residents get back on their feet, Houston is beginning work on an app or digital solution to alert residents about alternatives to handing out spare change.
Mustafa Tameez, an outreach strategist working with the Houston Mayor's Office, said the project is still in its early stages, but the city wants to develop a tool that can help citizens donate to charities and organizations focused on sustainable and comprehensive care for the homeless.
An initial concept, Tameez said, would be to create some kind of digital notification to alert residents about opportunities to give to local homeless charities when they pass by a high-trafficked site frequented by homeless individuals asking those passing by for money or food.
"Rather than giving money to someone who might approach you for direct assistance, a better way is to redirect those funds to charities that can help in the longer run," Tameez said. "That is really what we're trying to do."
While counting the homeless is often difficult due to their diverse and often discreet locations, counts organized by the U.S. Department of Housing and Urban Development show there are about 7,000 homeless residents in Houston, yet there are roughly 28,000 individuals who access some type of homeless service each year.
The app or digital service concept is just another piece of efforts to curb panhandling. In May, the the city launched its own campaign called Meaningful Change — Not Spare Change, where residents can donate to The Way Home — an online system that brings together several nonprofits that dedicate 100 percent of their funding to supporting homeless residents.
"Houstonians are compassionate and love helping people in need, but sometimes we can end up doing more harm than good," Mayor Sylvester Turner said in a statement. "The Meaningful Change campaign lets Houstonians know that there is a better way to give. By contributing our 'spare change' directly to organizations that are working to get our homeless neighbors off the streets and into housing, we can make "meaningful change" in the lives of our homeless."
The proposed app or notification system is hoped to be an extension of the The Way Home, Tameez said,
Houston could also realize cost savings as a part of the efforts to cut down on homelessness and curb panhandling. The city cites a 2010 study commissioned by the New York State Office of Mental Health and the New York City Department of Homeless Services that shows it costs taxpayers $40,000 annually to support a single chronically homeless person through jail, emergency care, drug detoxification and other health and social services. This figure can be reduced to about $20,000, the study found, if an individual is provided housing and other supportive services.
"All of us want to help people, but sometimes it's better to help someone in the long run rather than just to make ourselves feel better by giving," Tameez said. "We have to find them a place stay, we have to make sure that they don't just have a meal today, but they have a meal every day, and we have to make sure they can eventually get a job so they can have dignity."
Tameez said the difficult part in developing this type of notification tool is discovering a way to make it easily visible for residents without interfering when people are driving. The city is working with local civic technologists to help identify potential options. One example, Tameez said, involves creating a new app with push notifications.
Houston already has a 311 app for requesting city services and reporting potholes, so embedding the notification and donation tool into this app is one possible choice.
Tameez said the city expects to arrive at a concept sometime in September for an app or tool, with an eventual launch date to be set after. No formal timeline has been established yet to allow for enough dialogue on solutions..
"The opportunity we see is that no one has really used technology in this way before, so it's a great opportunity. The downside is since no one has done it, there is no way to create a benchmark," Tameez said. "We're charting our own path, so to speak."