New software helps government fight COVID-19 vaccine misinformation
New software from Granicus helps state and local agencies measure the efficacy of digital campaigns that encourage residents to take the COVID-19 vaccine.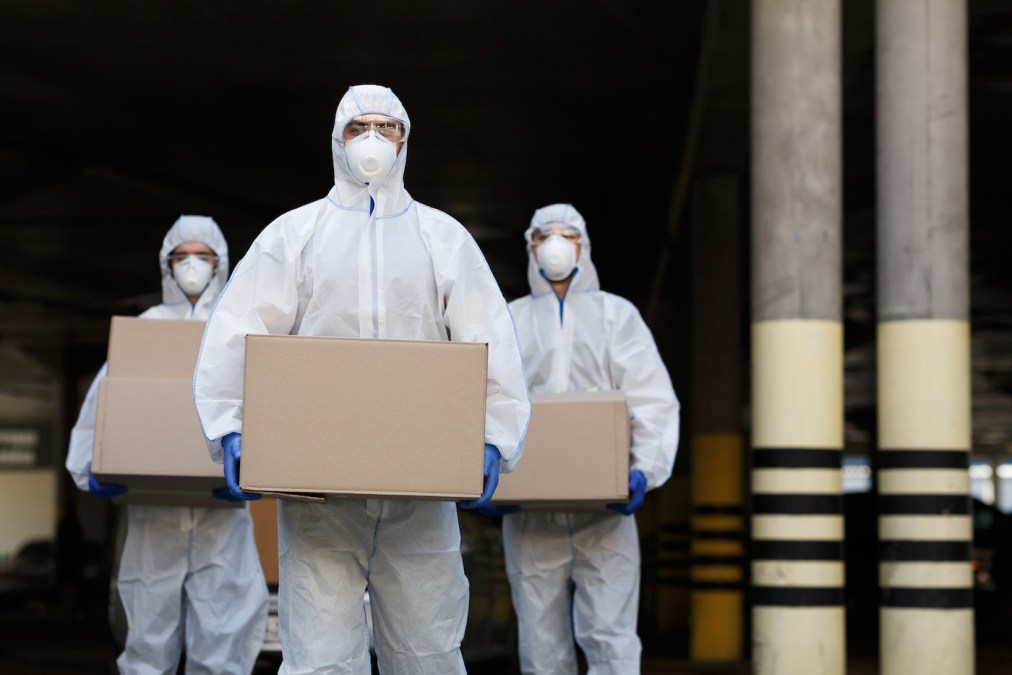 The company behind a popular state and local government communications platform says its new toolkit can help agencies understand if residents trust their messaging around the COVID-19 vaccine, providing insights into a critical part of coronavirus recovery plans nationwide.
The "COVID-19 vaccine toolkit" from software manufacturer Granicus launched Monday, providing state and local agencies with a real-time analytics platform to measure whether residents are clicking on or engaging with digital campaigns to encourage people to take the vaccine. Users — thousands of state and local agencies across the U.S., according to Granicus CEO Mark Hynes — can also access a database of content that other communities are distributing to their residents, including different email or texting templates, as well as data about which subject lines and text-introductions generate the most clicks.
The toolkit extends a previous software kit Granicus released in March aimed at disseminating information about what safety measures should be taken to avoid contracting and spread the coronavirus, Hynes said.
"Across five billion messages and tens of thousands of email and messaging campaigns, the beauty of what we were able to do [with previous toolkits] is create this community of government publishers that could learn in real time about what's effective and less effective about communication strategies around the disease," Hynes said.
Granicus' flagship product, GovDelivery, is a communications platform that government agencies in the U.S. and U.K. have used to run digital information campaigns and distribute content for years. Cities like Phoenix and San Antonio relied on Granicus earlier this year to upgrade some of their digital services, like allowing written comments on their online city council meetings. Oklahoma officials, meanwhile, said Granicus was crucial to the continued smooth operation of the state's unemployment system after claims spiked earlier this year.
But distributing information about the COVID-19 vaccine is more of a psychological and behavioral challenge than a technological one, Hynes said, noting that fighting misinformation about the vaccine is as difficult as fighting misinformation about the virus itself, which has been widespread this year.
"Personalized or specific-population or community-level messaging is going to be incredibly important, because this is a war on misinformation around the vaccine even moreso than in the time of COVID-19," Hynes said.
The new toolkit will enable agencies that are using Granicus to see what kind of messaging is most effective with certain communities and demographics around the U.S., and then adapt that content to deliver to their own residents, Hynes said. Granicus' machine-learning engine categorizes and classifies governments' campaigns, such as those based on clarifying the potential side effects of the vaccine or correcting misinformation about COVID-19 vaccine booster shots. Digital campaigns from Granicus customers will be analyzed hourly, Hynes said, creating a near real-time picture of what's working and what's not.
"We're not so brazen to know what templates are going to work in advance," Hynes said.