Trust and engagement are key for post-pandemic 'smart cities'
A city can only be smart if residents can access and trust its technology, New York City CTO John Paul Farmer said during the Smart Cities Live conference.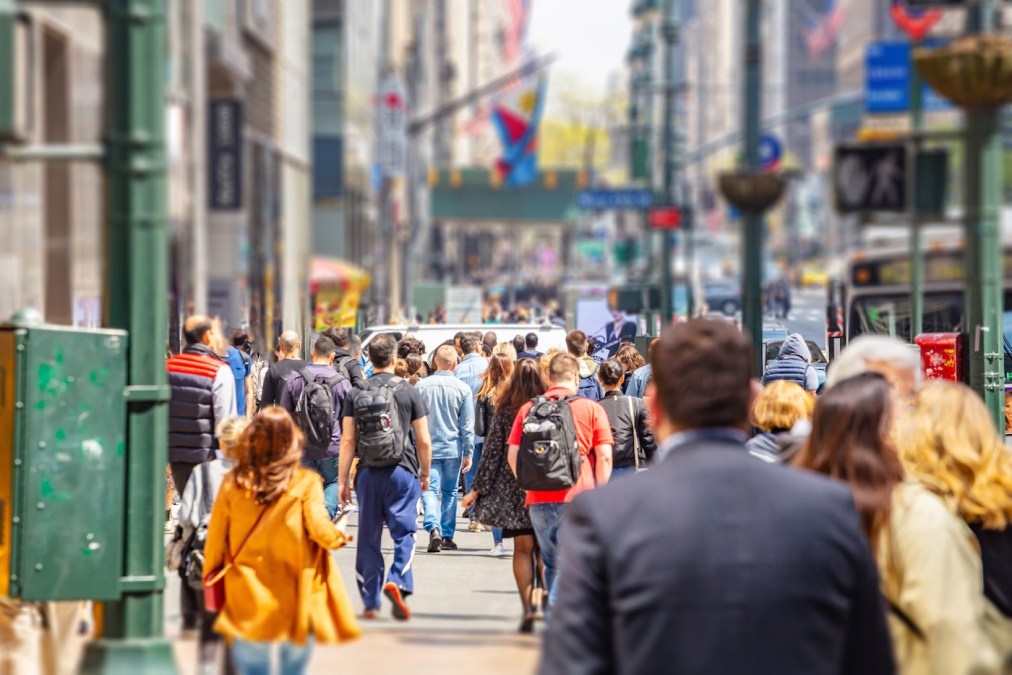 As cities plan their technology projects for 2021, they're focusing more than ever on developing trust between government agencies and the residents who have been hit hardest by the coronavirus pandemic, technology officials from New York and Los Angeles said on Wednesday.
The pandemic has, in some cases, forced government to move "five to 10 years" ahead of schedule in deploying technology, New York Chief Technology Officer John Paul Farmer said during virtual panel hosted by the Smart City Expo World Congress.
Farmer said, as an example, that New York has deployed more than 300,000 Wi-Fi-hotspots and devices to school-age children and more than 10,000 to senior citizens to provide short-term connectivity this year. But that acceleration only shed light pre-pandemic gaps in broadband access and economic mobility across the city, he said.
"While we spend a lot of time talking about smart cities, a city isn't all that smart if it isn't accessible to everyone, no matter what disability they might have or where they come from," Farmer said.
COVID-19 has instead caused Farmer and his team to take a step back to evaluate where technology can be most valuable in the city. New York Mayor Bill de Blasio announced that he would be accelerating the city's "Internet Master Plan" in July with a $157 million investment into new network infrastructure, and announced that the deployment would be done in tandem with the city's racial and equity task force to ensure neighborhoods with the least connectivity are assisted first. Farmer echoed de Blasio's commitment, noting that his agency has begun reaching out to residents in low-income communities to figure out what problems require immediate solutions, including new lighting, housing assistance programs or mental health services.
"We have to take a step back and look at the people who are making these decisions, look at the data and make sure that's representative and inclusive and look at the policies that are in place and see if they're just instantiating existing biases and inequities," Farmer said. "As we see new technologies getting put up on poles or rooftops, it's critical that people understand the benefit it's bringing to them and that they've invited the technology into the community in the first place," Farmer said.
Speaking from Los Angeles, Deputy Mayor Jeanne Holm described a similar strategy of holding virtual community meetings to prepare the city's digital services to reach more people.
"We're right in the midst of an eight-week program of holding a huge number of meetings with community organizations across different languages, and the people they serve, to understand how we can better offer services from the city in ways that are trusted, accepted, useful and accessible," said Holm, who was recently promoted to deputy mayor after a stint as the city's chief data officer.
For now, Holm said, the program is dedicated to creating a single sign-on platform that all Los Angeles residents can use to access utilities like water, waste removal, electricity and sanitation. Residents are also encouraged to provide feedback about which city services they'd like to see made contactless, and how those services can be "human-centric," or easier to use, Holm said.