Maryland's COVID-19 data still limited weeks after cyberattack
The Maryland Department of Health has not been able to provide updates on several key metrics since the Dec. 5 incident.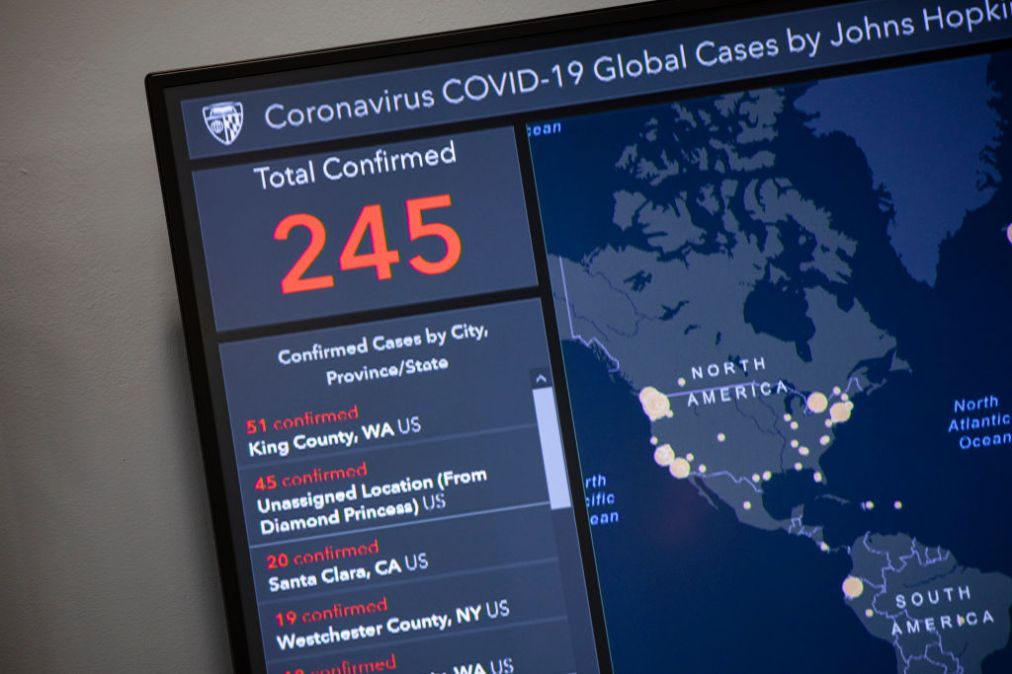 Two weeks after its operations were disrupted by a cybersecurity incident, the Maryland Department of Health is still struggling to resume publishing all of the metrics related to the COVID-19 pandemic that it's been tracking since March 2020.
The attack, which was first reported Dec. 5, briefly caused the department to take its entire website offline and disabled some services, like Medicaid enrollment and information about health and long-term care facilities. And while the state's website for booking COVID-19 vaccines and diagnostic testing was unaffected by the attack, the department has not been able to update all its data on the state of the pandemic at a time when the coronavirus' omicron variant is spreading quickly.
Maryland officials have resumed posting updated figures for hospitalizations, vaccinations and school outbreaks, but other key figures remain stuck, including diagnostic tests administered, as well as overall numbers of infections and deaths.
The lag in data has left many people around the state frustrated. Del. Kirill Reznik, who leads the Maryland House of Delegates' Health and Social Services Subcommittee, wrote in a letter to Health Secretary Dennis Schrader that the dashboard outages mean that "the entire state remains in the dark," the Baltimore Sun reported.
And during an online briefing Friday, Beth Blauer, who leads the data program at Johns Hopkins University's Coronavirus Resource Center, said the cyberattack upended what had been one of the best state-run data programs over the past two years.
"The Maryland Department of Health has done a tremendous job aggregating all the data and sharing it with local jurisdictions across the state over the arc of the pandemic, and when the hack occurred they lost the ability to do that," she said.
With the department still not having fully repaired its systems, Blauer said Maryland communities have lost their link to the aggregated data that drives key decisions about public health.
"They lost connectivity to all those inputs and they lost the ability to support all the local jurisdictions in the way they've been doing so," she said. "That means counties and cities didn't have critical information about case activities and deaths occurring due to COVID in their jurisdictions. It really hamstrings both public policy and individuals making private decisions."
The Maryland Department of Health says on its website that "our IT and cybersecurity teams are working around the clock to restore the full level of reporting, but we do not have a timeline to share right now."