Governors call for collaboration with federal government on cybersecurity
In the annual "State of the States" address, Virginia Gov. Terry McAuliffe and Nevada Gov. Brian Sandoval called on the federal government to work with states on cybersecurity.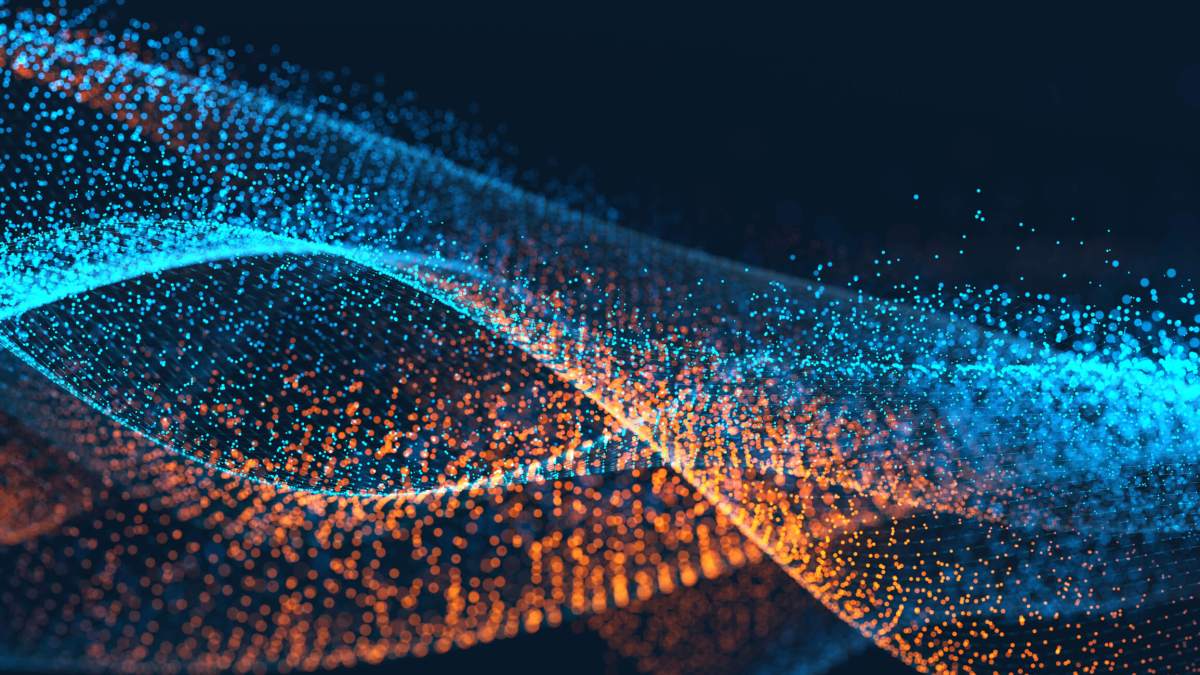 WASHINGTON, D.C. — With a new presidential administration in town, the chairman and vice chairman of the National Governors Association called for more collaboration between the federal government and states on cybersecurity.
Virginia Gov. Terry McAuliffe, NGA's chair, said governors across the nation are ready to work with the Trump administration and the 115th Congress on issues like cybersecurity and more over the course of 2017.
"We have a simple message: Governors are here, we are ready to work with you on an agenda that makes lives better for the people who we all serve," McAuliffe, a Democrat, said during remarks at the "State of the States" address at the Newseum in Washington. "While partisanship grinds Washington to a halt, we are Democrats, we are Republicans, and we are independents who every day work across party lines to get things done."
McAuliffe's initiative as NGA chair centers around helping state governments "meet the [cybersecurity] threat." In October, he announced the partnership of 26 states that had pledged to work together on a regional cybersecurity initiative.
In 2016, McAuliffe said Virginia was hit with 70 million cyberattacks — or one every four seconds. Turning his focus to Washington, McAuliffe said states should collaborate with the federal government on critical infrastructure protection.
"We can work together to protect our critical infrastructure and data from cyberattacks," McAuliffe said. "These are real opportunities to bring the pragmatic bipartisan leadership that we practice in our states every day in Washington."
Sandoval, a Republican, said he appreciated McAuliffe bringing the focus to cybersecurity — something he acted on last week in his own State of the State address with the announcement of the creation of a Nevada cyber-defense center.
"The foundation of today's economy, national security and the daily operations of government are increasingly dependent upon the security and reliability of communications technology and other digital infrastructure," Sandoval said.
Sandoval called on the federal government to look to states as primary sources of information and intelligence around cybersecurity, and "full fledged partners" in cyber-intelligence sharing.
On Jan. 20, Inauguration Day, the NGA released its "We the States" platform, which also touched on collaboration with the federal government on cybersecurity.
The plan calls on the Trump administration to provide states with flexibility with regard to cybersecurity, both through collaboration and information sharing. In that plan, governors requested "clear guidance" on the assistance that would be offered by the Federal Emergency Management Agency and other federal agencies in the event of a cyberattack that exhausts the capabilities of state and local resources.