Georgia is using Alexa to reach more disabled residents
The state becomes one of the first to extend its informational and transactional services onto Amazon's voice-driven platform.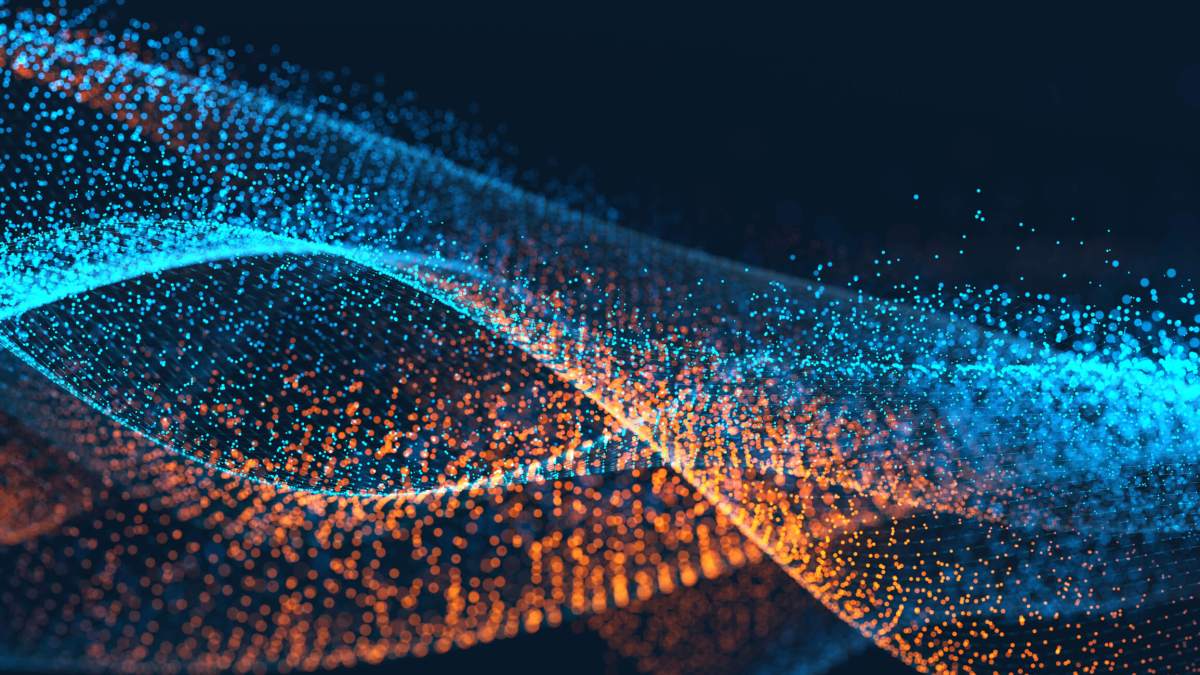 Amazon's Alexa, the software behind voice-controlled devices like Echo, is marketed by the company as a novel way for people to order pizzas or play music easily. But it's demand from people who use these devices because they need to — not because they're hungry — that is giving the technology a foothold in government service.
About one month ago, GeorgiaGov Interactive, the Georgia government's digital services agency, began what the state calls a "conversational interface pilot" through a partnership with its existing web hosting partner, Acquia. The project, which is scheduled to have a public prototype live by July, will bring 50 of the state's most accessed services and pieces of information onto the new format. The project embodies three of the public sector's most prized technology axioms: meet people where they are, don't duplicate efforts, and create for everyone.
The idea began amid the state's web accessibility compliance upgrades last year, GeorgiaGov Interactive Director Nikhil Deshpande explained.
"A lot of the partners we worked with on the accessibility projects had a lot of people with limited abilities that [tested our websites]," Deshpande said. "They confirmed that they and the community they knew depended on devices that helped them with assistive technologies and really relied heavily on Alexa to look up all kinds of information."
Rather than wait for some other technology to bring people with disabilities to the state's online services, the state is bringing that information to a platform they know its audience is already using, he said.
"Yes, this is great, this is futuristic. But at the same time, our focus is also on being inclusive," Deshpande said.
When the project launches, Echo users will be able to ask, for example, about where they can find information on renewing a driver's license, what documents they need, and any other relevant information. After the initial topics are integrated, he said, the state may then hook up with APIs owned by other state agencies to extend the platform's knowledge of state services and information.
The idea is to make information available on a new platform, Deshpande said, not create yet another silo of data for agencies to contend with.
"This is an omni-channel approach," he said. "We are really trying to centralize information and not duplicate information for just this one channel. … So, maybe after Alexa, we can tap into some other conversational interface devices without really having to create an environment specifically for that device."
Not many government agencies are yet using voice command platforms to serve their data and services. In that small group is the City of Los Angeles, which is using Alexa. In his research, Deshpande said, he found that some agencies are creating new data repositories, just as his state hopes to avoid.
Costs for the project are "shared" by vendor Acquia, he said, which hosts more than 80 of the state's websites. Through Acquia's Labs program, the state gains access to new technologies like this one. Deshpande admitted that he doesn't know for certain that this experimental project will be successful, but so far, it's looking encouraging.
"This is exactly why I like partnering with Acquia because things like these we work with them and we try it out," he said. "If it works, it works, and in this case I'm really hoping it works because it looks like the conversational interface is picking up everywhere else, and states sure look like they're lagging behind."
Correction: This story was updated on April 20, 2017 to reflect that the number of services to be included in the project is 50, not 15.