Georgia pilots new user-centric website
Users don't care how state agencies function, says the state's chief digital officer, only that they get they can find the critical information they need.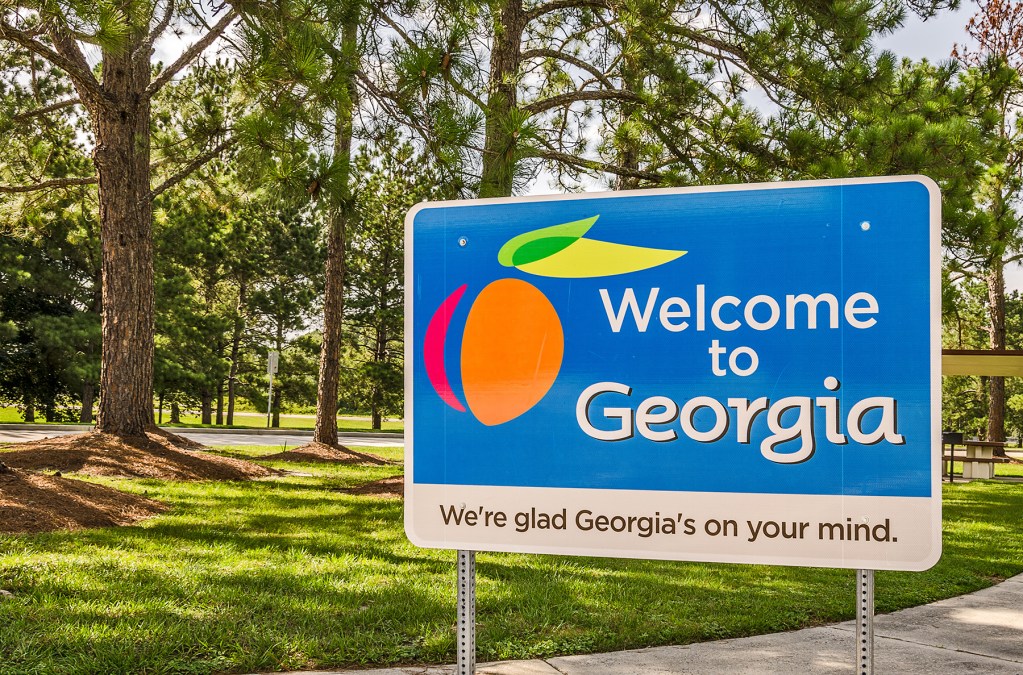 To modernize the online presence of more than 90 state agencies, Georgia's Office of Digital Services has connected them under a new content management system, called GovHub, designed to standardize the look of the state's digital services and make them easier to access.
The project, called "With The People," reached a major milestone last week with the launch of pilot.georgia.gov, the state's new official website and one of the first to be transferred from Georgia's legacy system to the new publishing system. Eventually, the content of nearly 100 agency websites will be transferred onto the new publishing platform, designed to provide visitors with a common user experience. The idea, according to chief digital officer Nikhil Deshpande, is to bridge the gap between constituent needs and the existing structure of the state government. In short, he said, Georgians want answers, not bureaucracy.
"Our constituent citizens don't really care or want to spend time understanding the complexity of the different departments, divisions or organizational structures," he said. "They just look at us as one government, and they want to just go to one place to find the information they're looking for."
The launch of the pilot site places Georgia in the company of several other states that have recently overhauled their websites to become more user-centered. California, North Carolina and Vermont have all redesigned their web presences with constituents' needs in mind over the last four years, and cities like Philadelphia, Orlando and New York have also developed citizen-focused websites.
Creating a similar platform became obvious to Deshpande shortly the office of digital services was created in late 2017. The state's legacy publishing system, Deshpande said, did not allow agency websites to share content between one another quickly or easily. User research conducted by Deshpande and his team — through focus groups, surveys, observations and remote testing — uncovered that Georgians feel more comfortable accessing digital services when everything looks the same. The state hired vendors such as IDEO and Lullabot to create a cohesive brand for its websites and to automate content sharing and creation, simplifying how state employees publish information and how constituents access it.
"Regardless of where the content is owned and plugged in, we have the ability to surface the content at the Georgia.gov level, or if need be, at another agency level," Deshpande said.
User research also helped Deshpande and his team identify the most important digital services to offer first on the new website. For example, he said, the new platform will consolidate resources for people moving to Georgia who might have previously needed to visit multiple agency websites to collect information. Resources for people going through divorces or getting married will also be grouped and easily accessible, along with child-support services. Deshpande said he wants to "cater the content in a way that truly makes it feel like we are trying to answer their questions," rather than explaining to users how a state agency that deals with child support services functions.
"There are so many places where we converted and digitized a process that required somebody to call or download a PDF and fax it back. Those are some of the low-hanging fruit that we can easily make changes to on the website," he said.
Also, because rural communities in Georgia still struggle to access high-speed internet, many constituents primarily access government services through their phones or tablets. As a result, each agency website will be "mobile-first" when it is ported from the legacy system to GovHub, Deshpande said, enabling easy access to those digitized processes for underserved citizens.