Open data platform DKAN changes hands
The open source project used by government agencies around the world to host their open data has a new company — CivicActions — backing its development.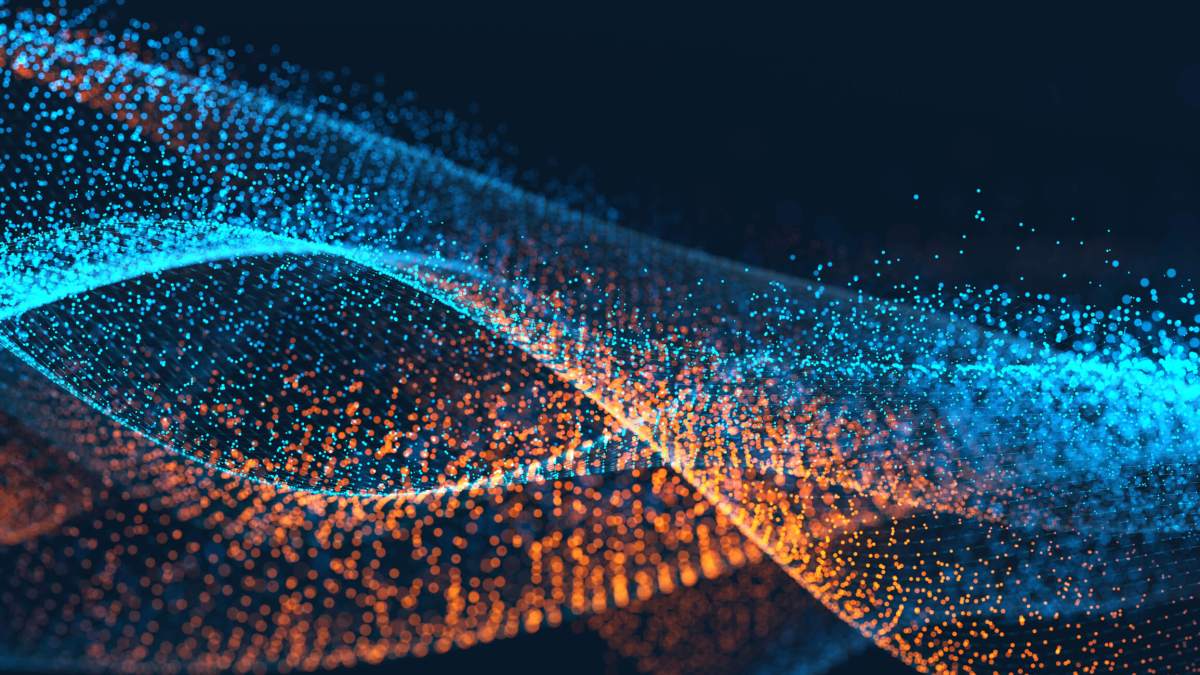 Open source open data platform DKAN is now under new leadership.
Digital government firm CivicActions announced last week that it has taken over stewardship of the project from Granicus, also a digital government services firm. The two companies will reportedly work together to ensure a smooth transition, much to the delight of some open data fans on Twitter.
"Great company backing a great product!" said one DKAN fan on Twitter.
DKAN is a popular free-to-use tool for government agencies hosting open data portals around the world. The State of California and the U.S. Department of Health and Human Services are two of DKAN's most prominent users.
In an email to StateScoop, CivicActions CEO Henry Poole said: "Government now has a viable, fully-supported open data platform that lives up to the fundamental principles of open data — non-proprietary, license-free, presumption of openness, designed with public input. We're excited to bring ultimate freedom, from source code to digital service flexibility to general open government culture, via our support for DKAN and open data community at large."
The new project lead says it intends to continue the mission of the product, with some variations in how core offerings are prioritized today.
While CivicActions says DKAN will continue to support for Granicus' former enterprise clients in the U.S., the company also plans "to make new investments in free and open source product innovation, expand DKAN professional services including custom development, and expand internationally by developing partnerships with digital agencies worldwide."