'Financial ecosystem' pilot streamlines payment processing in Idaho
A new check imaging service is the latest piece of a common system for simplifying payment operations in state government.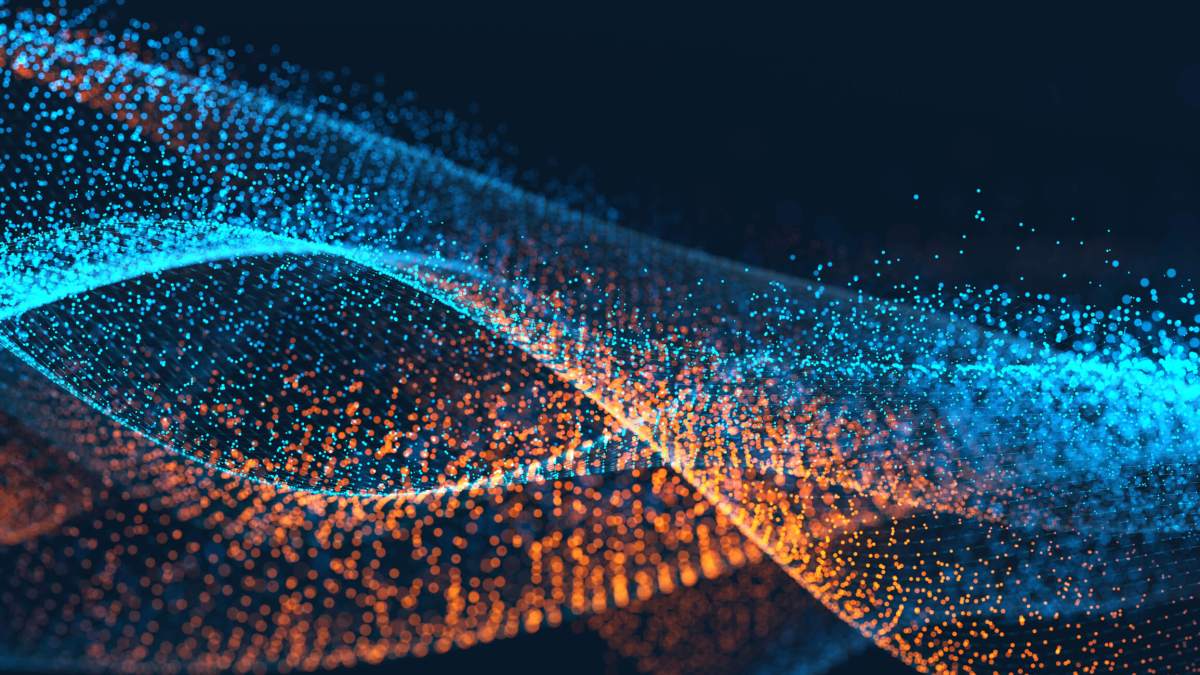 Maybe more than anything else, people who work in government IT love to talk about process improvement and the unification of disparate services — but how that concept actually manifests often remains foggy. A recent pilot project completed by the State of Idaho, however, shows clearly how a new "financial ecosystem" is providing more precise data reporting, while saving government time and money.
At the center of the pilot project, launched in May, is a new check imaging service that provides a common system for different types of payments made online, in person or via electric subscription or mail-in. First tested — "successfully," says the state — in the Idaho Division of Aeronautics and six district offices in the Idaho Transportation Department (ITD), the new financial system is now ready to share with other departments and states, according to Idaho Interactive, the Idaho subsidiary of digital government organization NIC.
A lack of unification across the state's financial data was creating several problems, explained Jeff Walker, general manager of Idaho Interactive. All the payment information was stored in different systems, for example, making it difficult to meet federal reporting requirements on where money was coming from as citizens made payments at government offices throughout the state.
"One of the requests we have from the financial offices around the state was they want to create a unified vision or a networked repository of all financial data from all of these online, over-the-counter, in the field, back-office situations," Walker said. "This check imaging service was one more element that we are really trying to help create that ecosystem for the State of Idaho."
Another problem the state faced was a type of commercial check rejection called R29 that sometimes resulted when the state's check readers processed checking account and routing numbers. New digital check readers integrated into the common payment system convert paper checks to electronic payments, which the state says both eliminates the risk of a check bounce and simplifies deposits and processing, while still providing metadata allowing payments to be traced back to their source.
"There's a potential for huge savings on the human level and process level now that we'll be able to integrate imaging, data capture and the movement of that data into that financial ecosystem for online reconciliation," Walker said.
Eliminating the need for daily trips to the bank in each office is just one of the ways Walker says the state expects to save on payment processing costs. Another is the simplification of operations. The project itself was launched through the NIC affiliate at "no financial impact to the state" Walker said — transaction fees cover the cost of the new service.
"For us, it wasn't putting a piece of hardware out there and plugging it in, but it was working with his team to understand their process and workflow and the auditing tasks that need to be done."
Ross Albers, a financial specialist with the Idaho Transportation Department said the state expects to save a lot of time by simplifying its processes this way, but the district offices that participated in the pilot were relatively low-volume. The real savings, he said, could come if the project is extended to its main offices.
"It's nice to have a one-stop shop for both credit cards and checks and reporting and bank deposits. That's big for us."
Consolidating the several payment systems that the new check imaging service integrates with took about six months, Albers said, with work beginning in December and ending in June. The biggest challenge with the change in operations wasn't the technology itself, he said, but getting people to adapt to the technology.
"They were kind of used to doing things a certain way and we had to pretty much redesign our cash, check and credit card intake procedures because we're talking about remote locations. One office is five miles away and another one is 300 miles away," Albers said. "Getting the manual out to everybody and getting everybody trained and used to doing things in a new way, that was my biggest challenge."
NIC reports the new service piloted in Idaho will now be available to all of its 27 partner states. Albers said even though it's early, he thinks this will be an important and foundational change to how state offices operate.
"The reporting feature is going to be big," Albers said. "It's one of those things I can't really quantify right now, but I know it's nice to have it there when you need it rather than having to go through several sources."