Feedback wanted: Sacramento CIO asks for help making IT guide for cities
Sacramento Chief Innovation Officer Abhi Nemani is asking city leaders to help draft a set of best practices for government to connect with the growing market of tech companies targeting the public sector.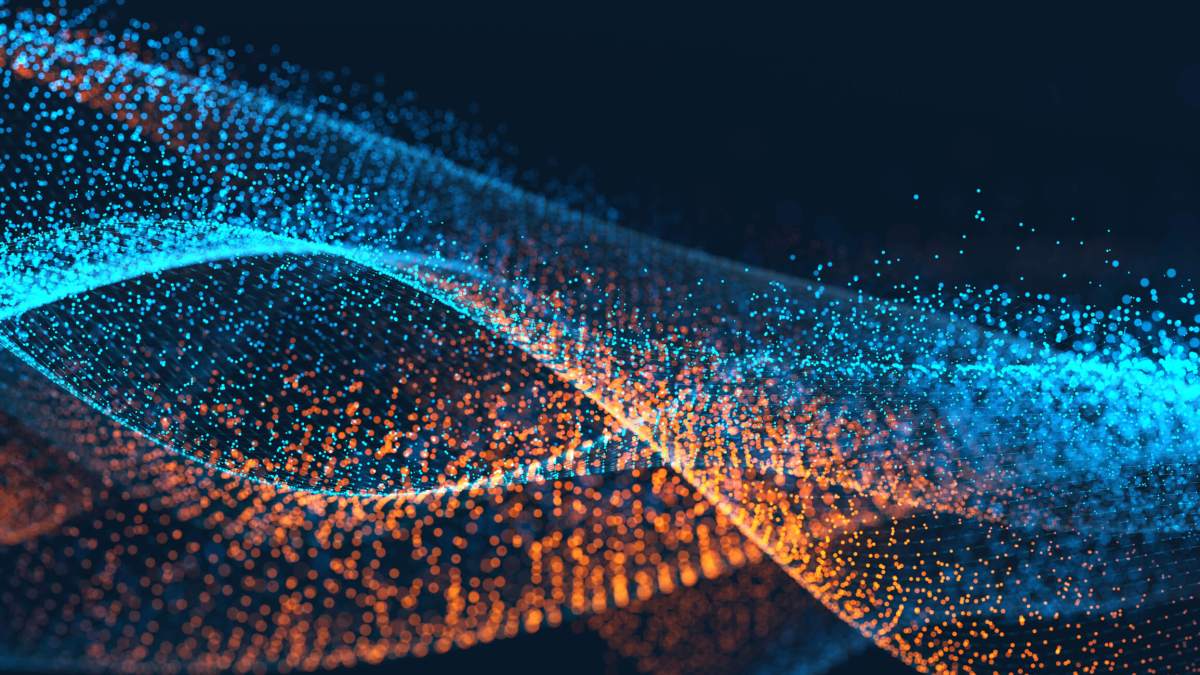 What if cities could distill 21st Century information technology practices and policies into a single checklist?
This is what Sacramento's interim Chief Innovation Officer Abhi Nemani is exploring with a draft set of practices he has tentatively called "GovTech Principles for Cities." Nemani's vision is to collaboratively craft a set of standards and values that officials could use to purchase services and products from tech vendors in the public sector.
"I've always been thinking about what would be the ideal set of principles and values that we'd want companies to have if they are going to be working in the government technology space," Nemani said. "In a certain way, you could almost think of it as a bill of rights for cities and governments working with startups and companies."
When Nemani first started advocating for government innovation as interim co-executive director at Code for America, he sought to create such a resource, but the idea is now finally coming to life. He explained that he sees the document as a tool that could benefit emerging startups serving the public sector, and as a catalyst to enhance traditional vendor offerings. Above all, the document is to serve as a reference point that ensures cities can offer competitive services.
"Because we're in government, we have a responsibility to make good decisions that reflect our values as public institutions, and those values are transparency, accountability, responsiveness, future planning — things like that," Nemani said.
The principles are posted on GitHub, where Nemani is asking his counterparts around the nation to leave comments and critiques. As a starting place, Nemani wrote five bullet points that highlight a few rules of thumb. These touch upon common civic tech ideals like customer-centric user experiences, developing tech for all cultures, ethnicities and economic scales, and a default to transparency and interoperability for open source code and data.
"I think some governments already have some of these principles in place, like a lot of governments have passed open data by default policies that everything they purchase has to have open data attached to it. Some have open source policies, but there's not a comprehensive list that we can run through if you're an IT officer or a procurement officer when vetting 10 different companies," Nemani said.
On Twitter, Nemani received a few responses to a post he made Monday calling for feedback. Sunlight Foundation's Kat Duffy, the director of the transparency group's Sunlight Labs, suggested cities should require technical and contractual "off-ramps" that give governments the option to assume control of a project. Adding to this thread, the GovTech Fund, a venture capital fund for startups, cautioned that a default to openness may be prohibitive for certain companies.
Going forward, Nemani said that once enough feedback is gathered, and an overall set of values plotted, more nuance can be added to these best practices. An example, he said, might center around things like technical requirements for 311 apps, open data downloads and application programming interfaces (API). Ideally, the beneficiaries of Nemani's pet project would be new startups entering the space, government officials who struggle with this new dynamic in procurement and citizens.
And though times change, traditional, larger tech firms aren't forgotten.
"If legacy vendors could adopt these principles, we could seem them not only deliver better value to their customers — which they have many and most, if not every city uses them — but also open up the marketplace for additional players," Nemani said, noting that a larger marketplace has been proven to enrich old and new companies alike