Federal DOT adds connected bus system to smart city contest prize
The department's "Smart City Challenge" now comes with an award of a system to make city buses smarter and safer.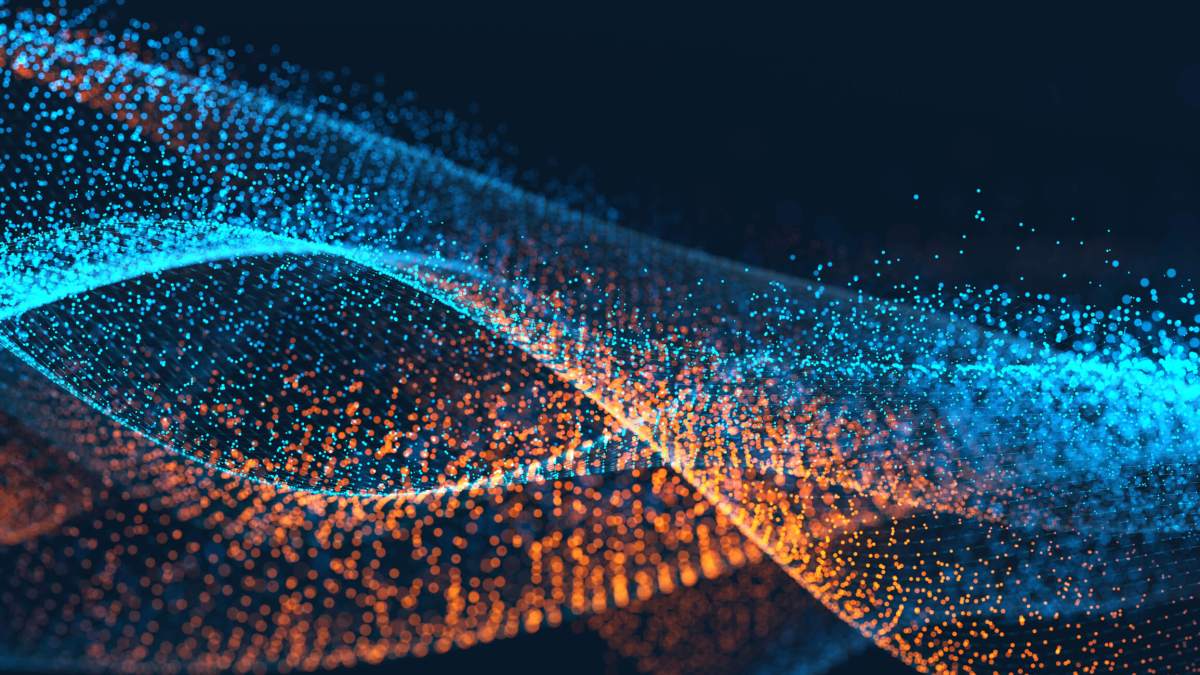 The winner of the Department of Transportation's $50 million smart city award will now get an extra prize: a system to make city buses smarter and safer.
Under a new agreement with Mobileye, DOT will install the company's "Shield+" system on all the buses of the city that wins its "Smart City Challenge."
In a release, the department describes the technology as being "designed to enable bus drivers in the selected city to avoid and mitigate imminent collisions and protect road users." Once the new system is installed, it will "generate continuous, real-time data delivery, which will empower the winning city to make improvements to the safety and efficiency of its public bus system."
[Read more: 10 smart cities to watch]
Launched last month by DOT and the White House, the Smart City Challenge will recognize one city's efforts in the realm of connected vehicle technologies and promote future efforts.
Applicants for those awards must submit ideas for large-scale projects that are "designed to address or enhance community needs" to the department by Feb. 4. In March, the department will award five finalists $100,000 each to create plans for how those ideas might work, and submit those documents to the department for evaluation in May.
The department plans to announce a winner in June, and hopes the funds will help "support the creation of a fully integrated, first-of-its-kind city that uses data, technology and creativity to shape how people and goods move in the future."
Contact the reporter on this story by email at alex.koma@fedscoop.com. Follow him on Twitter at @alexkomaSNG.