Four 'Georgia Smart' challenge winners target traffic, social equity
Four local government receiving $100,000 in grants and university expertise are kicking off technology projects focused on improving their communities' walkability and digital infrastructure.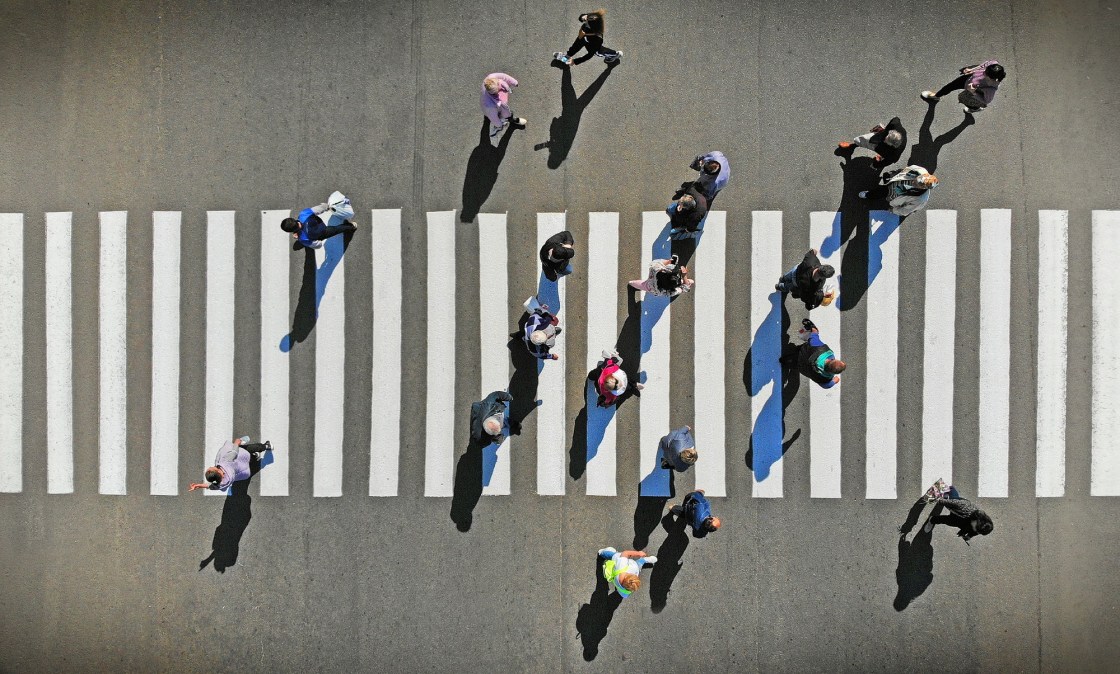 Four local government agencies in Georgia will receive $100,000 in grants and access to a network of researchers and engineers for "smart" infrastructure and data projects as an award for winning Georgia Institute of Technology's Smart Communities Challenge.
This year's winners included Clayton County, Georgia, and the cities of Sandy Springs, and Valdosta, all of which will be using the money to study street and sidewalk traffic patterns. A final winner, the City of Savannah, will use the funding and engineering expertise awarded by the win to build new decision-making tools on a city-owned data analytics platform, building on work done in a previous iteration of the challenge by Albany, Georgia, in 2018. Along with access to Georgia Tech researchers and previous work completed through the challenge, this year's cohort of winners will receive nearly double the prize money that previous winners have.
"As an institution of Georgia, Georgia Tech is foremost committed to making our state better," Georgia Tech President Angel Cabrera said in a press release that announced the winners last week. "We're very excited about Georgia Smart's third class of winners, who will be able to use our preeminent research and technology to improve lives, livelihoods, safety, and equity — no matter their community's size, population, demographics, or income level."
The competition, launched in early 2018, is in its third year of awarding money to county and city agencies that are planning to solve civic issues with technology, like organizing and cleaning public data or improving mobility in downtown spaces. Previous iterations of the challenge allowed Georgia cities like Macon and Columbus to install outdoor Wi-Fi and interactive kiosks, while this year's cohort will largely use the money to develop data-driven software systems to understand traffic and social equity in their communities. The coronavirus pandemic forced organizers to hold the awards ceremony online, but they insisted that the projects will help the communities exit the virus a smarter and safer place.
"Georgia Tech's Smart Community Challenge drives communities to think broadly about how technology and automation can be a part of their future, connecting their citizens to solutions," said Anne Kaiser, vice president of Georgia Power Community and Economic Development. "Smart solutions, focused on the most critical challenges, help improve the quality of life and foster inclusive innovation. Georgia Power is proud to support a program that enables a more connected Georgia focused on building resilient and sustainable communities."
Clayton County, Georgia, will build a "decision support system," according the press announcement, that helps county officials make smarter decisions around pedestrian planning. High school students in the county will collect data and use Georgia Tech's geospatial data collection process with help from university researchers. The City of Valdosta, meanwhile, will work with the university researchers to develop a traffic management system that connects all 128 of the city's traffic signals. Sandy Springs will develop a signal priority system with the goal of reducing transit time for it's public bus system. Each of the local governments involved will have the option to receive assistance from more than a dozen different state and regional entities, including the Georgia Chamber of Commerce, the Georgia Department of Economic Development and Georgia Power.