Fed, state, local IT leaders launch agile development academy
A group of government information technology leaders have banded together to create a three-week online course for government officials to learn agile software development.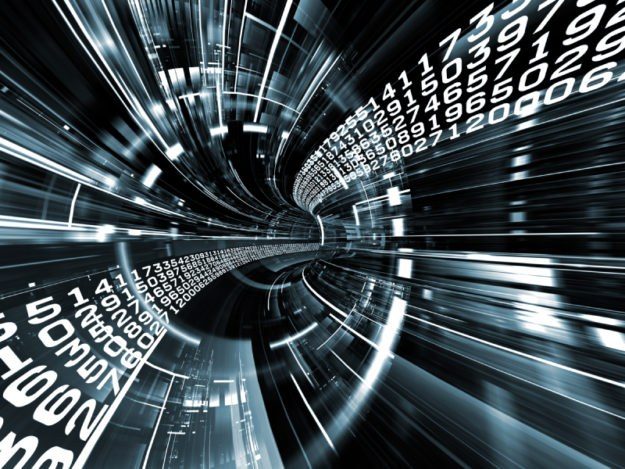 Government departments looking to integrate agile development into their software writing methodology now have access to a free online course to introduce them to the practice.
Spun out of the already-established Agile Government Leadership network, the volunteer-run AGL Academy will feature online courses tailored to specific job positions in government. Currently, the academy features a three-week course for project managers designed to teach agile development practices in a government context.
Elizabeth Raley, one of the members of AGL's working group and the director of professional services for CivicActions — a design and development firm specializing in working for governments — told StateScoop she and the rest of the AGL working group saw a need for governments to have a resource to help move them toward better agile development.
AGL's working group also contains IT managers and officials from a Texas county, Salt Lake City, the state of Maine and the federal Broadcasting Board of Governors.
The working group, and AGL as a whole, aims to promote agile development for government. Agile is a methodology for software production involving quick, iterative development spurts and characterized by the swift release of iterative updates. Agile marks a departure from the traditional "waterfall" software production method, which involves full-scale developments that often take much longer to produce results.
"We saw a need for the government to become more agile, and we've been agile practitioners for years," Raley said. "We took our combined experience on either doing training with our clients or with our internal departments, and we put together this academy."
The first course went live March 1 and is directed toward government project managers. Raley, and fellow working group member Robert Read, co-founder of the General Services Administration's digital tiger team 18F, said future courses will come for government executives, contracting officers, development teams, legal officials and vendors.
"We wanted to create things that were specifically aimed for the kind of problems that those people face," Read told StateScoop. "If you're working for a government agency, agile is still a very new and potentially frightening thing to many of the people."
With the course now live, Read, Raley and the rest of AGL's working group aim to gather feedback from the community that uses it. Each page comes equipped with a help button that sends a message to one of the members of the group to help address any user questions or concerns with the course.
"We want a conversation, but we want a conversation with people who are actually doing the course," Read said. "We want people to try it and give us their experience, and hopefully we can improve it based on what they tell us."
The academy builds on the community AGL has already begun establishing online via their website, which is funded by CivicActions and contains resources and information regarding agile development. In addition, AGL launched a LinkedIn group that provides a more interactive discussion. The group also hosts monthly agile development webinars to encourage the use of agile methodology in government software development.
"[AGL Academy is] deeper than just yet another blog post on how to do agile right," Read said. "It's a real course that has real exercises. It's not going to be easy for project managers to do these things, but it's going to be very rewarding if they do."
Contact the reporter who wrote this story at jake.williams@statescoop.com and follow him on Twitter @JakeWilliamsDC