FCC releases FirstNet opt-out guidelines; 9 states probe market
States pursuing alternative plans would be given 240 days after opt-out notification to complete procurement and could use a separate state core network, according to a draft of new rules.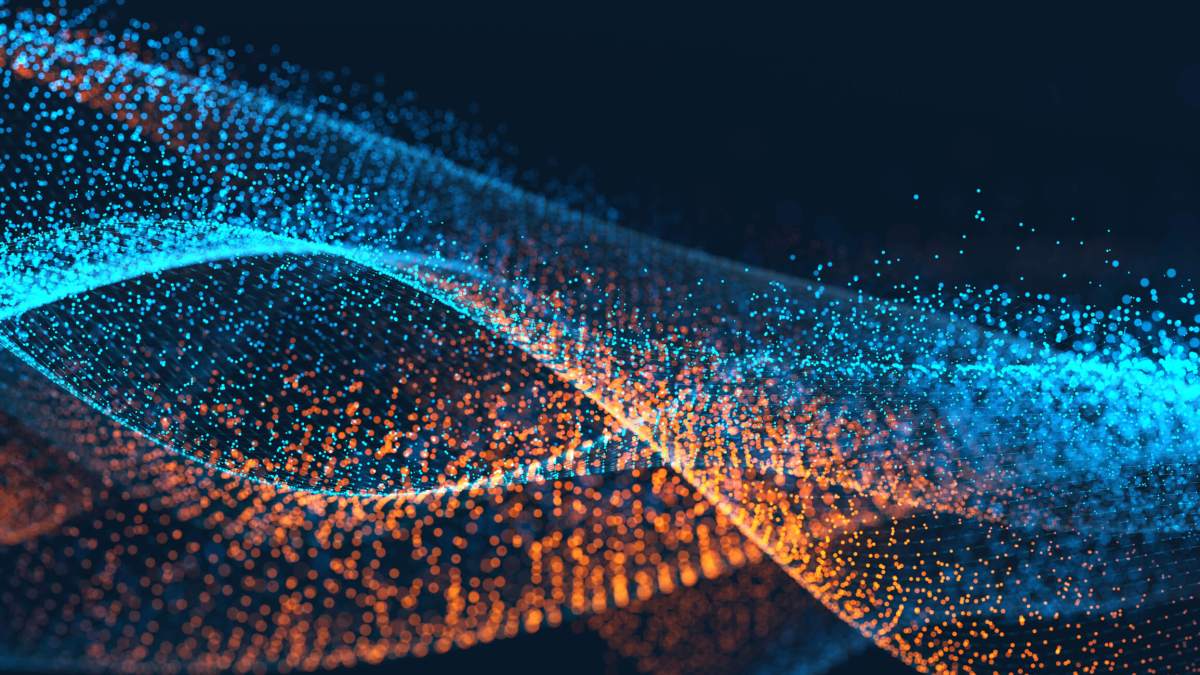 As public safety leaders await their first look at the state draft plans from the First Responder Network Authority (FirstNet) sometime this month, a draft report and order released Thursday by the Federal Communications Commission proposes a timeline and new rules for states now weighing the option to develop an alternative plan for their piece of the nationwide wireless data network for first responders.
Among the provisions of the draft FCC order is an extended time period for states to opt out now totaling 240 days after opt-out notification. It could relieve concerns by some leaders that there wasn't enough time to consider anything other than the plan offered by the federal government and operated by winning vendor AT&T.
Governors would be allowed 90 days from the time they are issued final state plans to make a decision, and opt-out states would be provided an additional 180 days from their decision date to develop alternative proposals. The draft FCC order stipulates that a state opting out must not only develop a plan by the end of the 180-day window, but also issue an RFP that contains a complete network design and select a winning bidder. Recognizing "finite state resources," the FCC now also affords opt-out states an additional 60 day period in which states can submit their alternative plans.
The draft order also explains the review process in greater detail. All states must have their plans approved by the FCC and then apply for spectrum leases from the National Telecommunications and Information Administration (NTIA).
Though the FCC has extended the period for opt-out states, it notes that further extensions will not be permitted and an alternative plan rejected by the government would immediately default that state to the federal plan, with possibility to appeal to the U.S. District Court for the District of Columbia.
FirstNet CEO Mike Poth told StateScoop the agency has been working closely with both the FCC and NTIA to ensure they have all the information required for the opt-out evaluation process — including data from public safety personnel and public safety agencies that was made available during the network's RFP process. In March, FirstNet announced it had selected AT&T to build out the nationwide network.
The draft order also reveals that both Alabama and Colorado have asked for clarification on whether alternative plans may include a separate state core network, to which the FCC responded such an arrangement would not "reject an otherwise qualified alternative plan that includes a proposed state core," the draft order said. The commission reported that responsibility "outside the scope of our statutory review."
According to procurement documents, at least nine states are already evaluating vendor offers or information that could lead to an opt out decision by their respective governors.
The decision to opt out would place the burden on a given state of constructing an equivalent wireless data network that could be connected to the $46.5 billion national system being developed by AT&T.
The prospect of passing the federal review process via a third party has been called "nearly impossible" and a "false choice" by strong AT&T supporters like APCO International, while vendor Rivada Mercury — New Hampshire's alternative vendor — maintains it's not only possible, but in states' best interests.
While New Hampshire is the only state so far to have selected an alternative vendor, John Stevens, the state's single point of contact for the public safety network project, said officials are reserving judgment for when FirstNet releases the details of plans before making a decision.
Other states' officials, including Massachusetts' FirstNet contact, Undersecretary for Forensic Science and Technology Curtis Wood, are similarly noncommittal. Wood described the working relationship with the federal agency as "comfortable" and "engaging" since day one.
"We've provided them a lot of good information, there was a lot of communication, and felt for the most part they've been receptive," Wood said. "I think we all understand the objectives here. Whether they can get to where they need to get to is still to be determined."
In May, Massachusetts and Wisconsin joined the list of states that are openly evaluating alternative plans, which now consists of:
FirstNet is now targeting to release draft plans at the end of the month, Poth told StateScoop. In the meantime, he said the federal body applauds the "prudent course" states are taking by keeping their options open, but noted confidence in the federal offering to come.
"AT&T, our solution provider, has given us something that I am 100 percent confident is going to meet the needs of the nationwide interoperability network and the individual states' needs," Poth said. "But now it's the states' opportunity to make their decision and exploring via RFIs or RFPs makes sense."
Brian Carney, senior vice president of Rivada Networks, one member of the Rivada Mercury consortium, told StateScoop via email that, "Opt-out, far from being 'near impossible' or a 'dead letter,' is a vital safety valve for states that believe they can do better than the federal government's preferred plan. It was included in the law as a check on FirstNet's and the federal government's power."
The FCC's draft order likewise disputes APCO International's characterization of the opt-out decision as a "false choice."
"While we acknowledge that the statutory process may be exacting, we also believe that Congress intended to establish a process that affords states a meaningful opportunity to 'develop and complete requests for proposals,'" the draft order reads.
Editor's Note: This story was updated June 5 to offer additional clarification on the FCC's language around state public safety cores.
StateScoop's Jake Williams contributed reporting to this story.