Election 2016: CIO futures uncertain as three states change party leadership, N.C. remains contested
As the 2016 election season winds down, one gubernatorial race remains contested and three states prepare for party shifts that could bring new state chief information officers.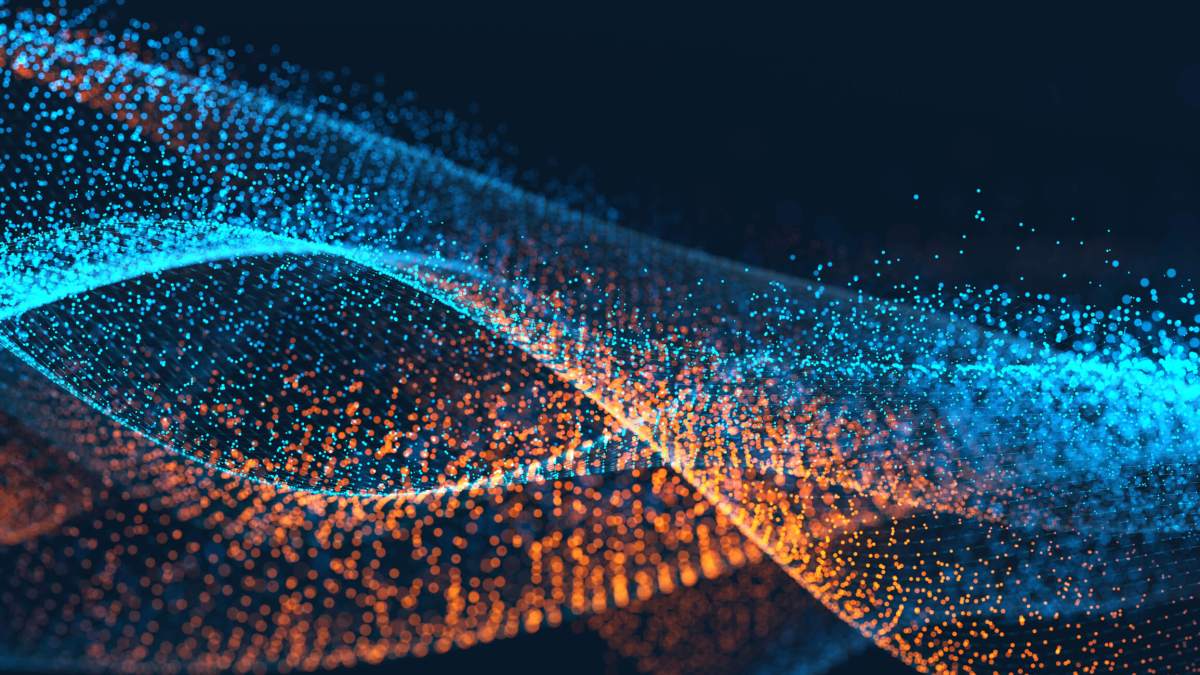 Three — potentially four — state chief information officers could be on their way out after political party transitions in three of the 12 states with gubernatorial races in the 2016 cycle.
Missouri, New Hampshire and Vermont transitioned from Democratic to Republican leadership, leaving the futures of Richard Kliethermes, Denis Goulet and Richard Boes, uncertain in their respective states.
North Carolina Gov. Pat McCrory refused to concede his race to Democratic challenger and state Attorney General Roy Cooper. Cooper leads by just shy of 5,000 votes, but McCrory said he will not concede the election until at least November 18, after votes are checked county by county, the New York Times reported — if the margin is within 10,000 votes after a county-by-county count, the trailing candidate is permitted to request a recount.
If Cooper wins, there is an increased likelihood that North Carolina state CIO Keith Werner, who was appointed under McCrory, will step down or be replaced.
State CIOs in Missouri, New Hampshire and Vermont also face uncertain futures.
New governors, but a continuity in party leadership in Delaware, West Virginia, Indiana and North Dakota, implies an increased but indefinite likelihood that state CIOs will remain on board in those states.
Governors up for reelection retained their seats in Montana, Oregon, Utah and Washington, indicating higher stability in those state CIO roles. In fact, both Montana CIO Ron Baldwin and Oregon CIO Alex Pettit told StateScoop they expect to stay on board.
StateScoop contacted all CIOs potentially affected by the elections, but aside from Michigan and Oregon did not receive comments in time for publication.
This story will be updated with news of the changing political landscape and how it pertains to technology officials as more information becomes available.
November 10, 2016 — Update: Delaware CIO James Collins told StateScoop he had "no word yet" on his future. Washington CIO Michael Cockrill also confirmed he expects to stay on board. Indiana CIO Dewand Neely told StateScoop he intends to stay on and work for Governor-elect Holcomb, who is currently Gov. Mike Pence's lieutenant governor.