North Carolina CIO's future uncertain following governor's concession
After weeks of calling for recounts in this year's gubernatorial race in North Carolina, Gov. Pat McCrory conceded Monday, setting up an uncertain future for state Chief Information Officer Keith Werner.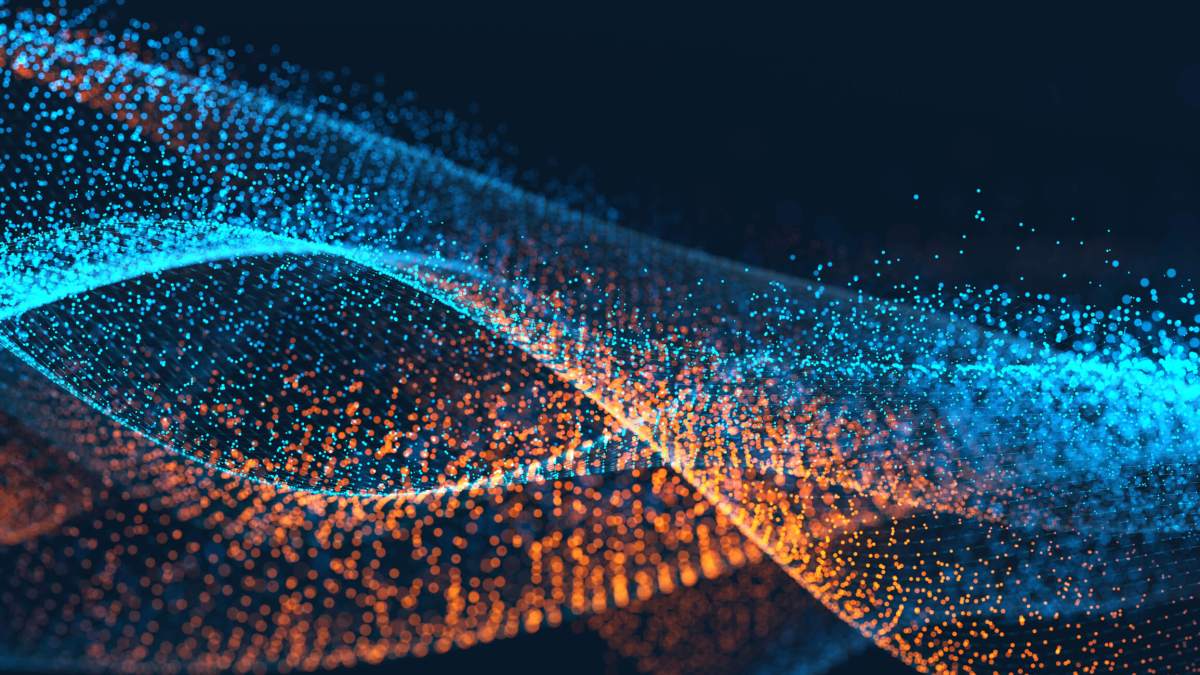 North Carolina will have a new governor in 2017 after incumbent Gov. Pat McCrory conceded the election in a video posted to his official YouTube page Monday, and that could also mean a change in the state's top technology leadership role.
McCrory's concession comes after Roy Cooper, the state's attorney general, led the race by 5,000 votes on the day after Election Day. According to ABC News, Cooper's narrow lead grew in post-election counts. The state's Board of Elections has not yet certified the results.
The concession casts uncertainty on the role of state Chief Information Officer Keith Werner, who took over the role from Chris Estes nearly one year ago. Werner took the helm of the state's newly formed Department of Information Technology shortly after the state's legislature enacted policy creating the department.
Though it is uncommon for a state CIO to remain within an organization following a political party change, it's not unheard of. After the 2015 gubernatorial elections, incoming Louisiana Gov. John Bel Edwards kept on incumbent state CIO Richard "Dickie" Howze.
DIT officials declined to comment on what their department will look like under a Cooper administration, and also declined to speculate on the future of Werner. The department spokesperson did however say it was focusing on "ensuring a smooth and seamless transition to the Cooper administration, which benefits all North Carolina citizens."
McCrory said in the video that being governor "has been a privilege and an honor, but during this wonderful season, it's also time to celebrate our democratic process and respect what I see to be the ultimate outcome of the closest North Carolina governor's race in modern history."
He said there are "continued questions that should be answered regarding the voting process," but he called for a smooth transition to Cooper.
"I ask all of us to please pray for our new governor Roy Cooper, our new president Donald Trump, and their families," McCrory said. "I encourage everyone now more than ever to respect all of our public servants and the offices they were elected to hold."
Editor's Note: This story was updated at 3:11 p.m. December 5 to include a statement from the Department of Information Technology.