DOT teams up with Alphabet's Sidewalk Labs to bring data platform to Smart City Challenge
The new partnership will give Smart City Challenge finalists a new tool to analyze transportation data.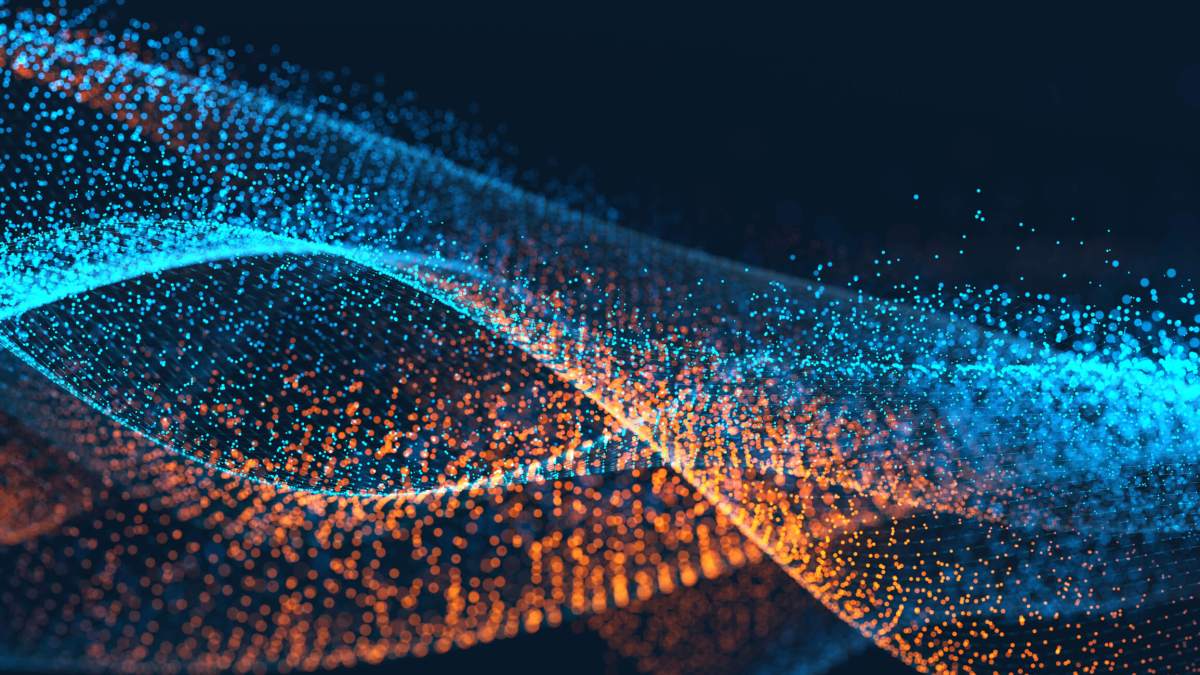 The seven finalists in the Department of Transportation's smart city contest will now get the chance to test out a new data analytics and monitoring platform for traffic and public transportation.
Transportation Secretary Anthony Foxx announced a new partnership Thursday with Sidewalk Labs — a unit of Google's parent company, Alphabet — to start using its Flow platform in the seven cities vying for the $40 million up for grabs in the department's Smart City Challenge.
In a release, Foxx said that the platform offers the cities "unprecedented city-wide transportation analytics to help cities understand congestion and identify areas underserved by transit, using aggregated, anonymized data from billions of miles of trips," including "proprietary data from Waze and Google Maps." The company has also designed a series of mobile apps for commuters hoping to understand transportation options in their area that will feed data into the platform.
Just last week, Foxx named the seven finalists for the contest at the South by Southwest Interactive festival — Austin, Texas; Columbus, Ohio; Denver; Kansas City, Missouri; Pittsburgh; Portland, Oregon; and San Francisco will have the opportunity to use the new platform free of charge.
Sidewalk Labs is also offering its own prize for the winning city beyond the federal funds the department is dangling. The company is already working to bring New York City free Wi-Fi across the city by transforming old phone booths into kiosks offering wireless connectivity, and it would bring a similar program to the municipality that wins the department's challenge.
In all, Sidewalk is offering to install more than 100 kiosks in four neighborhoods in the winning city to "provide free Wi-Fi and access points for disadvantaged citizens that cannot afford to get mobility information by other means," Foxx said.
The department previously announced a partnership with Mobileye to install the company's accident avoidance technology on all public buses owned by the winning city. Amazon Web Services will also offer $1 million in credits for its cloud services to the victor.
Each finalist received a $100,000 grant from the department to develop a proposal laying out how they'd use the contest's winnings and will have 10 weeks to work on those presentations. The department will announce a winner in June.
Contact the reporter who wrote this story at alex.koma@statescoop.com, or follow him on Twitter at @AlexKomaSNG.