Cisco announces hotspot delivery program in Michigan
A Cisco program will deliver outdoor Wi-Fi hotspots to 50 libraries and community centers around Detroit.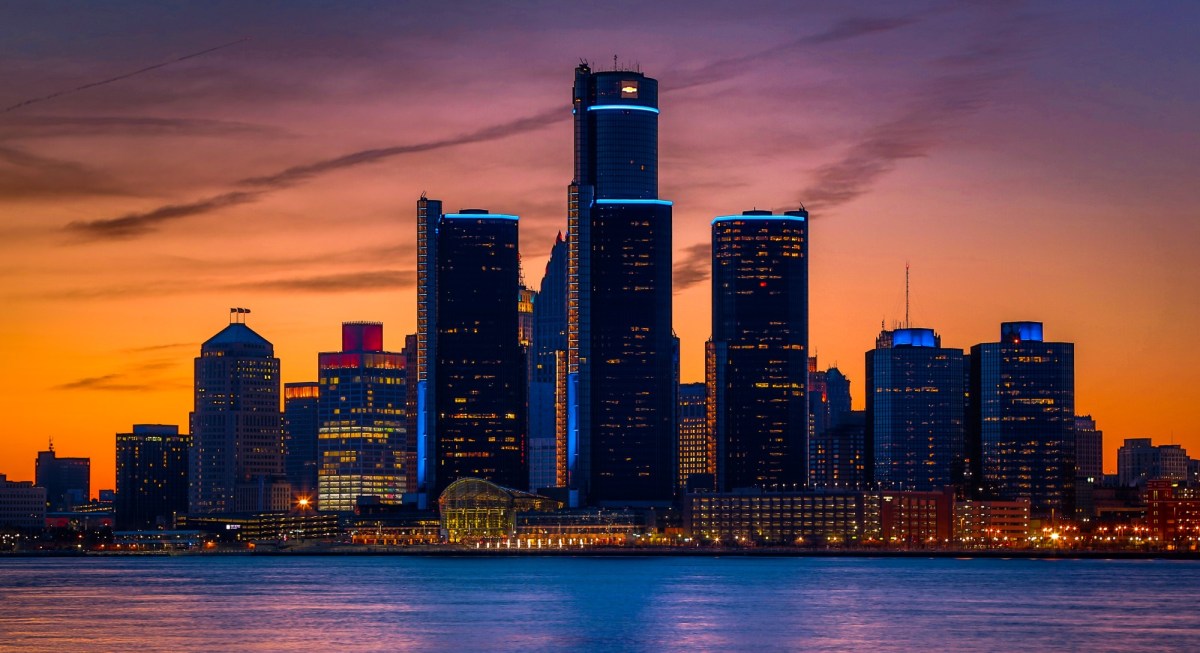 Fifty libraries and community centers around Michigan will be outfitted with Wi-Fi hotspots provided by Cisco, the company announced this week, in order to provide socially-distant internet access for students.
The project, which will initially outfit Detroit-area institutions with the technology, is the latest iteration of Cisco's Country Digital Acceleration initiative, a global program that's funded digitization and internet-expansion projects in 37 countries and more than 34 U.S. counties over the last few years.
Wireless hotspots will be installed on the exteriors of public libraries around Detroit, allowing students to sit in their cars and work if they don't have an at-home internet connection. The network will be securely encrypted, said Guy Diedrich, Cisco's Global Innovation Officer, and the project will be overseen by the Merit Network, a nonprofit coalition of Michigan's public universities dedicated to expanding digital literacy and access to the internet throughout the state.
The hotspots will be active "as long as they're needed," Diedrich said.
"Our goal is to expand the network," Diedrich said. "Fifty will hopefully become 150, and then 250."
Cisco has also facilitated similar projects in Arizona and other states this year. In May, the company worked with the Arizona state library system to install outdoor hotspots, replicating the success that other states have had in delivering urgent, short-term connectivity with device-loan programs.
Michigan and Cisco also partnered in 2017 to create a "state digital acceleration" program with a similar goal of expanding statewide digital services and internet access, but the program was scrapped after Cisco decided to scale the initiative in other states, Diedrich said.
"The way that you scale effectively is you come up with a solution package, a set of products and services, that are beneficial where a problem affects multiple places," Diedrich said. "What we've done is we've come up with a community Wi-Fi access solution, that we then can replicate instantly and very cost-effectively in as wide a geography as we can."