D.C. mayor names new CTO, unveils open data policy
Mayor Muriel Bowser is planning some sweeping changes to the city's IT efforts, starting with a new open data push.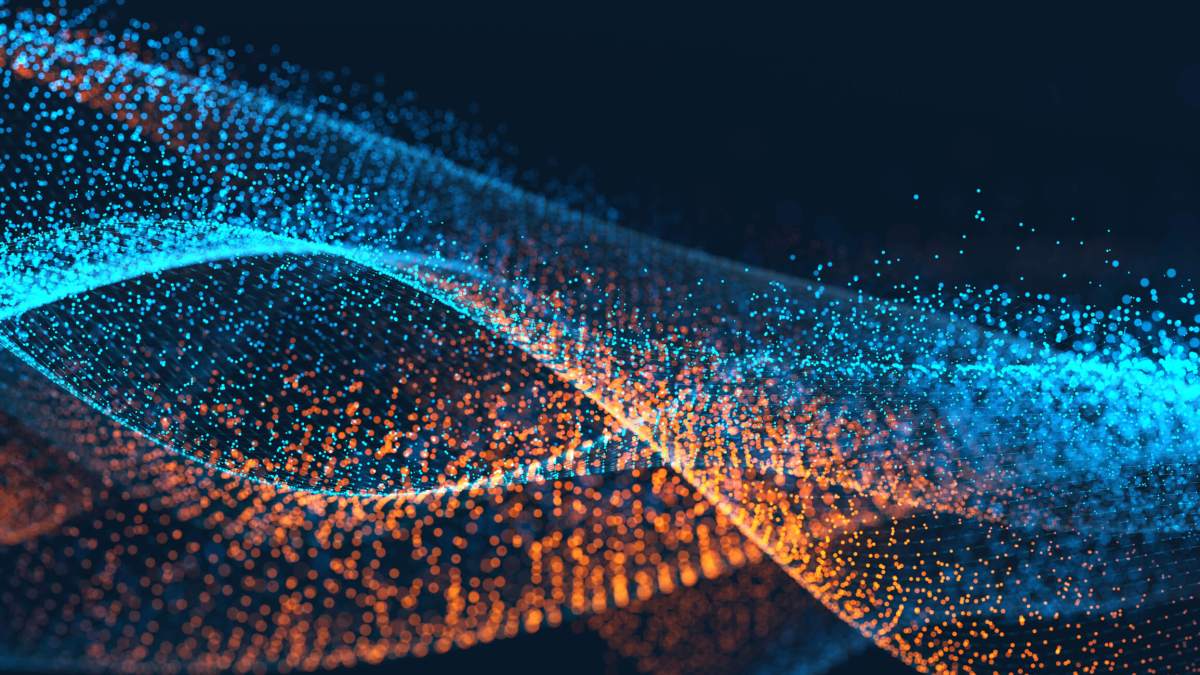 Washington, D.C., is moving to overhaul its IT operations, placing a special focus on open data.
Mayor Muriel Bowser announced Tuesday that Archana Vemulapalli, chief technology officer of facilities management company Pristine Technologies, will become the district's new CTO. She'll replace interim CTO David Bishop, who was filling in after Tegene Baharu resigned in October.
The mayor also unveiled a slew of new open data initiatives that Vemulapalli would be charged with leading. Chiefly, Bowser showcased a draft open data policy that would create a chief data officer position within the Office of the Chief Technology Officer.
The new CDO would help oversee a massive open data push in the city, with the district's agencies charged to make all data "open by default" and "justify why data should not be released publicly in its most complete form rather than the public being obligated to justify why data should be released."
The policy would also require each city agency to designate an "open data officer" to help coordinate what data sets they make available — which would help the CTO establish a new "open data catalog" of the city's data offerings.
[Read more: D.C. builds GIS buzz with social media challenge]
The draft also would have the CTO create a standard for how agencies collect their data for the centralized portal, specifying that it must be in "machine readable, open formats where feasible," as well as calling for the creation of an "online repository" for the city's open source code.
But the mayor noted that the mere release of the policy was only part of the district's new push for citizen engagement. Indeed, the city, with the help of the OpenGov Foundation, is making the policy available through a new portal that lets residents comment on legislation.
The new site will let users register their support or opposition to pending legislation, as well as add annotations to sections. Through the site, the legislation's authors receive notifications when users add comments.
The site was built with the OpenGov Foundation's "Madison Project" platform, a tool that other state and local governments around the country have used to develop similar legislation portals.