D.C. hires director of technology innovation
Matt Bailey has worked as chief technology officer at Citizen Effect and as user experience manager at the U.S. Consumer Financial Protection Bureau.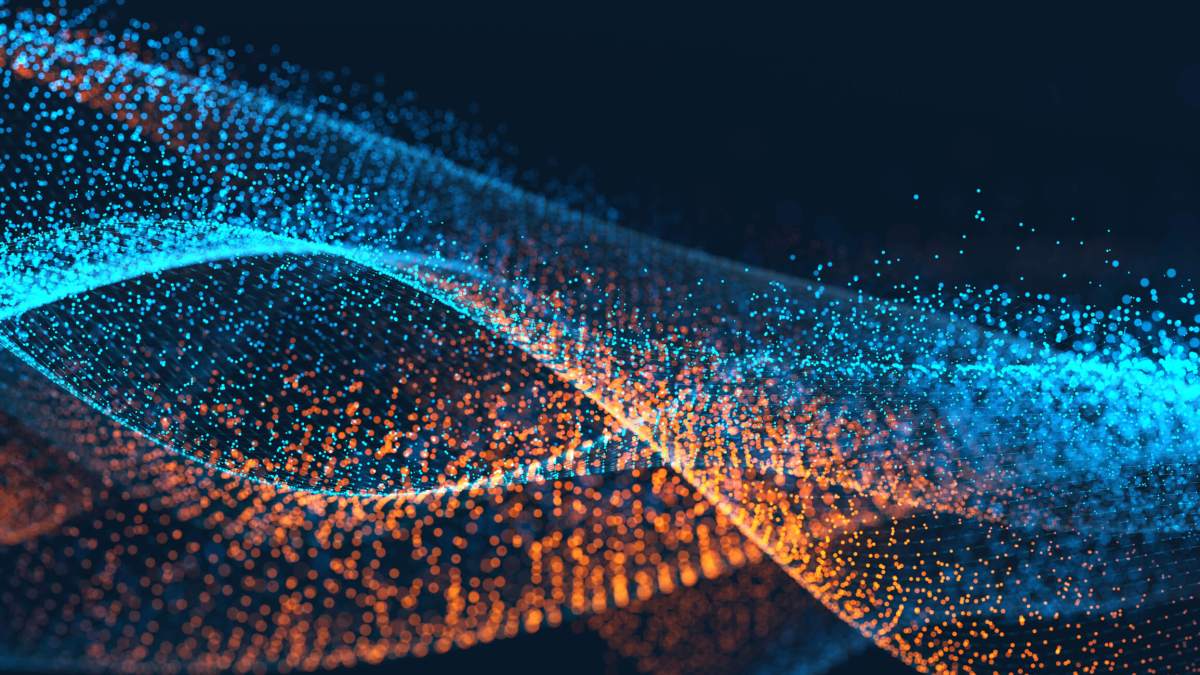 The District of Columbia has hired a former Code for America brigade developer to be its first director of technology innovation, working in the Office of the Chief Technology Officer, the mayor's office announced over the weekend.
Matt Bailey, who most recently worked as the user experience manager for the U.S. Consumer Financial Protection Bureau, took the new post Monday, according to a release from Mayor Muriel Bowser's office.
"The District of Columbia is answering the call to create innovative solutions to address the challenges we face as a city," Bowser said in a statement. "Director Bailey will use technology to improve the way we work and serve residents — delivering better access and transparency across District government."
Bailey took on the user experience manager role at CFPB in July 2014 after serving as CFPB's technology portfolio manager.
Prior to joining the public sector, Bailey was the chief technology officer at Citizen Effect, which helps citizens support small-scale philanthropy projects. Bailey has also served in various roles as a Web developer and analyst. He also co-founded and worked as a co-captain of Code for DC, a Code for America brigade of civic hackers who work together to solve local issues.
In his new position with the District, Bailey will work to connect the D.C. government with the innovation economy and civic technology community, according to the release. Bailey will use technology to stimulate job growth in the District, as well as improve access for city government to innovative solutions that can serve underserved communities within the district.
Bailey's "work will be critical in our efforts to expand opportunity and create more pathways to the middle class," Bowser said in the release.
Through his work with Code for DC, Bailey worked with fellow co-founder Justin Grimes to organize a hackathon during the 2013 government shutdown. In his new position, Bailey told StateScoop on Twitter that he would stay involved with Code for DC as a participant and will work to increase cooperation between the District government and the coding brigade.
"Innovation isn't just about creating the latest app or deploying the newest technology," Bailey said in the release announcing the new position. "Innovation is about improving how we live and making government more accessible and accountable to residents."
The announcement of Bailey's hire came as part of Bowser's "innoMAYtion" monthlong initiative to highlight innovative programs that spur job creation and engage residents while positioning the District as a hub of innovation. The news of the hire also comes two months after the announcement of the District's Technology and Innovation Hub and the appointment of Tegene Baharu as the city's interim CTO.