Washington, D.C., launches 'Crime Cards' search tool
A new data visualization tool revises the city's previous crime map, which is more than a decade old.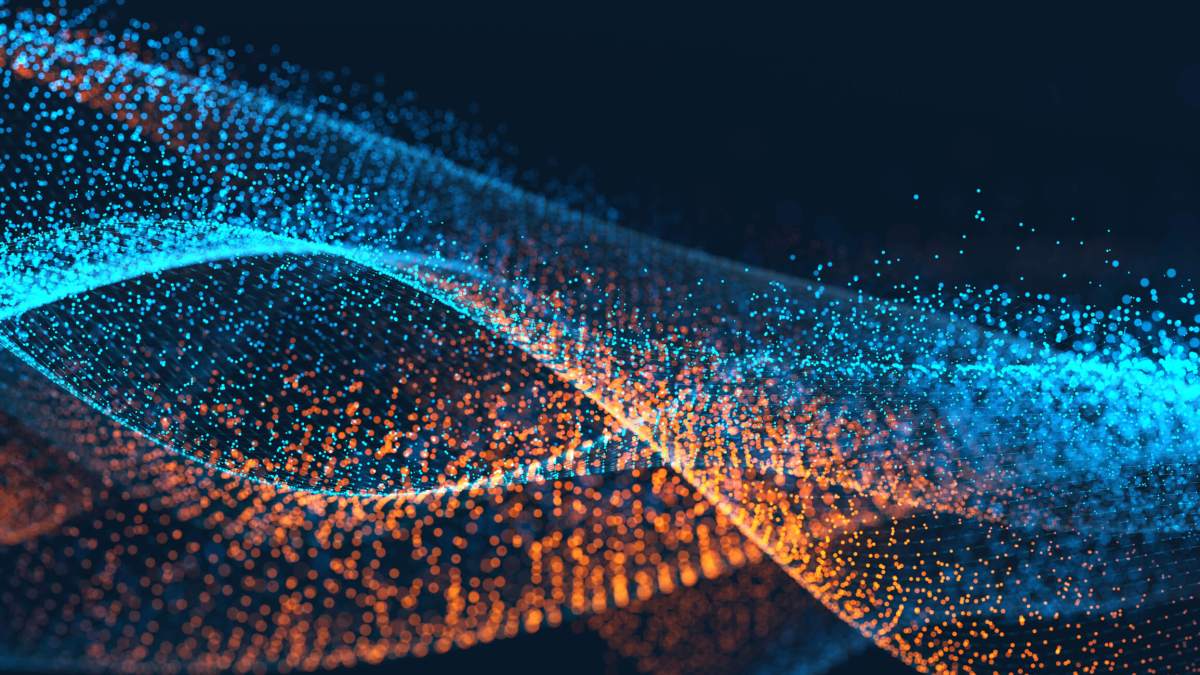 Washington, D.C., has released a new tool for exploring its crime data, city officials announced in a presentation before the press on Friday.
The new tool is called Crime Cards and replaces a crime map originally developed by the city in 2006. The new tool was developed as a responsive website to be more easily accessible on mobile devices and uses a fill-in-the-blanks format for finding the wanted information.
Users can submit queries like:
I want to explore robberies with a gun over the past 4 weeks near me within 1,000 feet.
I want to explore sex abuse without a gun dated: 1/1/2008 to 3/9/2018 citywide on a heat map.
I want to explore all property crimes over the past 2 years citywide on a ward map.
Approximately 174,000 different queries are possible, which city leaders say allow users to easily find the precise information they are interested in and view the data in charts, graphs and maps.
At the unveiling, Mayor Muriel Bowser said the website supports a public safety program that is "one of the most progressive and transparent anywhere in the U.S.," citing the city's police body worn camera program and a camera rebate program for residents and businesses that encourages reporting of crimes and information sharing.
Police Chief Peter Newsham said his department worked with the Office of the Chief Technology Officer to help build a tool that brings crime statistics and data to the public in "clear and thoughtful ways." The tool is a continuation, he noted, of a project developed during a public safety hackathon last year.
Interim Chief Technology Officer Barney Krucoff briefly presented the tool, which he said he believes is "very innovative" and will deliver on the mayor's request that the city's crime data be more easily accessible on mobile devices.
The old tool, which Krucoff said he helped develop, is "completely unworkable" on a phone.
The data draws from eight years of crime records and is updated daily or on the following Monday for crimes occurring on the weekend, Krucoff said.