Congressional Smart Cities Caucus to launch in March
The legislative branch is opening its doors to help those driving the smart city movement.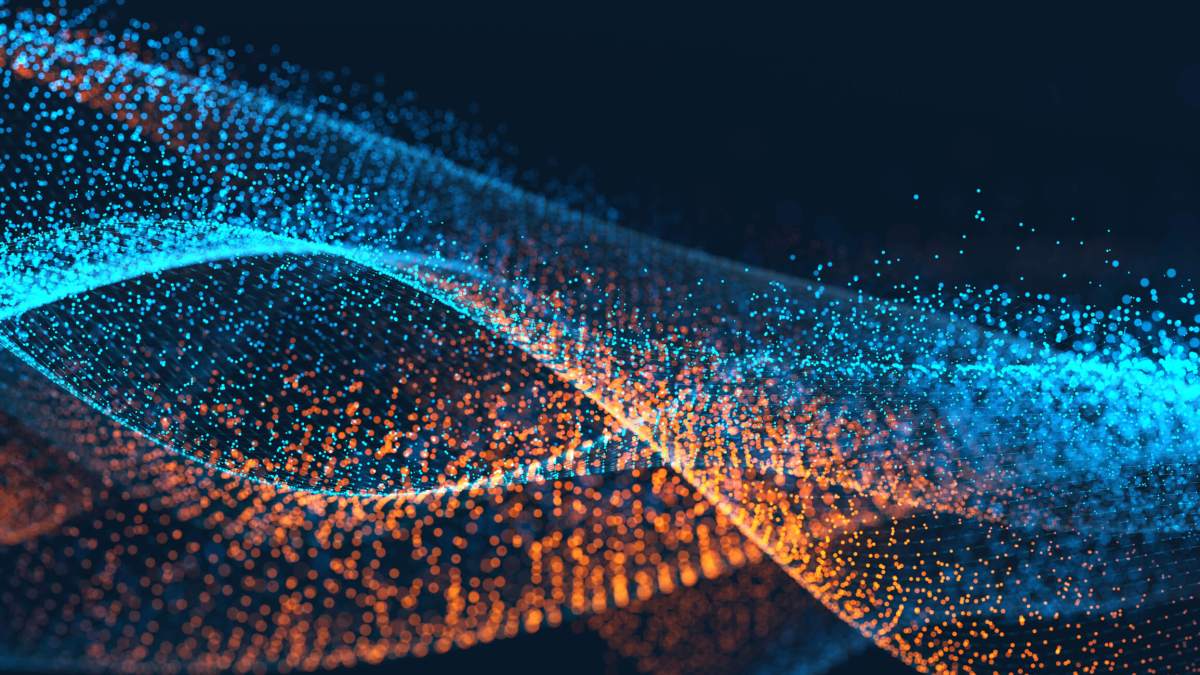 On Thursday, two state legislators announced the Congressional Caucus on Smart Cities, which will explore solutions to bridge the technological divide between urban and rural American communities by developing smart infrastructure nationwide.
The caucus will launch in early March, and allow stakeholders to convene with members of congress to discuss smart city and regional development.
Rep. Darrell Issa, a Republican from California, and Rep. Yvette Clarke, a Democrat from New York, announced the bipartisan group that that will aim to "make our communities more sustainable, resilient, efficient, livable, and competitive," a spokesperson for Rep. Issa said.
The group will be dedicated "to bringing American communities into the 21st Century through innovation and technological change," a spokesperson from Rep. Clarke said. "Embracing smart technology will make our communities more sustainable, resilient, efficient, livable, and competitive in a world in which technology is constantly advancing."
Regional development
The caucus was announced and organized with the support of Venture Smarter, a technology and strategy company that helps cities successfully integrate smart technology. The Venture Smarter also announced their own smart city program on Thursday called the 2018 Smart Infrastructure Challenge.
The challenge will be part of Venture Smarter's nonprofit Regional Smart Cities Initiative, which will provide the first 25 regional applicants with support services from Venture Smarter to create working groups dedicated to regional infrastructure, technology and policy.they will be offering support to smart cities and regions this year through their own separate initiative — a Smart Infrastructure Challenge.
Teams will be created by government agencies or research institutions, and will be tasked with creating "a tech-enabled vision for integrating intelligent, interoperable systems into infrastructure (hard and soft) and government systems," according to Venture Smarter. Teams will present their plans at the Fall 2018 Smart Regions Conference on Oct. 25, from which three regions will be awarded funds and support from the Regional Smart Cities initiative.