Smart infrastructure challenge announces winners of $50 million in seed funding
Consulting firm Venture Smarter announced the prizes at its Smart Regions Conference in Columbus, Ohio.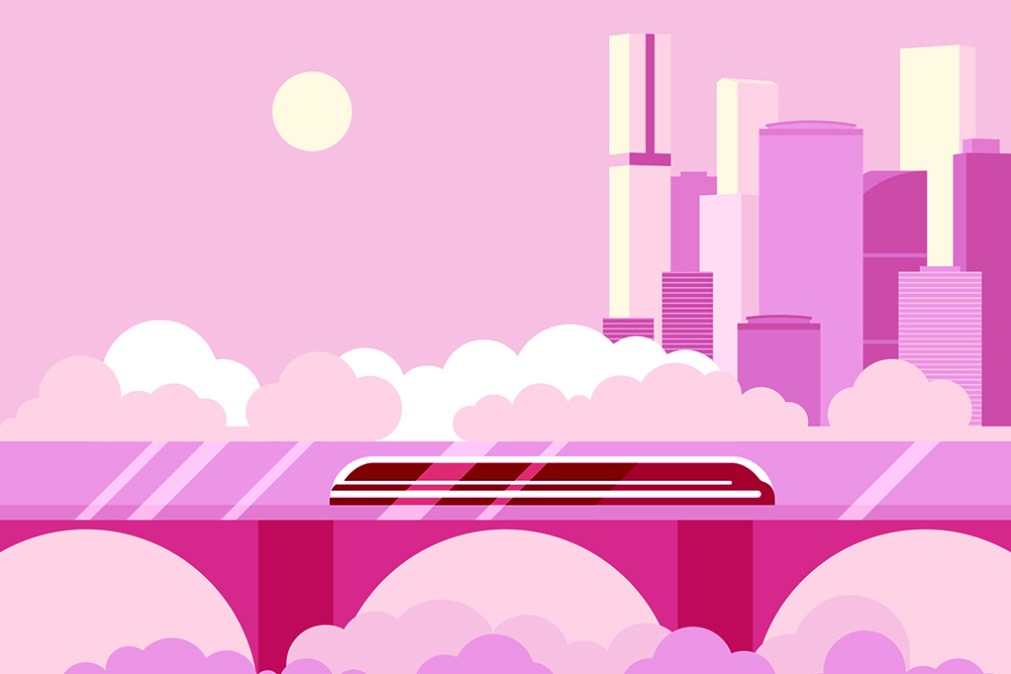 Four development teams have taken home top prizes in a competition for advanced infrastructure proposals, each securing up to $10 million in investment capital. The winning projects, which include an infrastructure-to-vehicle communications system in Arizona and a regional transportation partnership in Cincinnati, were announced last Friday at the Smarter Regions Conference in Columbus, Ohio.
The conference, which doubled as a pitch competition for 80 groups seeking startup funding, was sponsored by consulting firm Venture Smarter, which advises local governments on technology-driven solutions to civic problems. While four projects were chosen as the winners in specific categories, the firm's chief executive, Zack Huhn, said between 70 and 80 percent of the field of applicants may also receive funding from a group of private equity investors Venture Smarter has lined up.
The teams competed across four categories: connected development, safer streets, critical infrastructure and next-generation infrastructure.
The Hampton Roads Regional Connectivity Ring, a planned dark fiber connection shared between five cities in southeastern Virginia, won the the connected development track. The Safer and Smarter Arizona Roadways Initiative, which aims to build an ad-hoc network by which internet-connected traffic signals can send information to late-model passenger vehicles — including, eventually, autonomous cars — won the safer streets category. Team Smart Lake, a group of water utilities and academic institutions from around the Midwest, won the critical infrastructure competition for its plan to place networked environmental sensors around the Great Lakes. And Greater Cincinnati Regional Smart Transportation, comprised of transit agencies in southern Ohio and northern Kentucky, won the next-generation infrastructure category for its proposal to build a solar-powered transit line that "will move people and goods more efficiently, cost-effectively."
Huhn also announced several runners-up for each category, all of which could receive smaller levels of funding.
Venture Smarter announced the competition in May, saying it had secured as much as $50 million in seed funding for its eventual winners, but there could be much more money on the way. Oscar Bode, the chief executive of Smart City Capital, said there could be as much as $3 billion available for large-scale projects that come out of this contest.
Additional funding could come in the form of federal grants from the Department of Homeland Security, which was one of Venture Smarter's partner organizations in putting on the conference. The federal government did not put up any money as part of the pitch challenge, which was funded entirely with private capital, Huhn said.
"There are three things that project owners need," he told StateScoop. "Access to capital, more capacity and expert solution providers to be their trusted partners. That's important because these projects are all trending toward improving quality of life and replacing antiquated infrastructure and making places that are better to live, work and visit."