Colorado appoints 12 members to blockchain council
State government officials, lawmakers, and leaders of local blockchain companies comprise a group assigned to investigate "this young and promising technology" for use in government.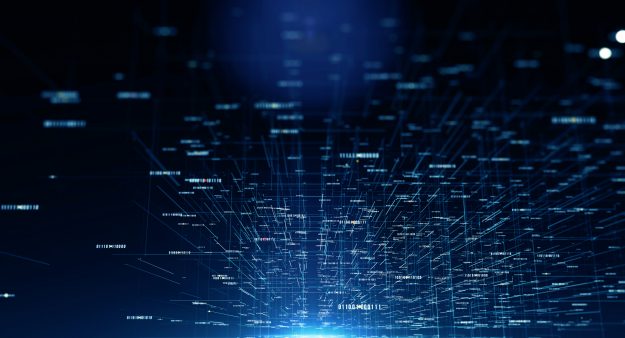 In pursuit of the potential benefits that blockchain technology can provide for state government, Colorado Gov. John Hickenlooper has appointed a board of officials and local industry leaders to make policy recommendations.
Gov. Hickenlooper named 12 members on Thursday to the Council for the Advance of Blockchain Technology. The council's formation follows the passage of a bill in May that requires state agencies to consider ways to use the secure recordingkeeping technology, which is most commonly used to implement cryptocurrencies like bitcoin.
The board's job is to recommend a "comprehensive legal framework to support blockchain technology that considers potential applications and boundaries of the technology and protections for consumers," according to a governor's office press release. The council is also expected to recommend policy guidelines "that will allow for the natural evolution of this young and promising technology."
Blockchain technology has garnered support and curiosity from a growing number of lawmakers and technology leaders in state and local government since the value of bitcoin exploded last year, jumping from less than $1,000 per coin in January 2017 to reaching more than $20,000 per coin for a brief time in December.
The council members:
State Secretary of Technology and State Chief Information Officer Sumana Nallapati
Stephanie Copeland, executive director of the Colorado Office of Economic Development and International Trade
Democratic State Sen. Stephen Fenberg
Republican State Sen. John Tate
Democratic State Rep. Tracy Ann Kraft-Tharp
Republican State Rep. Lang Sias
Paul Foley, co-founder and CEO of SmartCapital
Hannah Parsons, CEO of Exponential Impact
Paul Quigley, CEO of Bloclab Enterprises
Sasha Shtern, managing director of Zero G Capital
Eric Voorhees, CEO of ShapeShift
Blake Samuel Cohen, co-Founder of SALT Lending
Council member terms expire June 30, 2019.
In previous talks, Colorado leaders have mentioned the potential benefits of using blockchain technology to protect Colorado against cyberattacks, among other uses like securing electronic contracts.
The law that created this council included a $250,000 budget appropriation to the office of the governor for use by the state technology office.