Colorado considers using AI to spot wildfire smoke
State lawmakers are advancing plans to launch a $2 million pilot program that would use artificial intelligence to detect wildfires.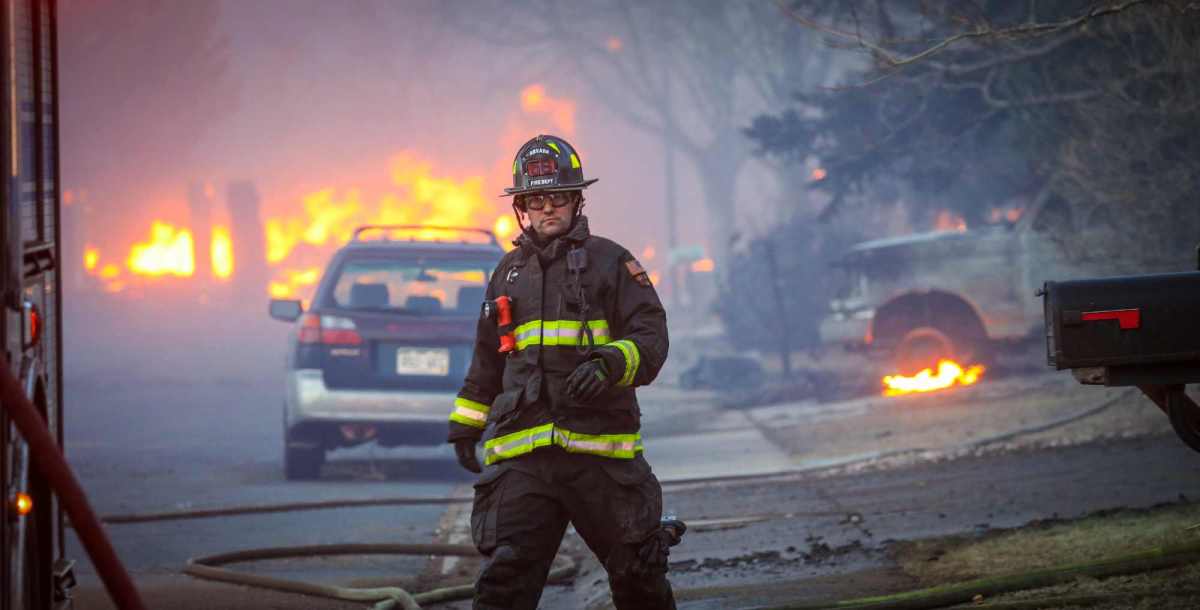 In an effort to prevent the spread of destructive wildfires, Colorado lawmakers are considering investing in artificial intelligence technology to monitor video footage and warn firefighters when smoke is detected.
The Colorado Senate Committee on Agriculture and Natural Resources unanimously passed a $2 million bill Thursday that would establish one or more remote camera technology pilot programs that "may include the use of artificial intelligence technologies."
The bill advanced to the Colorado Senate Appropriations Committee for further consideration.
If approved, a pilot program would install 40 camera stations and six mobile stations that could be moved to monitor active fires. The results of the pilot would be used to evaluate whether the technology should be implemented more widely across the state.
The pilot would be run by the state's Center of Excellence for Advanced Technology Aerial Firefighting. The Center of Excellence is a research and development group within the Colorado Division of Fire Prevention and Control, which was created by state legislators in 2014 to monitor the efficacy of aerial firefighting methods.
At the state Senate hearing Thursday, the center's director, Ben Miller, expressed interest in the technology but said it would not immediately reach full efficacy.
"The more you train the model, the better and better it gets," Miller said.
Western states including California, Nevada and Oregon are already using AI to monitor live footage from networks of cameras in forests and mountains for signs of smoke. Sonoma County in California, for example, contracted the South Korean AI company Alchera, Inc. in 2021 to monitor its existing network of cameras, many of which are mounted to cell towers.
Some mountainous Colorado counties have also begun investing in similar technology. Boulder County issued a contract last September for three wildfire cameras.