Cities should emphasize data, agility on road to artificial intelligence, tech exec says
Vala Afshar, Salesforce's chief digital evangelist, encourages cities to prepare for artificial intelligence in technology planning.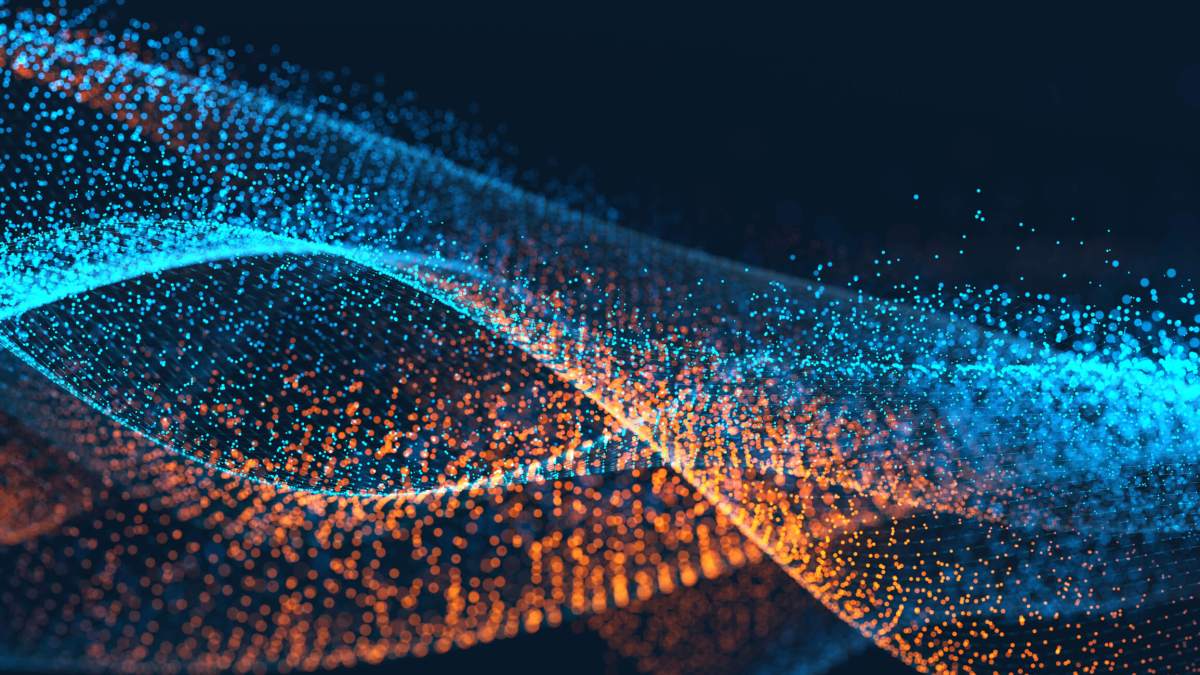 Cities should focus on the aggregation of data and the agile delivery of services as they evolve their smart city operations, Salesforce's chief digital evangelist said Tuesday.
Vala Afshar said at the Smart Cities Connect conference that the organization and use of data is critical — from both the public and private side — especially as artificial intelligence comes onto the scene.
The technology executive pointed to communities like Denver and Cary, North Carolina, which are using data-driven decision making to go beyond 311 and find ways to proactively serve residents.
"When you're thinking about strategic alignment with any partner, you have to think about agility and scale," Afshar told the conference audience Tuesday in Austin, Texas. "You don't want to build something that has to be out of service in months or in the immediate future."
In Cary, leaders are emphasizing innovation when trying to deliver better services to residents, said Reid Serozi, the city's innovation analytics manager.
"Change is in the air," Serozi said. "Change is happening. We're taking the time to understand our landscape, which means building relationships."
Cary is now starting to operate like a "Silicon Valley startup," Afshar said. Through a series of projects on emerging technology, which Serozi dubbed "garage" projects, the city is looking at technologies like artificial intelligence and Amazon Echo to unify citizen-government interaction.
Cary is currently testing an Amazon Echo skill that enables users to log into a city portal by providing their address, phone number and other information. Residents then can verbally request leaf collection, a tennis court reservation or information about their government.
"We want that 360-degree view," Serozi said. "We don't want to just be a 311 call center. So if we know you like tennis, we're going to take that opportunity to say, 'Hey, did you know you can rent tennis rackets?' We want to inform our citizens and have that thoughtful experience."
All of these "garage" projects are being tested in the city government's own facilities, creating what Serozi called a "simulated smart city campus."
By using that campus as a test bed, projects can eventually graduate out of the government-operated facilities and go into the public realm.
"Our government campus is like a small city," Serozi said. "We have a parking garage, we have a community center, we have open space, we have office buildings. Our simulated city is a public-private partnership opportunity for companies to come, bring their hardware and their software, and embed it into our infrastructure and test it."
That kind of forward-looking approach is essential, he said, as emerging technology like artificial intelligence begins to permeate government. Afshar encouraged cities to keep AI in their minds, and to emphasize scalability when talking with vendors.
"If you think about working with companies, ask them about their artificial intelligence strategy," Afshar said. "If they don't have one, run the other way."
Salesforce invested more than $1.5 billion in artificial intelligence in 2016, Afshar said.