City IT leaders use open data to fight social inequity, build citizen engagement
Panelists at the "Smart Cities Innovation Summit" believe open data has the power to help local governments make their communities more equal and engaged.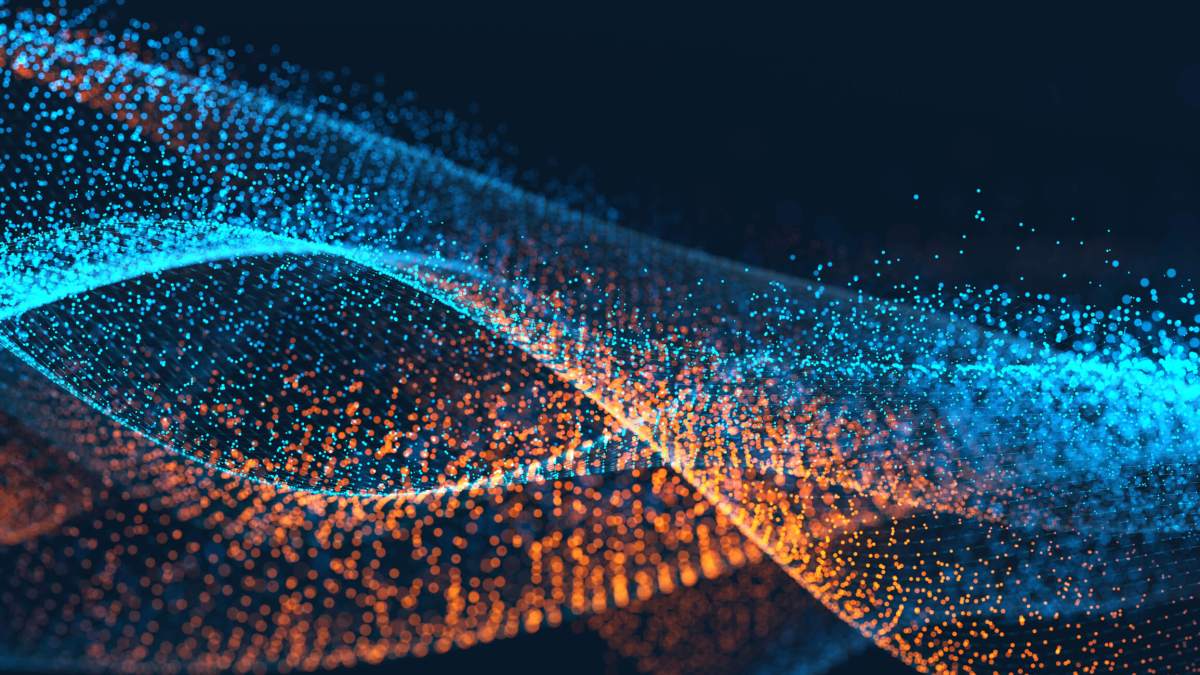 AUSTIN, Texas — Cities can use open data portals to combat social inequity and draw in people who currently aren't fully engaging with their government, according to a panel of IT leaders.
At a discussion here at the "Smart Cities Innovation Summit," city chief information officers and other open data experts shared their experiences using government data, and how it can help build bridges in their communities.
While many have often pointed to the release of city data as a boon for companies hoping to build products or services around that information, panelists said that opening up this data can also expose socioeconomic disparities in a city and help the government address them.
"Being a smart city and using open data is not just about using cool technology," said Ted Lehr, IT data architect for Austin. "It's about looking at decisions in the past that have negatively affected different minority groups or communities, looking at social problems and how we can use that technology to solve them."
Keith Durbin, CIO for the Metropolitan Government of Nashville and Davidson County, Tennessee, said his government, using open data, realized it faced a disparity in diversity between the community and government employees.
"We put out the diversity statistics of our employees, and those showed that their diversity in no way matched the diversity of the community," Durbin said.
Accordingly, Durbin has been able to work with Mayor Megan Barry's office to analyze that data to see where the government can improve, prompting some serious "changes in direction in the way HR departments go about the hiring process."
"Sharing this data didn't come without some risk, but at the end of the day it was certainly the right thing to do," Durbin said.
[Read more: Wearables, data analytics projects take center stage at Global City Teams Challenge]
Similarly, in Cary, North Carolina — a town just outside Raleigh — CIO Nicole Raimundo said her team is working to use open data to make the government's online offerings more engaging. Rather than simply creating an open data portal, which few citizens may know how to use, Raimundo is trying to use data to "tell a story."
"We've embedded the data all over our town website, then people can drill down for more detail," Raimundo said. "We want to pull people in and make them aware it's available."
Raimundo hopes that will spur more civic participation as citizens have a better grasp of the issues confronting their community.
Sherri Greenberg, a clinical professor at the Lyndon B. Johnson School of Public Affairs at the University of Texas at Austin, said that she's pushed Austin to do the very same thing. While she noted that there may be some "frequent fliers" who come to every city council meeting and who will certainly benefit from seeing city data, she also thinks opening up more information can pull in others in the community who aren't as engaged.
"Other people don't have data or know how to get it," Greenberg said. "We need to think about traditional ways of engaging with the community, then on top of that, add the open data portal."
That's why she stressed the value of making open data usable for all citizens, not just experienced data scientists.
"You can't just have a firehose and say [here's] a bunch of data, now make something out of it,'" Greenberg said. "It needs to be organized in a fashion that people can find it…and so intermediaries, like the media or nonprofits can use it, and help engage the community."
But for all open data's potential for building citizen engagement, Greenberg acknowledged that the release of government data does present a "big opportunity" for companies hoping to build apps or other products around the information.
Yet Lehr lamented that, even in a city like Austin that's home to a wide variety of tech-focused startups, many local companies have yet to fully seize on the data that the government is releasing.
"The economic development piece of this hasn't really happened yet," Lehr said. "But that's where we're going."
Contact the reporter who wrote this story at alex.koma@statescoop.com, or follow him on Twitter at @AlexKomaSNG.