Cities must demonstrate to residents why data is important — panel
A former White House official encouraged cities to talk up how using data can make a difference in a citizen's life.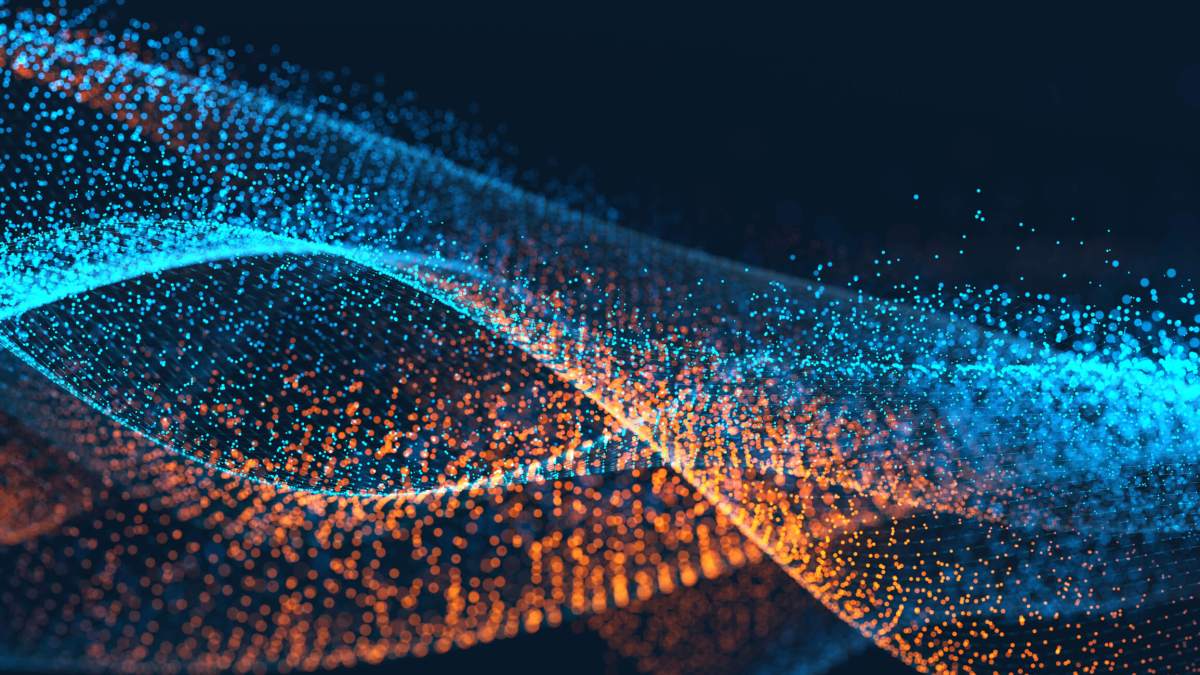 NEW YORK — Cities that start using data to make decisions must show their residents how that work leads to better services, several local and national government leaders said Tuesday.
Members of a panel at the What Works Cities Summit, hosted by Bloomberg Philanthropies, said many cities already know that data can make governments more effective and efficient — but their constituents might not. Educating residents is a critical step in implementing a good data program, they said.
Melody Barnes, the former head of President Barack Obama's Domestic Policy Council, said government officials should talk up the impact of data so much they get sick of it.
"The bottom line is the ability to answer the 'Who cares?' question," she said. "Data and people's lives are the same thing, and we need to ensure that we're not talking about it like data is over there and real people are over here. Why do we care about this? What difference is it going to make it a person's life?"
Panelists suggested that cities can use open data portals or reference data as they roll out new policy decisions. In New York City, officials used data to explain why they opted to close Broadway to Times Square traffic and ban smoking in the city's restaurants.
Mike Flowers, the former chief analytics officer for New York City, said cities should make it part of their policy to talk about the data they use to make decisions.
"Your audience is the citizenry," Flowers told the room of more than 150 city government officials.
But communicating with residents is only part of the battle, said former Philadelphia Mayor Michael Nutter. It's also critical that elected officials eager to use data engage career government employees. Career government workers have a lot of institutional knowledge — and it's those workers who would carry out any new data policies after an administration ends.
"You are no smarter on Wednesday than you were on Monday, you just had a better [Election] Tuesday than anyone else," Nutter said. "[Career employees] know things, and we should ask them before we try to share our brilliance."
Contact the reporter who wrote this story at jake.williams@statescoop.com or follow him on Twitter @JakeWilliamsDC.