Auto industry says public needs to accept autonomous vehicles before laws matter
Before new transportation technology can create a "societal revolution," people must first feel comfortable taking their hands off the wheel, experts say.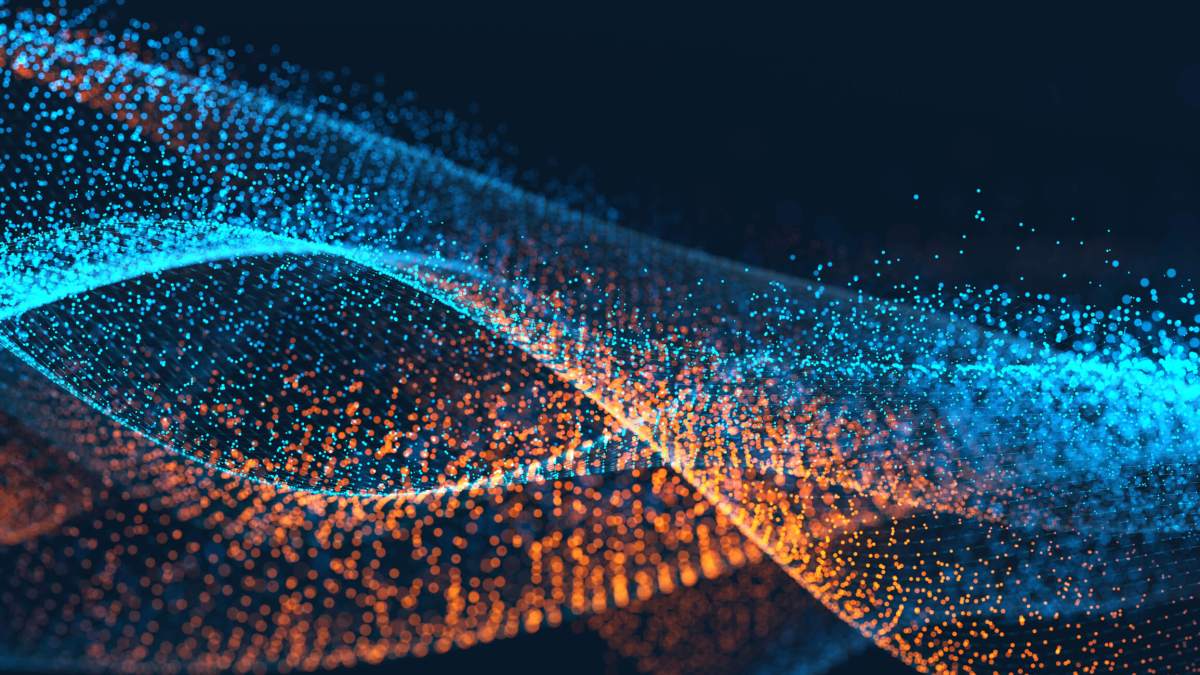 Human error causes most of the 1.3 million road-related deaths each year, and autonomous vehicles could change that, experts say — but the public will need to accept the technology first.
At a panel at the Washington Auto Show on Thursday, automotive industry representatives stressed the need to meet consumer needs while also facing challenges posed by state governments as they move into automation.
Hilary Cane, director of technology and innovation policy at Toyota North America, focused on the fact that each state views automation differently.
"The challenge we're facing as developers is different states have different laws," Cane said on the panel, which was hosted by Politico.
In 2013, Michigan Gov. Rick Snyder, a Republican, signed a bill to just allow the testing of autonomous vehicles on state roads, and in 2016, made it legal for the public to operate tested vehicles.
"When it comes to traffic laws and the use of the road, that's a state responsibility," Snyder said on the panel.
Richard Threlfall, a KPMG partner and head of infrastructure, said that automation will start a "societal revolution" despite the public not being convinced that driverless vehicles are safe and free of human error.
Snyder said there's a generation gap and that the younger generation is ready for automation while the older generation is not as willing. He said if people were to see driverless cars via campus shuttles or through rideshare companies like Uber and Lyft, then they would be more susceptible to them.
Cane explained that the automation world is still growing and developers are still working to meet state and consumer needs.
"A consumer in Detroit, Michigan, might want something different than a consumer in Lincoln, Nebraska," Cane said.