California launches Innovation and Engagement Office
The new office housed within the Department of Technology will focus on open source products that improve interaction between citizens and government.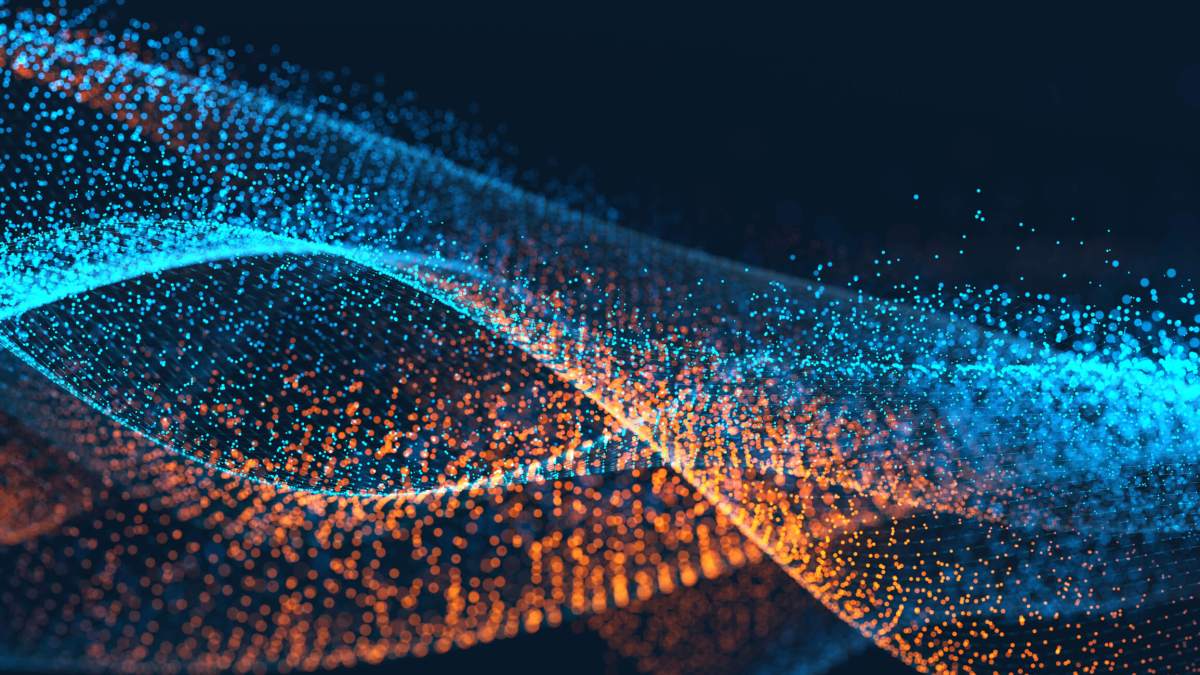 The California Department of Technology launched a new office designed to find creative ways the state can use open source technology to open its data to the public.
Dubbed the Office of Digital Innovation and Technology Engagement, the new group will work with the state's data to create "new and innovative approaches to information sharing" and help the state, its businesses and its citizens make decisions, according to a blog posted on the Department of Technology's website Monday that announces the new office.
The post also said the new office will be managed by state Geographic Information Officer Scott Gregory and will "foster the development of technology solutions based solely on open source technologies" and "agile, efficient and cost effective innovative technology offerings."
The office's first task will be to build the California Innovation Lab — a development environment on the state's CalCloud platform where California state agencies, city and county governments, and open source experts could build, test and deploy open source technologies. The department will develop standards governing the use of the California Innovation Lab portal. Officials hope that users will use the portal to develop new technologies and share ideas.
The work done on this new portal "strengthens and bolsters our democracy," Chris Cruz, the chief deputy director of operations for the Department of Technology, said in the post.
"Delivering the promise of a new conversation between government and citizenry is the impetus of this project," Cruz said. "Through it, we provide transparent access to taxpayer derived data and content, the potential for more cost-effective and efficient technology solutions while engendering a climate of civic innovation that will increase governmental and citizen engagement in the safety and security of CalCloud."