California's chief data officer of three years steps down
California Chief Data Officer Joy Bonaguro, who'd held the job since early 2020, announced her resignation from state government.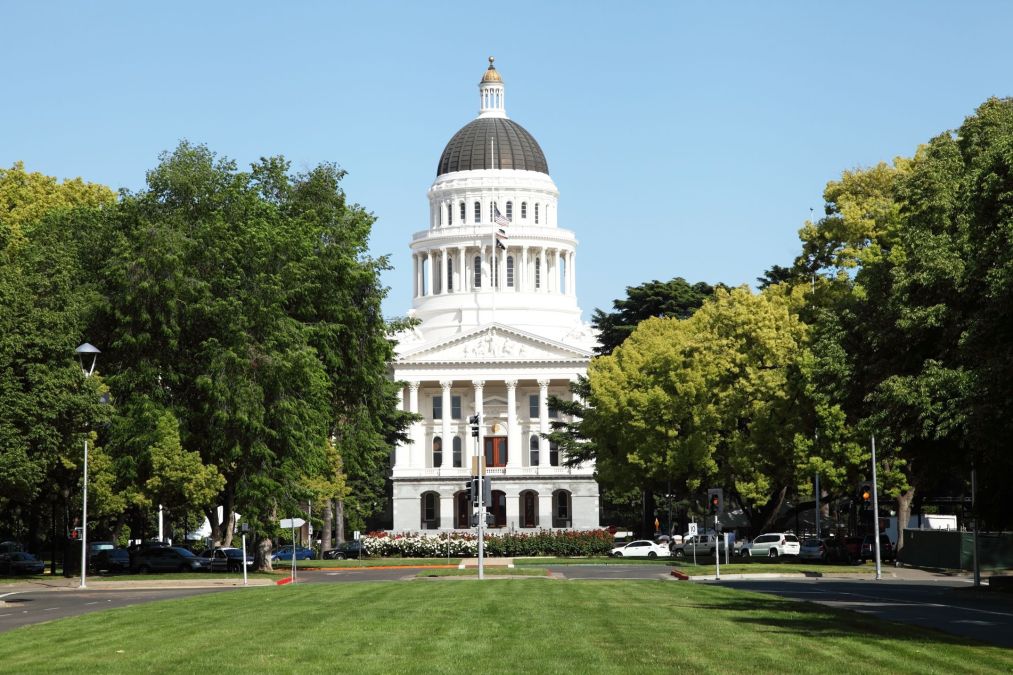 California Chief Data Officer Joy Bonaguro resigned Wednesday after more than three years in the role.
Bonaguro announced her departure in a social-media posts on Thursday. Gov. Gavin Newsom appointed Bonaguro in early 2020, giving her a mandate to improve statewide government use of data. She outlined her plan to deliver on that mandate in a data strategy published later that year.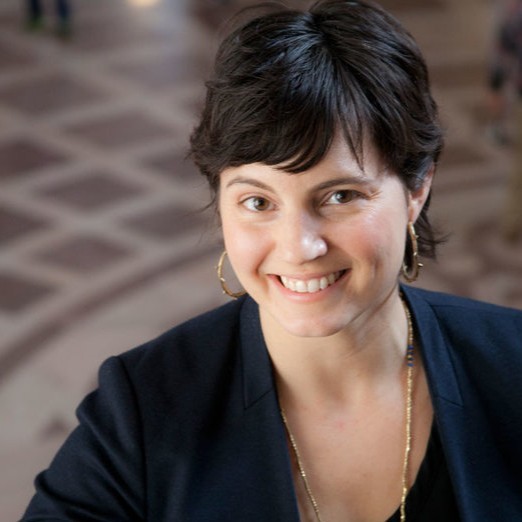 In 2022, Bonaguro helped manage a merger of California's data analytics bureau, CalData, with its digital services agency, creating the new Office of Data and Innovation.
"Having these centers under one roof will supercharge our efforts to modernize practices across the state. It allows for deep expertise, while reducing collaboration barriers and saving money," Bonaguro wrote in a May 2022 blog post about the merger.
Before her appointment as California's chief data officer, Bonaguro previously served as the first chief data officer for San Francisco.
Reflecting on her time as California's CDO in another blog post this week, Bonaguro described the limitations of working in government, highlighted the importance of building strong relationships to support projects and initiatives, and asked whether working in data and digital services is akin to becoming a "digital janitor" — making "marginal improvements to the implementation of existing and sometimes bad policy."
"If you are doing similar work, you are a change maker. But there's a problem. By design, the government doesn't change much," Bonaguro wrote. "And individual incentives to change within that system are weak. We celebrate funding, not delivery. We announce new stuff, not reflect on old stuff."
Bonaguro wrote that she plans to take a sabbatical and "do a lot of reading, thinking, chatting, and possibly some writing as I contemplate what's next."