California 'kill-switch' law goes into effect
A new California law that took effect this week will enable users to remotely lock and wipe their phones if stolen.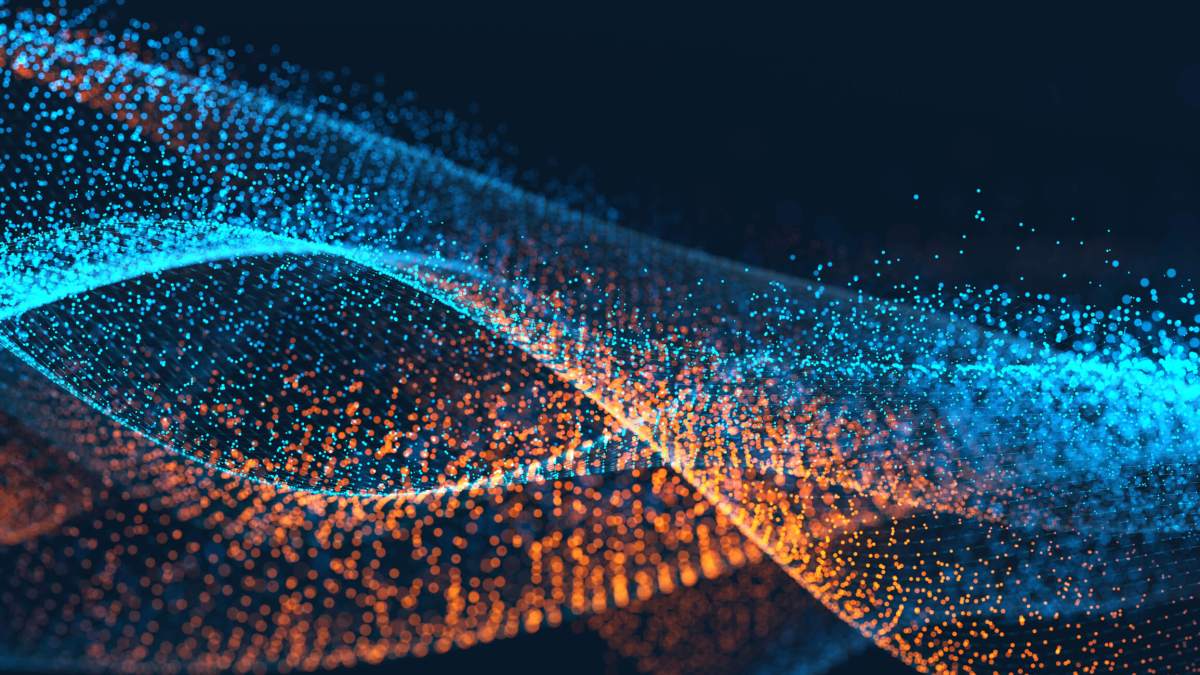 The kill-switch built into your smartphone is no longer an optional feature in California.
Last August, Gov. Jerry Brown signed a bill designating June 30, 2015, as the deadline for smartphone manufacturers to include software in phones that enable users to remotely turn off, lock and wipe a stolen smartphone.
The potential of kill-switch technology has already contributed to a drop in smartphone thefts, according to one trade group.
But in the early stages of the bills existence, the debate was not easy. In fact, according to a report in CNET, the bill, and eventual law, got some pushback from the wireless industry before it was passed. Opponents of the bill argued that the "kill switch" could be exploited by hackers, which could potentially cause trouble for the owners of a device.
However, the law's supporters responded to critics by questioning the motivation of the mobile carriers.
San Francisco District Attorney George Gascon said that the law going into effect would end "years" of consumer victimization on the part of the wireless industry's failure to safeguard its products.
"Today, that changes," Gascon said.
On the day of the "kill-switch" deadline, the CTIA, a trade organization representing the wireless industry, attributed the technology to a significant drop in smartphone thefts. Reports of smartphone thefts fell by nearly 1 million between 2013 and 2014, according to a study by Consumer Reports.
This technology is "another example of the wireless industry proactively working together with policymakers and law enforcement to help protect consumers' smartphones," the organization's president, Meredith Attwell Baker, said in a statement.
California is the second state to mandate kill switch software. Last May, Minnesota passed a "kill switch" bill, but that law does not require it to be turned on by default, which the California law does.
Though just because the deadline for compliance with "kill switch" technology was today, the true effects of the bill could take some time to have the maximum effect, especially due to the fragmented platform present on Google's Android software.
"As this technology is implemented ubiquitously, and as older phones are slowly phased out, I expect this epidemic to become a thing of the past," Gascon said.