Giant repository of park data will include almost 14,000 cities
One of the largest collections of park data ever assembled will be the centerpiece of a website scheduled for release next year.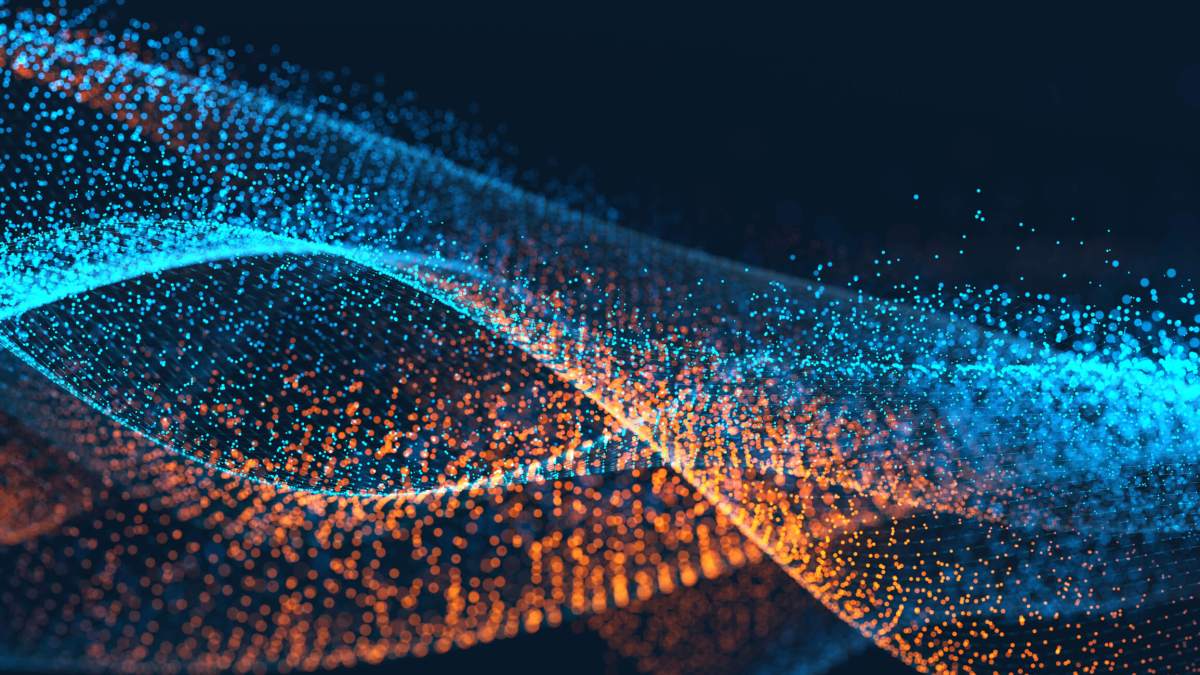 Next spring, the Trust for Public Land (TPL), a national open space conservation group, will release a wealth of park data through a new website called ParkServe.
The data delivered by the new website is intended to guide cities on placement of new recreation areas, while helping citizens take advantage of local parks. The website is part of a three-year project, funded by the JPB Foundation and developed by Esri, to gather data on parks in 13,931 cities and towns for open-space advocacy and research.
"We are contacting all of the roughly 14,000 cities directly to get their data," said Breece Robertson, TPL's director of conservation vision and GIS. "We want to make sure that this is the most robust, authoritative data set out there."
Park planners will be able to use ParkServe to determine the percentage of residents within a 10-minute walk of parks and prioritize neighborhoods for new park construction. Further, for smaller cities without the funding to format their own geographical data, TPL plans to assist with its own team of technologists.
The company's vision is to create a data repository that city planners, academics, civic hackers and citizens can use to help themselves and their communities. Local parks are often considered second-tier solutions to civic problems when they should be seen as a first recourse, Robertson said. Parks can improve community health, lower pollution, increase climate resiliency and raise property tax revenue by elevating real estate prices. TPL's ambition with ParkServe is to enhance those benefits through an evidence-based approach that compels park creation.
The data collected will cover areas readily accessible by more than 80 percent of the U.S. population, and will be added to the United States Geological Survey (USGS) Protected Areas Database of the United States (PAD-US) for further research outside the TPL website. The group expects to generate more than 75 percent of that data itself through first-hand research, while the rest of the data will come from federal and local sources.
The foundation for ParkServe was set by a website called ParkScore, a platform that ranked park systems in the 100 largest U.S. cities based on accessibility, amenities, investment and acreage. ParkScore's data was less detailed and less voluminous than what TPL aspires to create with ParkServe.
"ParkServe is the evolution of ParkScore, so we're basically taking ParkScore to scale, and under ParkServe we're collecting urban parks data for the whole country," Robertson said. "We're hoping lots of people will use this data and integrate it into their planning processes, whether they're in the storm water department, or housing, or planning for parks."
Citizens who visit the website next year will be able to use the data to find local parks, and in future iterations, Robinson said, they will likely add crowdsourcing tools that allow residents to input data on park amenities and conditions.