Baton Rouge builds interactive, GIS-powered map after massive floods
The city's IT department decided to take a data-driven response to guiding their rescue and response efforts.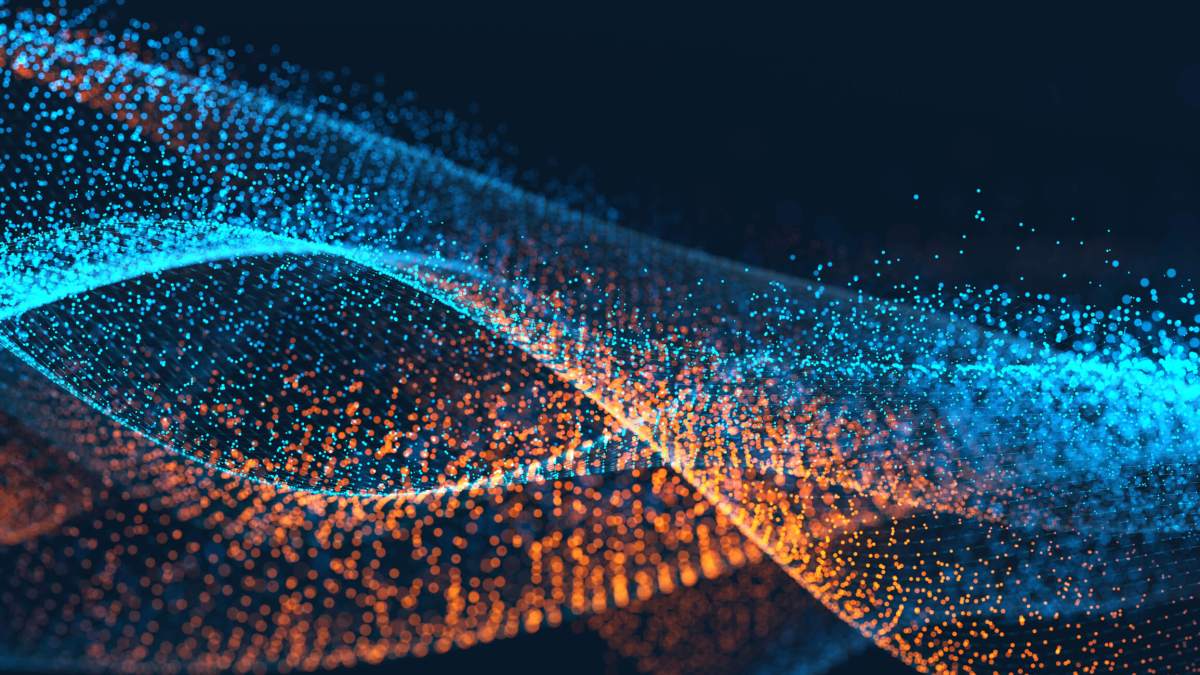 With massive floods displacing thousands across Louisiana over the the last few weeks, Baton Rouge officials decided to combine GIS data with other vital sources of government information to guide their rescue and recovery efforts.
The southern Louisiana city bore the brunt of the intense storms that ravaged the area in mid-August, suffering the bulk of the estimated $8.7 billion in damages caused by the flooding, and IT leaders saw a clear need to pitch in.
Accordingly, as first responders realized they lacked a unified map showing which parts of the city were flooded, the city's Department of Information Services stepped in to build an interactive "inundation map" by cross-referencing information like flood-related 911 calls with population data.
"We didn't have imagery at that point, so we just started brainstorming about what information we could use," Warren Kron, the department's GIS manager, told StateScoop. "Really, it was just a bunch of us who work with this kind of data every day putting our heads together."
Indeed, Kron said city officials felt cut off from the conditions on the ground as they tried to coordinate their response to the storm from their "emergency operations center," and desperately needed a way to get a sense for which neighborhoods were most affected by the floods beyond just "the stories we heard from the National Guard or firemen coming back" or "watching the news."
But by making a series of key "assumptions," Kron said his team was able to compensate for the fact that they were still gathering image data from around the city to take their first crack at crafting a flood map.
"At that point, the only data we had was 911 calls, people either needing [to be] rescued or whatever problem related to the storm was, so we used that and plotted those points on the map," Kron said. "So we just made an assumption that if we had a cluster of points within this Census block, then that area must've flooded."
As they started communicating with workers in the field, Kron said they found the data was pretty accurate. So they wrapped it together into a cohesive online map using Esri's "ArcGIS" software.
By just "two days after all the rain began," Kron and company presented a "first draft" of their work to Gov. John Bel Edwards and Mayor Kip Holden. Even though Kron admits that he's "never done anything like this," he said the results were so helpful that he got the greenlight to press forward with the project.
"The maps I'd seen through [the Federal Emergency Management Agency] and the governor's office and [the Department of] Homeland Security just didn't seem accurate as far as what flooded, and it turned out to be well underestimated once we released our data," Kron said.
Yet Kron also wanted to pull in more data to make the map more accurate still. His next step was to overlay information from the city's 311 system, allowing them to include information on "people that were calling saying, 'We have toilets backing up, we have water in our street, our street is flooding, manhole covers are missing,' things like that."
[Read more: Colorado launches flood recovery site]
Kron's team was also able to add information about road closures to improve their estimates' accuracy, but he still saw a need for a way to pull in some public input even as praise for their efforts poured in.
"Councilmen who had been driving around their district, seeing the damage, the search and rescue teams, when they first saw it, they said, 'This is pretty accurate, guys,' and at that point in time it was totally data driven," Kron said. "There was little to no quality control because we hadn't released it publicly yet and that's what kind of boosted my confidence and made me make the decision that we needed to release this."
To do so, Kron's department posted the map to their website and start advertising it through their social media accounts — the response was immediate and overwhelming.
"We reached over 100,000 people in the first two days," Kron said. "People were opening this map and writing us back either through Facebook, Twitter or email, saying either 'You missed my area' or 'You marked my property as flooded and it wasn't.'"
That's helped ease some of the burden on Kron's team when it comes to auditing their work, and they've since added even more data to the mix to refine the map. As the city's shifted from emergency response to recovery efforts, Kron said they've been able to pull in data on search and rescue calls and even information on debris cleanup to make the map even more robust.
As people affected by the flooding begin to file claims with FEMA and survey crews get a chance to measure flooded areas firsthand, he even hopes to combine that data with the rest of his team's work.
"That'll help us validate even more the work that we've done," Kron said.
Though the storms have finally abated, Kron sees plenty of uses for the inundation map going forward as the city tries to get back on its feet.
"The majority of citizens who send us the feedback, one of the first things they say is they appreciate what we're trying to do, it's helpful for them to understand just how much of an impact this flood had on Baton Rouge," Kron said. "I've had a lot of business owners contact us wanting access to the data so they can overlay it with their customer base. For example, banks and insurance companies want to see so they can reach out to their constituents."
But he noted the tool has also proved useful "internally" for the city. He said the building maintenance department reached out to his team "almost as soon as the offices opened up again to get an idea of just how many city facilities had possible flood damage so they could start putting together estimates," and to start to evaluate Baton Rouge's regulations surrounding flooding.
"They're analyzing our development histories throughout the parish," Kron said. "It was in 1979 that the parish enacted some new floodplain ordinances where you had to have your final floor elevation above a flood's elevation, so they're asking us to do analysis there to compare older developments versus those that were built after 1979 to see if that really had any effect."
For anyone hoping to grasp just how devastating the floods were for the city, Kron said his team stands ready to answer as Baton Rouge charts a path forward.
"You could run population, Census demographics, against this as well to see an estimate of how many people were actually affected," Kron said. "Any query, just dream it up and we can execute it."