AWS launches second round of city innovation challenge
The goal behind the challenge program is to get city and municipal governments to think about innovating with cloud technology to improve citizen lives.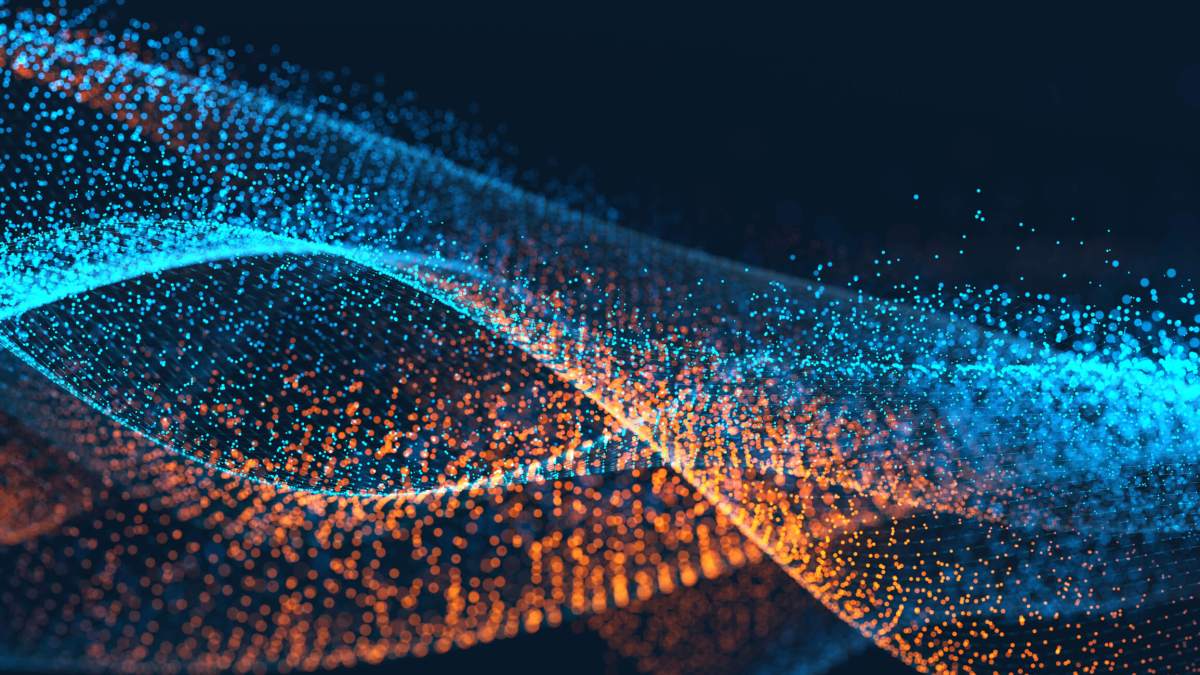 Amazon Web Services is out to recognize the power of innovation in U.S. cities, with the launch of its second City on a Cloud Innovation Challenge.
The innovation challenge, announced at the company's Government, Education and Nonprofits Symposium in Washington, D.C., will recognize local and regional governments and the creation of new tools to benefit citizens. Last year, the initiative highlighted the innovation of three U.S. cities. The year, the company will select eight grand prize winners globally across three categories.
"Cities are the innovative engine," AWS' Vice President of Worldwide Public Sector Teresa Carlson, said at the symposium when she announced the challenge. "They are doing amazing things. They have opportunities to have citizen engagement like no other time."
Entries will fall under three categories: best practices, partners in innovation and dream big — a new category designed to recognize the best ideas for innovating in the cloud space, according to a press release from AWS. The winners will win between $25,000 and $50,000, depending on the city's size, in AWS credits, and will be judged by a panel of global private and public sector thought leaders.
According to the release, the goal behind the challenge is to get city and municipal governments to think about how they can use cloud technology to improve citizen lives, and ultimately, to continue to use and develop the technology into the future.
Jonathan Feldman, Asheville, North Carolina's chief information officer, led a team to victory in the challenge last year. Feldman said the city built a cloud-based disaster recovery system on AWS.
Asheville built "a system that can keep city operations up and running in the event of power outages, earthquakes and major weather events," Feldman said in a statement. "We continue to use the cloud for rapid product innovation."
Entries for the competition must be submitted to AWS by Aug. 21, and winners will be announced Oct. 7 at AWS re:Invent in Las Vegas.
Correction: In an earlier version of this story, we incorrectly reported that competition winners would receive $250,000 in AWS credits. Winners will actually receive $25,000 or $50,000 in credits, depending on the size of the city.