New York City launches fintech challenge for underbanked residents
The city's latest "Moonshot" challenge seeks to assist some 1 million unbanked or underbanked New York City residents.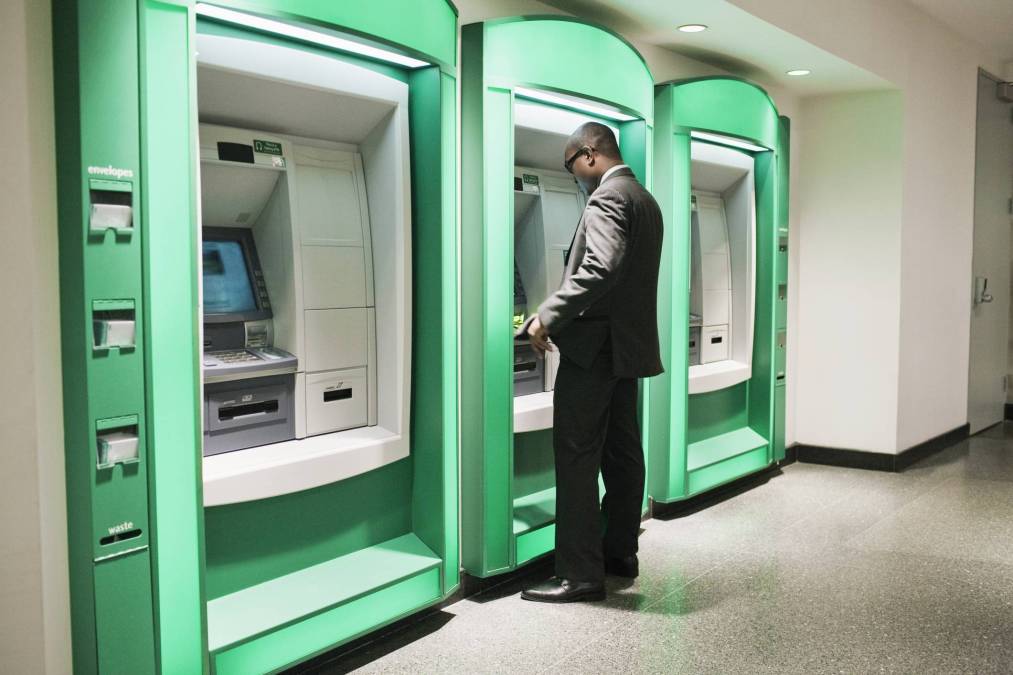 New York City launched a new challenge on Monday, asking developers and technologists to submit their best ideas to ensure that the city's unbanked residents can participate in the economy.
The "NYC[x] Moonshot: Financial Inclusion Challenge," is hosted by the Mayor's Office of the Chief Technology Officer as part of the city's "Moonshot" challenge series, which has been seeking innovations for various public issues — access to mental health resources, cybersecurity for small businesses and 5G solutions — since 2018.
In this iteration of the challenge, officials are looking for financial technology breakthroughs to help the 1 million New York City households that either have no bank account or limited access to financial services, according to the city, which has a higher than average unbanked and underbanked rate. In the Bronx, 49.2% of households are underbanked and the neighborhood has a low ratio of banks or credit unions to pawn shops or check cashers, according to the city government.
The city encouraged competition applicants — including fintech companies, community groups and individuals — to collaborate with community organizations on their ideas. They can submit proposals to one of two categories: an "implementation-ready" track or an "idea-stage" track for submissions that require more refining.
"Too many people have been left out of the financial system for too long. This disparity means that financial transactions such as cashing a check or sending money to loved ones often end up costing more for those who can least afford it," New York City CTO John Paul Farmer said in a press release. "The NYC[x] Moonshot: Financial Inclusion Challenge will highlight new and better options for people who are unbanked or underbanked today. As more and more New Yorkers get connected, digital technologies become available and new business models become viable, making it possible to build community wealth and empower New Yorkers in need."
The city said proposals should strive to increase residents' incomes, financial literacy, ownership of financial assets and access to bank accounts and financial services. Those outcomes were defined by MOCTO and the other city agencies, including the Department of Consumer and Worker Protection and the Department of Small Business Services. Applicants can submit their proposals until August 30, and winners of the "implementation-stage" category can win up to $20,000, while "idea-stage" winners can take home $5,000. Winners will are set to be announced this fall.