The next generation of flood monitoring is being built in Southeastern Virginia
Newport News, Norfolk, and Virginia Beach are among the cities testing sensor stations that will allow predictive alerts.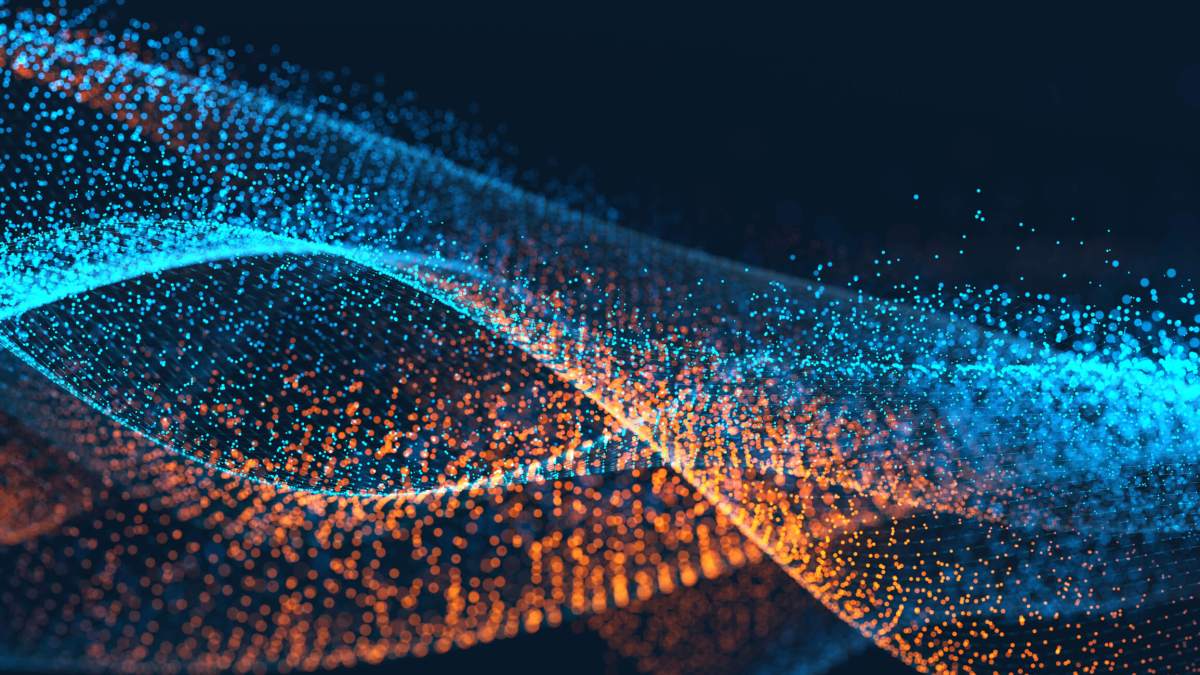 This winter's storms put new systems to test on the East Coast, where a team of scientists and local governments are using flood sensors to receive early warnings and support emergency management with new streams of data.
Called StormSense, the project was started as part of the National Institute of Standards and Technology's Global City Teams Challenge (GCTC) in 2016 and funded by a NIST Replicable Smart City Technologies grant. Since then, the project has grown from a single water-level sensor to 26 devices installed by local government partners around the Hampton Roads region in Southeastern Virginia. And the project continues to grow in scale and sophistication.
Most of the stations use solar-powered ultrasonic sensors supplied by a company called Valarm and upload data on wind speed and water level to the cloud every six minutes. The project has several local government participants, with most of the sensors deployed in Newport News, Norfolk, and Virginia Beach.
Virginia Beach connected its system to an Amazon Alexa skill that allows anyone to pull data from the cloud, and few other cities are testing alerts internally. Soon, the data being gathered by the sensors could automatically send text alerts to locals whenever the water is expected to rise past a given threshold within the next 36 hours.
Jon Derek Loftis, an assistant research scientist with the Virginia Institute of Marine Science at the College of William and Mary, told StateScoop the project is still in an early phase but is already helping regional partners like his university, the Commonwealth Center for Recurrent Flooding Resiliency and Wetlands Watch better prepare and react to flooding.
Much of the Hampton Roads area lies at or near sea level. Gov. Ralph Northam declared a state of emergency in early March after a nor'easter knocked out power and flooded coastlines.
Anywhere the water rises
Researchers are aiming to someday share the technology elsewhere.
"Really our goal is to enhance the capability of communities to prepare and respond to the disastrous impact of sea level rise and coastal flooding," Loftis says. "And in the spirit of the GCTC, they want this to be in ways that are replicable, scalable and measurable and ultimately make a comparable difference without this project being in place."
Cities were able to test the system during Hurricane José and Hurricane Maria in 2017, the king tide that followed and the recent storms this past winter.
Most of the sensors have been installed on bridges that are managed by city governments, to avoid the paperwork and waiting required if the project were to go through the state Department of Transportation.
Sridhar Katragadda, a systems analyst with the City of Virginia Beach, says its installation process for about 10 sensor stations took about two weeks and then another two months to tweak the electronics and connection to the city's cloud storage. In 2017, the city won $50,000 worth of credits for Amazon Web Services as part of the provider's City on a Cloud Innovation Challenge. The city is using that storage to unify its water-level sensors into a single data channel — in addition to sensors paid for by NIST funding, the city also procured a more expensive system with general funds through the United States Geological Survey.
Options for scaling up
Cost and support are two pieces of the scalability challenge. Katragadda says Virginia Beach considered taking the project on itself but ultimately hired outside contractors, including hiring Oceaneering Intl. to install its sensors, because the city was not prepared to maintain the equipment on its own.
Before installation, Valarm says its stations cost about $3,000, compared to a those provided through USGS that cost Virginia Beach approximately $7,000 each, according to the federal agency.
And while the city's StormSense Alexa skill puts it a step ahead of other cities involved in the program, it is still looking into how it can integrate water level data into a public text alert system. Virginia Beach plans to send such alerts "in the near future," Katragadda says.
Next steps for the project include further integration into other flood monitoring systems managed by the Commonwealth Center for Recurrent Flooding Resiliency, like a program established around the same time as StormSense in 2016 called Tidewatch.
Only emergency managers are receiving text alerts today as the team continues to test and improve the system, but Loftis says the plan is to begin feeding flood forecast data to alert systems by the end of the summer.
"And hopefully fewer requests for relief funding will come to [the Federal Emergency Management Agency] and also fewer claims will be made on insurance premiums," Loftis said.
This story was updated on April 4, 2018 to correct the price of the water monitoring stations provided by USGS.