Autonomous delivery drone startup rolls into $17.2 million in funding
Businesses around the nation may soon gain access to "robots as a service."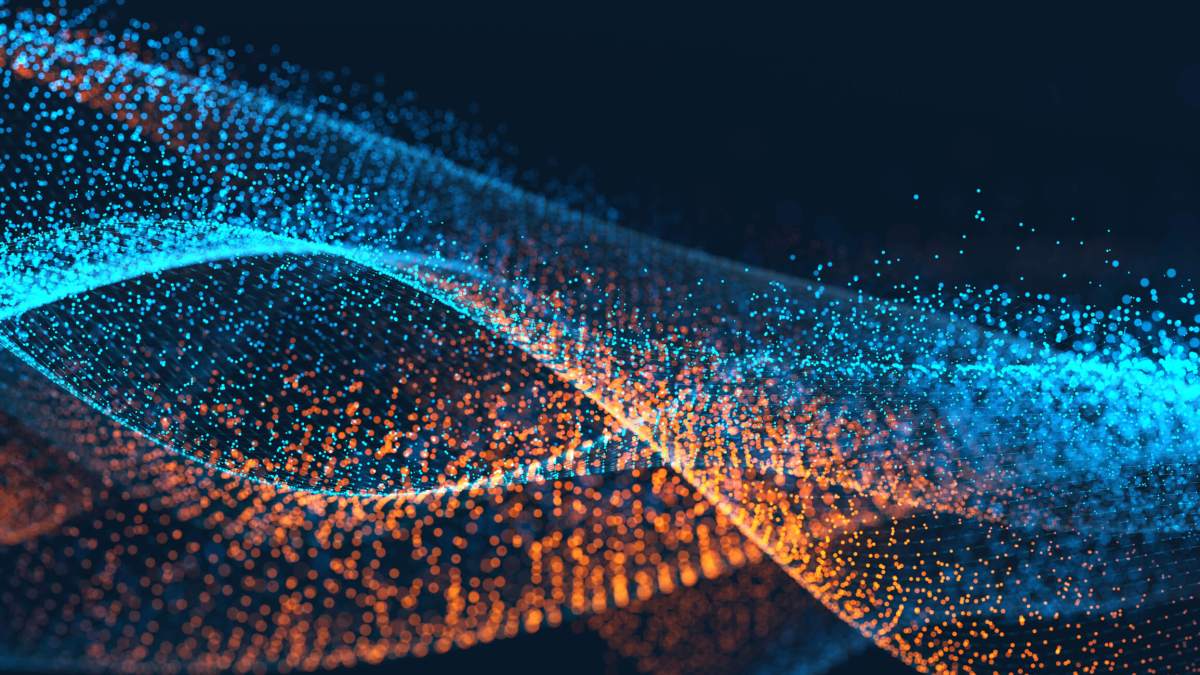 Startup Starship Technologies announced earlier this month it had raised $17.2 million in funding to continue deployment of its rolling delivery drones to at least 10 new cities.
Redwood City, California, home of the company's newest office, is among the first to welcome fleets of the machines.
Startup co-founders Ahti Heinla and Janus Friis said they imagine their knee-high drones will serve as useful robotic servants for supermarkets, laundromats, convenience stores and other businesses selling small consumer goods. The autonomous drones operate by checking in to neighborhood hubs that dispatch machines to locations within a three-mile radius at a cost of one dollar per trip.
Keeping the contents of the drone safe is handled by a GPS tracking system and unlock codes that are relayed through a mobile app. Buyers must be home to receive the packages and are texted when the drones roll up.
The bots are being advertised as a faster, more convenient and environmentally friendly alternative to transportation by truck or car.
Since earning $850,000 in seed funding, San Francisco-based TeleRetail will deploy pilots of its own delivery robots in Washington, D.C., and Google's hometown of Mountain View, California, later this year.
The new technology isn't without its issues. Navigation requires the use of high-definition cameras that record video, creating potential privacy issues.
Because the autonomous machines also use public sidewalks and roads, local or state regulators may decide to step in if adoption grows and begins crowding sidewalks.
"We think there will be hundreds, if not thousands, of robots on the ground eventually around the world," Starship's Allan Martinson said.
Many also look to the skies for robotic delivery. In August, Domino's Pizza delivered its first pizzas by drone in New Zealand.