As drones become a norm in police work, one California law agency explains why it bought in
A new report shows that 2016 was a banner year for police drone purchasing. Police in Chula Vista share why the technology is so alluring.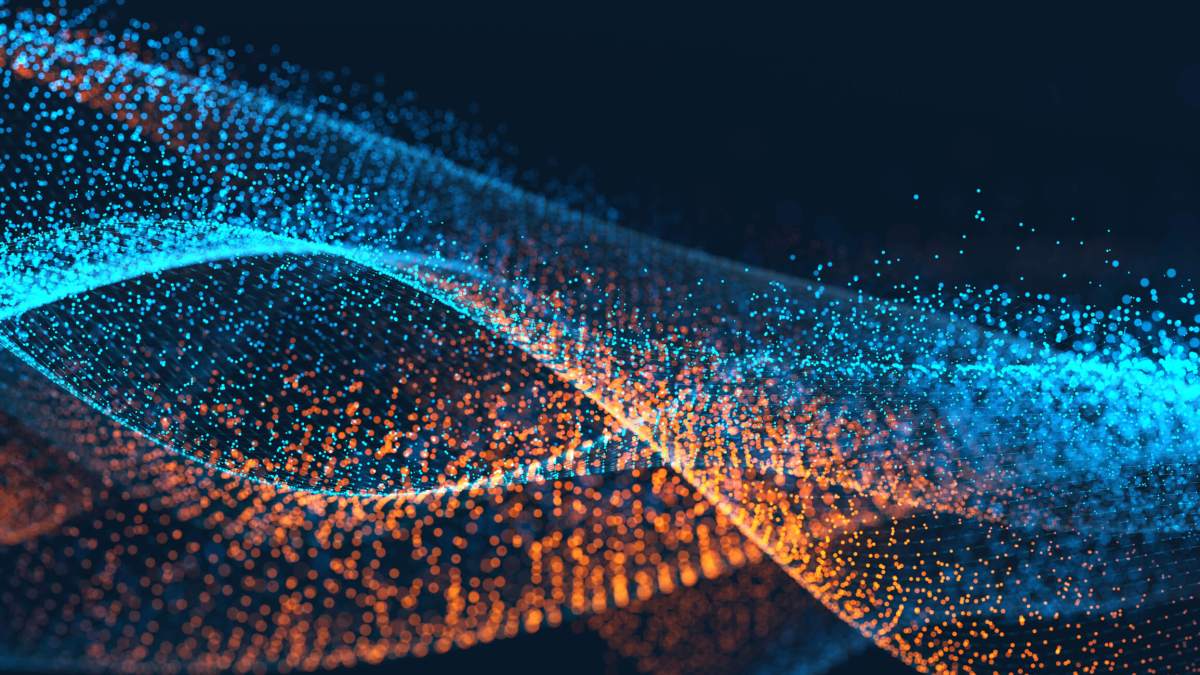 Whether the intent is to find lost seniors suffering from dementia or support a manhunt for fleeing suspects, police in Chula Vista, California, are turning to drones for quick aerial intelligence.
Alongside the city's fire department, the Chula Vista Police Department (CVPD) is investing in the technology as a way to maximize time spent by officers on tactical operations. The department is one of many around the country using the technology to supplement operations — a report published Thursday shows that 167 law enforcement organizations acquired aerial drones to help with surveillance in 2016 alone, more than double the number of acquisitions in the three years prior. Police-operated drones can now be found in 347 agencies in 43 states, while unique legislation in Connecticut would weaponize the state's police drones.
Police Captain Vern Sallee of CVPD said his unarmed drones will assist the department, which does not have a dedicated air division.
"Drones provide an opportunity for us in tactical situations to increase public safety and officer safety with regard to their situational awareness," Sallee said. "This is especially true if we're looking for missing persons, going through terrain that is very difficult to access — like a canyon for instance — and it just allows us to cover larger spaces."
The drones will not be used for routine patrols, and will only operated by officers who have completed training approved by the Federal Aviation Administration (FAA) and the department. Three officers currently hold such qualifications, but the program is awaiting additional input from residents and official approval by the city before the police drones are permitted for use.
As with the department's body-worn cameras — in use since early 2015 — Sallee said footage from the drones would be considered part of the investigative record, a designation for evidence that keeps it confidential from the public. Further, drone footage that captures private property — as in the case of a drone flying above backyards hunting for suspects — will be immediately destroyed after use and review, he added.
"One of the big issues with any type of surveillance technology is public privacy." Sallee said. "We're very sensitive to that and that's why we want to ensure this type of video — flying over people's backyards and things like that — is not publicly released so people can use it inappropriately."
Considering the absence of an air division, a service often isolated to larger cities, the drones are expected to enhance Chula Vista's situational awareness dramatically. For air support, Chula Vista depends on San Diego and Los Angeles police departments for assistance.
"You know, just last week we had an incident where we had a suspect with a gun run from some officers and we had to put a neighborhood on lockdown for two hours searching for this person," Sallee said. "Early on, we asked for air support and it was 20 minutes away, and realistically, by the time we actually got a bird on scene it was 40 minutes. So that's exactly the type of situation where if we had a drone available, we could put it up in the air and start cycling around the area checking blind spots so officers don't get ambushed."
Sallee said the department identified the suspect but did not immediately catch him. It's situations like these that have prompted dozens of police departments around the country to invest in aerial drones. In Indiana last year, a drone with thermal imaging allowed police apprehend a suspect after crashing his car. And last month in Maryland, a drone aided detectives at the Cecil County Sheriff's Office to find stolen construction equipment valued at more than $400,000.
To ensure a successful launch, Chula Vista put together a committee to study FAA regulations and assess law enforcement agencies that have launched drone programs in the past. Yet for the city, Sallee said public outreach was its primary concern. The city did not want residents surprised to find officers with drones, he said. Outreach so far has included a meeting with the American Civil Liberties Union, public meetings to inform the community of how the drones will be used, and an email campaign to allow residents to voice opinions on a developing a draft of the city's drone policy.
Assuming all goes to plan, the Chula Vista Police Department expects the first drones will be available for dispatch sometime in July.