With federal dollars in mind, Wisconsin digitizes its local boundaries
A new data tool in Wisconsin will help the state accurately assess its local boundaries and help some of its cities and counties to qualify for greater federal funding.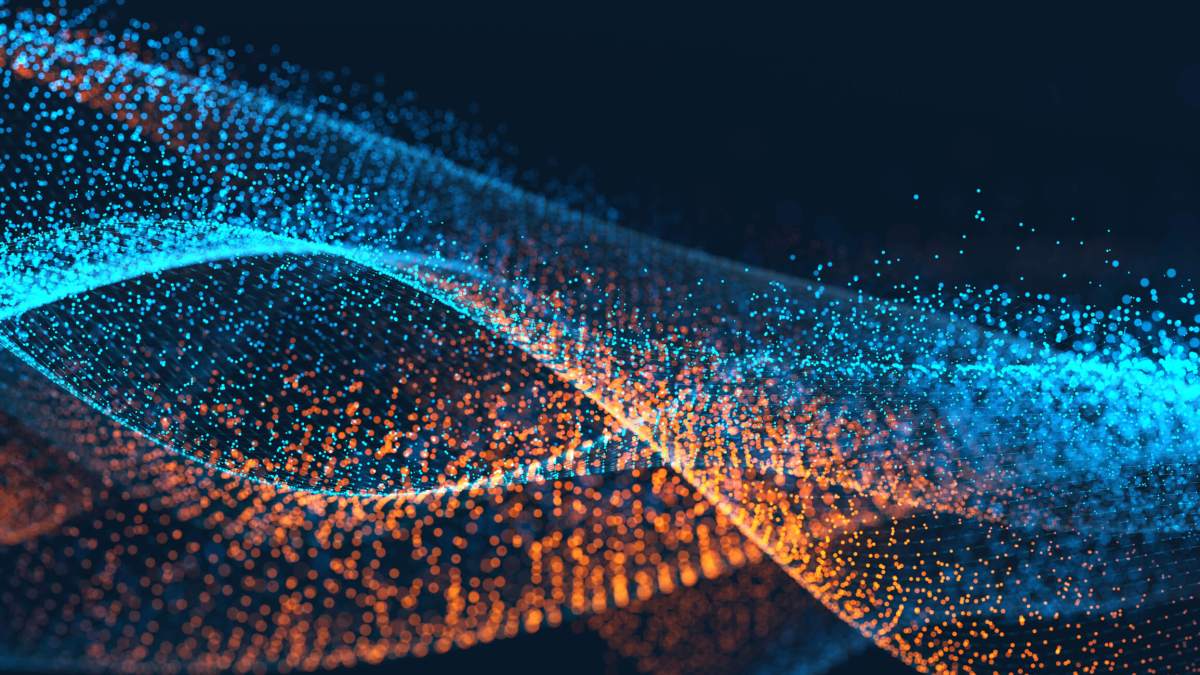 Plotting a shift in local boundaries may seem like just another bureaucratic task until you consider the effect it has on federal grants that rely on census data.
But Wisconsin is hoping to change that with a new data tool to help its cities and counties calculate and submit their exact borders to the U.S. Census Bureau in an effort to maximize potential federal funding and assistance.
State, county and other jurisdictional boundaries — and the population data they contain — play a critical role in calculations for billions of dollars in federal funding, like the U.S. Department of Agriculture's food stamp funding, the Department of Health and Human Services' Head Start program and others.
The digital remedy, first launched in 2016, fixes a chain of reporting problems that have led to inaccurate borders recorded by the Census Bureau and is intended to ensure Wisconsin jurisdictions get the correct funding from federal assistance and grant programs.
"Our goal is to get those boundaries as nominally different as possible, so that if any money comes back to the state for safer roads, or for schools, or whatever they're using those municipal boundaries for, they are as accurate as they can be," said Tony Van Der Wielen, the GIS manager at Wisconsin's Legislative Technology Services Bureau (LTSB).
Van Der Wielen said annexations and other changes cause local borders to fluctuate significantly between the 10-year census counts. State officials wanted to ensure Wisconsin cities and counties received an accurate amount of federal assistance, he said.
Nationwide, George Washington University's Counting for Dollars project estimated that federal grant money for state and local government entities totaled about $700 billion in fiscal 2015.
Van Der Wielen said a series of inaccuracies from the Census Bureau in Wisconsin spurred the idea for a tool that could make the reporting tasks less arduous.
In two rounds of election redistricting, the state noticed incorrect city boundaries recorded by the Census Bureau. The root cause, Van Der Wielen said, was a communications gap in the state's Boundary and Annexation Survey (BAS) — a process where the federal agency gathers city and local boundary data.
"A lot of times cities and counties would submit this data and the data and would not get updated or it would be rejected, or if it was accepted, it took too long for the data to be reflected [in U.S. Census records]," Van Der Wielen said. "As a result, we took a look at everything that had gone through and it was only about 12 or 14 percent of the boundaries that were actually being updated."
To remedy the problem, the LTSB used Esri's ArcGIS Server software and a selection of in-house Javascript to create a tool that could scan current city and county boundaries. The tool identifies differences between the Census and local boundaries and then allows each jurisdiction to note where annexations or inaccuracies are found. This platform is coupled with an data exporting feature that enables localities to correctly submit updates to the federal government.
"Now we've gone from 14 percent participation [with local government boundary data] to 100 percent participation in this state," Van Der Wielen said.
The tool also saved county employees days of work compiling submissions, turning a job that used to take up to three or four months into a process of only 15 to 20 minutes.
Long term, Wisconsin hopes to share the tool with other states that might also benefit.
"We're totally open to talking to other states if they'd like to do something like this," Van Der Wielen said. "It's very repeatable because we're really dealing with geometry from local areas and comparing that with what the Census program needs, which is standardized boundary data."