Wisconsin uses cloud-based application development to jumpstart modernization push
The state is increasingly using an application platform-as-a-service tool to install new software faster than ever.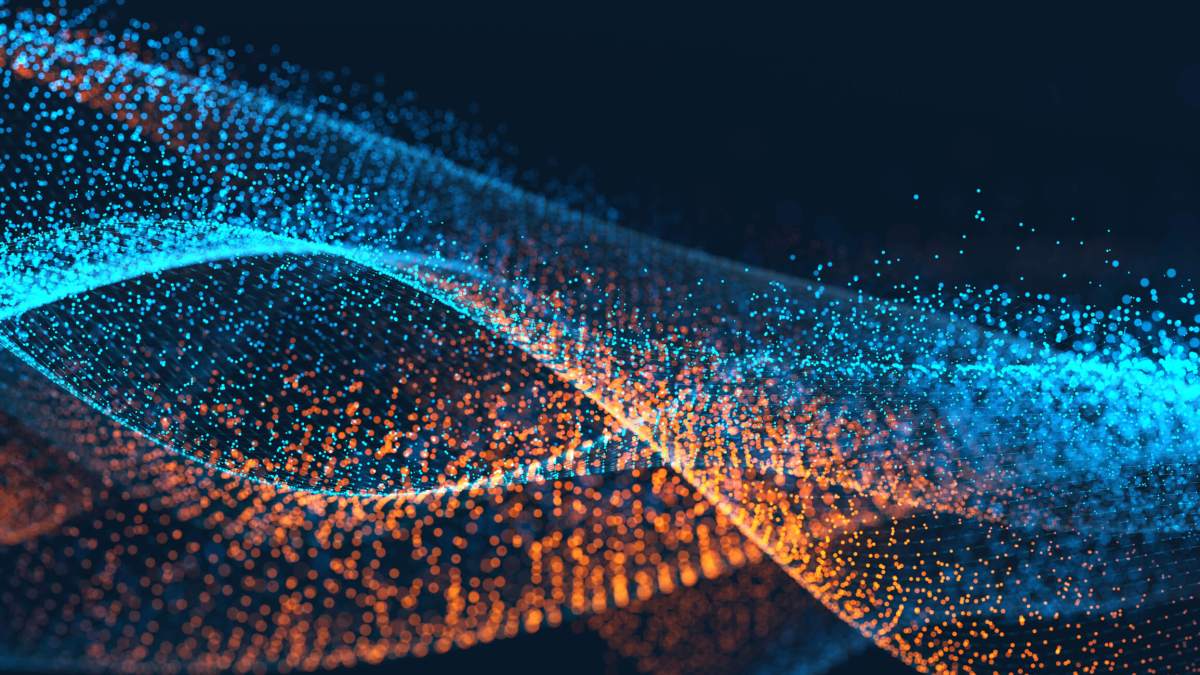 MADISON, Wis. — As Wisconsin begins experimenting with a cloud-based application development system, Greg Beach, director of the state's Innovation Center, sees the tool becoming hugely important for other states looking to upgrade legacy software.
During a panel discussion here at the National Association of State Technology Directors' Midwestern Region seminar Wednesday, Beach detailed his state's early work with an application platform-as-a-service tool. So far, he believes it's helped Wisconsin move from "maintaining a huge infrastructure to delivering new applications quickly" by simplifying the process of installing new software around the state.
"It allows you to try something new without betting the farm on it from the beginning," Beach said. "It's about trying before you buy it and go whole hog."
Beach said the state first considered using the "cloud-based development ecosystem" when it put the finishing touches on its new statewide enterprise resource planning system.
With the new system in place, people around the state quickly started wondering what would become of the patchwork of legacy applications it was meant to replace. As the state's IT staff started shutting down those old pieces of software, they identified "parts and pieces that needed to live on outside of the ERP system," and started thinking about ways to develop modern versions of those applications, Beach said.
However, Beach noted that the old method of working up massive, enterprisewide applications and slowly installing them just doesn't fit the current demands from state workers.
"That's part of the problem with the consumerization of IT," Beach said. "People get updates for the apps on their smartphones every two months, and now they're increasingly expecting that from us, and we couldn't deliver that."
[Read more: Wisconsin records three-year low in cybersecurity incidents]
Accordingly, Beach's center started playing around with the cloud-based development system instead for certain apps and quickly realized its benefits.
"Within hours, you can have people developing stuff," Beach said.
But Beach cautioned that using the system isn't without its challenges. As his staff approached agencies with software that needed to be replaced, they often encountered some initial level of resistance.
"It may be old and creaky, but they love it," Beach said. "They know its strengths and what it can do, it fits them like a glove. But eventually, need to get rid of it."
When Beach offered them the speed of replacing old applications with new ones based in the cloud, he said many expressed reticence that it wasn't tailored to meet their needs.
"We tell them, 'We're not going to be able to build you another glove, it's more like mitten from day one," Beach said.
The system does allow for customization over time, though Beach noted that's often "a lot of pain before you see light at the end of the tunnel."
"You need to address that issue frankly and set expectations," Beach said.
Those issues aside, Beach said the state is increasingly adopting that development strategy, and he sees it helping the state move "faster and better" when it comes time to modernize its applications. He encouraged other state IT staffers in attendance to consider the model, and noted that it would be a selling point for states looking to recruit younger workers who are hoping to get their hands on the latest software as quickly as possible.
Vicki Wallis, strategic project manager for Iowa's Telecommunications and Technology Commission, noted that her state hasn't made a similar move to the cloud quite yet, but added that more millennials joining the workforce could push Iowa in that direction.
"Having people come in from outside and say, 'My college did it this way' can really help us change internally," Wallis said.
Jay Coverdale, telecommunications director for Kansas' Office of Information Technology Services, agreed that he hopes to see those sorts of pushes for change in his state, but he also urged some degree of caution in the area.
"What we have is what we have when it comes to software," Coverdale said. "They need to learn that environment as a foundational piece, and then help drive us forward."
Contact the reporter at alex.koma@statescoop.com, and follow him on Twitter @AlexKomaSNG.