Local governments reduce IT costs with enterprise cloud solutions
Legacy infrastructure is a strain on resources and staff hours, but enterprise cloud can reduce costs and improve performance, according to a new report.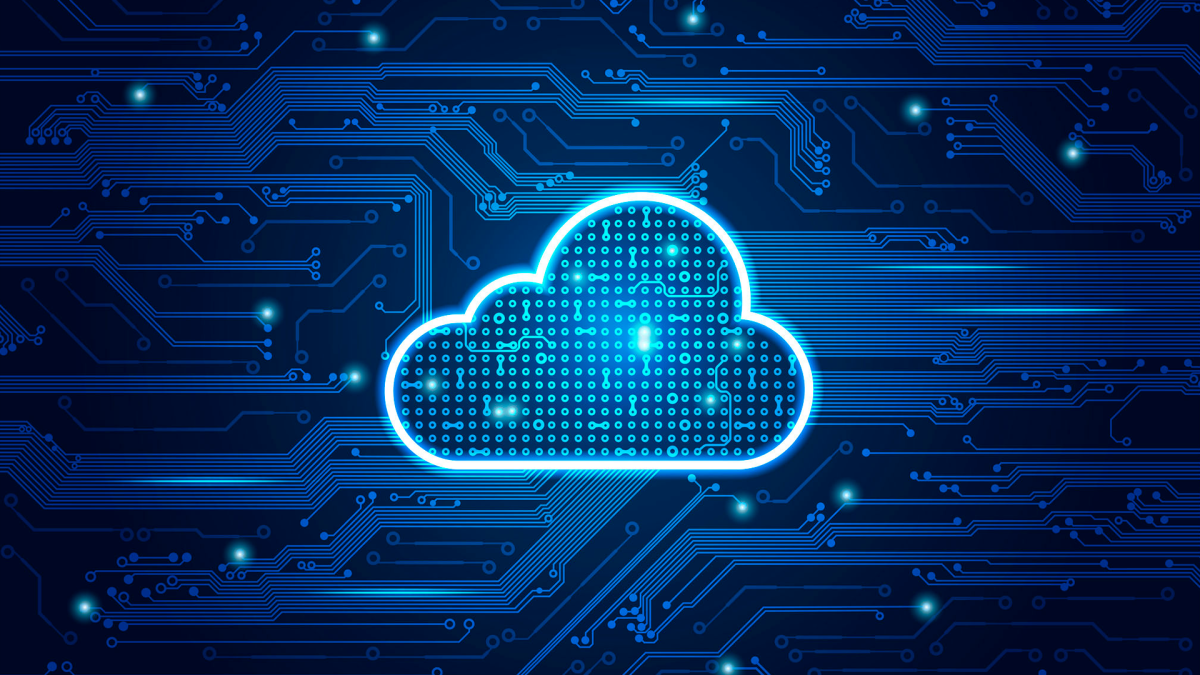 Specialists managing the information technology for the Forest County Potawatomi Tribe in northern Wisconsin faced a common dilemma: They needed a solution that could improve application performance, simplify data management and reduce IT costs.
However, the aging infrastructure and legacy systems had become so cumbersome to maintain, they required a dedicated, full-time administrator just to manage their storage.  Solving the storage issue was key to modernizing, according to a new case study report from Nutanix.
Forest County Potawatomi Tribe performs all the familiar municipal functions and is responsible for a variety of public services, including water and sewage, insurance, accounting, forestry, land and natural resources along with the IT systems to support them.
In order to keep the tribal data center and network systems online and operating — and maintain a positive end-user experience across the network and all endpoint devices — the IT team needed every available resource at its disposal.
To help relieve pressure on the team, the Forest County Potawatomi began looking for a data management solution that would be easy to scale and maintain, said Bill Connor, enterprise infrastructure architect for the tribe.
"We're not here to be a flashy IT department that exists for our own sake, we're here to enable high-quality services and applications for the tribe," Connor says.
Using Nutanix's enterprise cloud platform, the IT team was able to simplify the task of managing and scaling storage. This saved the tribe a significant amount of space and electrical power, and allowed the IT team to reallocate staff hours to more important tasks, such as enhancing network security or providing user support
"We're here to enable high-quality services and applications for the tribe," explains Connor. Rather than spending time managing hardware and software, the staff's time is better spent on projects that would that enable higher productivity for the tribal employees. The Forest County Potawatomi Tribe employs over 600 people.
In the past, upgrades to the system meant bringing everything down for an extended period of time to make any changes, Connor explains. However, with the new platform, upgrades that used to be done outside working hours, could now be implemented at the click of a button without any downtime.
Conner says the other factor they had to consider was having a platform that could work both on-premises or in the cloud.
"Our tribal management is not completely against moving workloads to the public cloud, but they do like the idea of having the data underneath their tribal sovereignty, using on-premise[s] infrastructure on their sacred land."
"Now that we aren't spending so much time managing infrastructure, we can tackle new projects," Connor says. His goal is to make the infrastructure more reliable and agile.
Read the special report, "Forest County Potawatomi Tribe Chooses Nutanix Enterprise Cloud" for more information the benefits of enterprise cloud solutions.
This article was produced by StateScoop for, and sponsored by, Nutanix.