Major state technology upgrades coming in Vermont, CIO says
Vermont CIO John Quinn said he's gearing up for major state technology upgrades, including the replacement of a 20-year-old ERP system.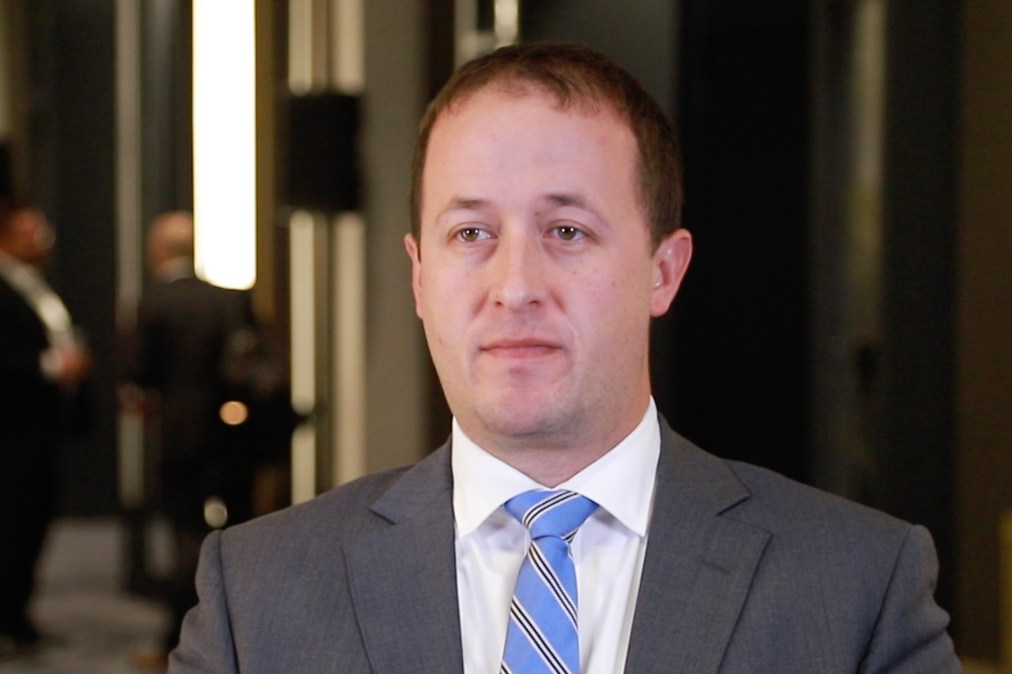 Vermont will soon embark on several major state technology modernization initiatives, thanks to $66 million in additional funding in a budget that's currently making its way through the legislature, Chief Information Officer John Quinn told StateScoop on Tuesday.
During a visit to Washington for a conference hosted by Salesforce, Quinn said he's planning an overhaul of the Vermont Department of Motor Vehicles, upgrades to user interfaces in several other agencies' online services and, perhaps most crucially, the replacement of a 20-year-old enterprise resource planning system.
Quinn said that in addition to the DMV, six other agencies stand to benefit from the modernization drive, including the state's Department of Labor. While Quinn told the Salesforce crowd that the agency was able to start issuing pandemic unemployment benefits within 11 days of the program's establishment in early 2020, the system continues to run on a mainframe that's nearly a half-century old.
Under the fiscal 2023 budget Gov. Phil Scott proposed earlier this year, the Vermont Department of Labor is in line for a $30 million migration to a cloud-based system.
"The governor continues to support new cybersecurity and modernization initiatives," Quinn told StateScoop.
The ERP replacement is a bit further ahead. Quinn said Vermont will be retiring a system built on PeopleSoft, in favor of a cloud-based platform from Workday, with solicitations for integration vendors going out soon. The entire process should take about three years to complete, he said, after which Vermont will be down to just a few final lingering mainframe applications.
Quinn said the goal of all these state technology projects is so Vermont can rid itself of longstanding technical debt, which is increasingly called out as a cybersecurity risk.
Meanwhile, Quinn said he's been a bit more concerned about cybersecurity of late, though he said the federal government "has been doing a pretty good job of keeping us up to date." But the state budget, which is expected to be adopted by early May, also contains a boost on that front, with $3.3 million for a new security information management system.
Quinn said he expects that upgrade to vastly expand the amount of activity the Agency of Digital Services can observe on state networks.
"We're going from 40% to 100%," he said.