Wireless broadband challenge funds 20 winning ideas in first phase
The design phase of a national competition is complete. Organizers say they're impressed by the creative concepts for bridging the digital divide and assisting during emergencies.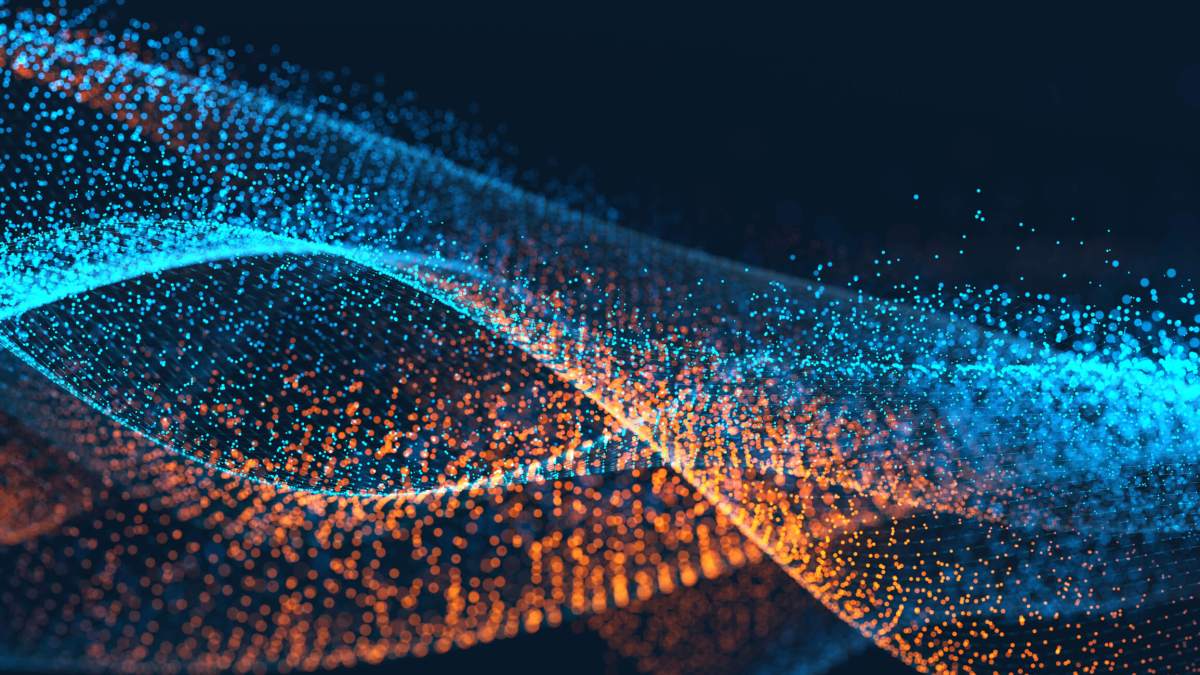 Scrappy teams of developers beamed broadband signals into neighborhoods, stuffed wireless transmitters into backpacks and built tiny routers that can that can receive data using long-range radio as part of a connectivity competition that announced its first round of winners this week.
Twenty teams were awarded prize money through the Wireless Innovation for a Networked Society (WINS) Challenges for proposing unconventional responses to common American hurdles to connectivity. Led by the National Science Foundation and Mozilla, the company behind the Firefox web browser, the competition has unearthed new ideas to connect people to the internet during emergencies or to bring connectivity to areas that are underserved or unserved by existing providers.
The competition is predicated on the existence of 34 million American residents who lack access to a high-quality internet, as well as the communication challenges that have repeated in recent years during natural disasters or other emergencies. Organizers said they wanted to cast a wide net for participants, and the first round of winners demonstrates how successful the competition has been in that regard, said Mehan Jayasuriya, program manager for Mozilla and WINS.
"We're really thrilled to see that so many different types of people committed so many different types of solutions and so many creative solutions," Jayasuriya said.
Teams include companies like Project Lantern, the first place winner in the disaster challenge and developer of a USB stick-shaped device that allows users to use long-range radio to share critical data like maps, condition reports, and status updates. The devices pop up open Wi-Fi networks and serve browser-based applications that also work offline.
Community organizations also participated in the challenges, with Allied Media Projects, a nonprofit based in Detroit taking first place in the community networks challenge for its Equitable Internet Initiative. The initiative is centered around redirecting broadband signals from local internet service providers into other neighborhoods using solar-powered radio equipment.
By including participants from both urban and rural areas, hobbyists, activists, and researchers alike, Jayasuriya said they hoped also to generate a more diverse group of solutions.
"We thought that some of those more outlandish, crazier, creative ideas might come from folks who haven't been looking at this for decades — some of the folks who are a little more like outsiders to the space might be able to come up with really, really big ideas that might move forward the thinking," Jayasuriya said.
Organizers were also looking for deep community engagement, he said — they didn't want the solutions to be built by outsiders and then "airlifted in," but developed by the communities themselves. And grassroots participation is manifesting. The San Antonio Housing Authority, the Detroit Community Technology Project, and DigitalC, a civic tech nonprofit based in Cleveland are all participants in WINS.
While the conclusion of the first phase brought funding ranging from $10,000 to $40,000 to each winning team, the bulk of the remaining funding from an initial $2 million pool will be distributed this summer when teams conclude the working-prototype phase of the competition. Winners will showcase their working solutions at the at the Mozilla office in Mountain View, California, on Aug. 14.
A full list of the winners from the first phase of the competition with descriptions of their projects can be found on the project's website, here.